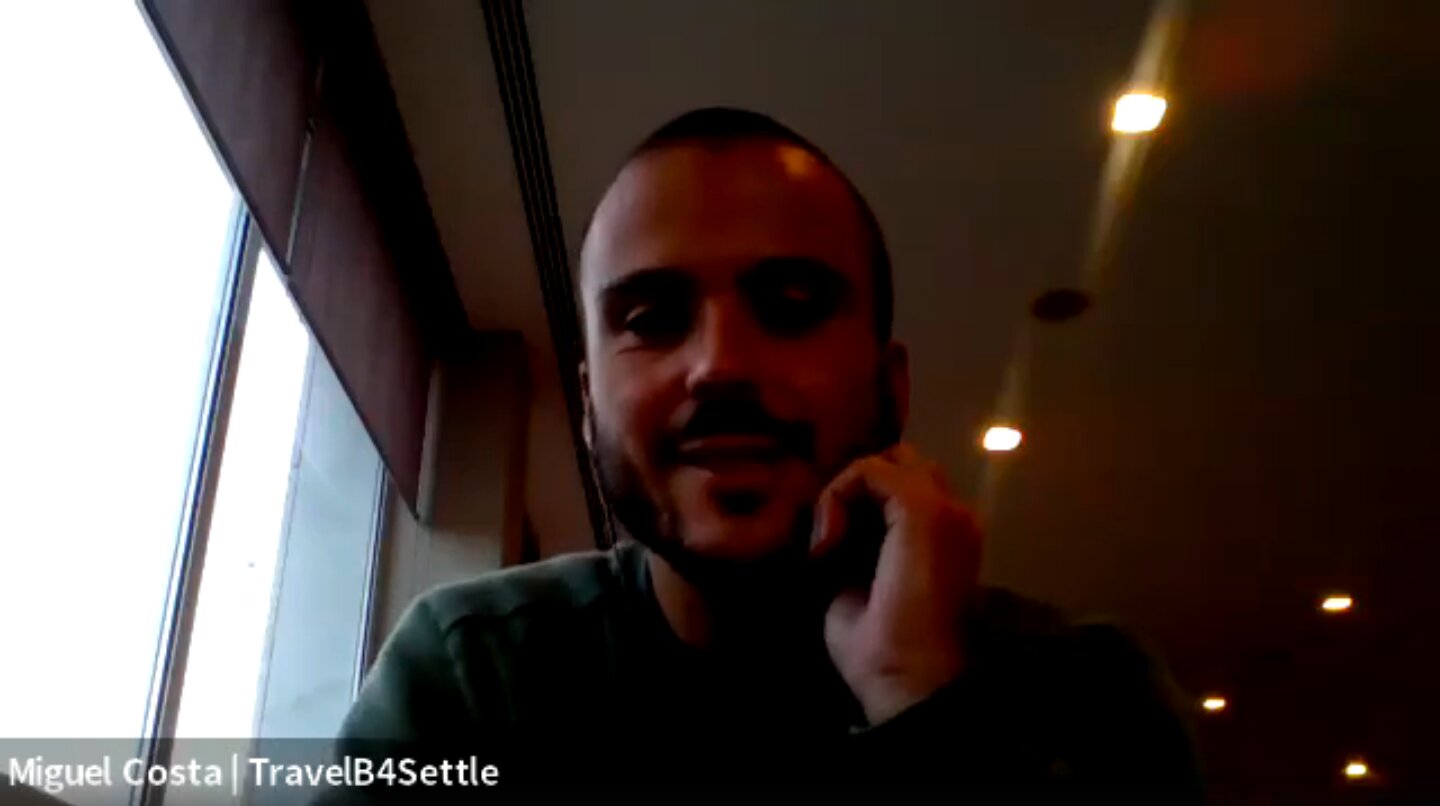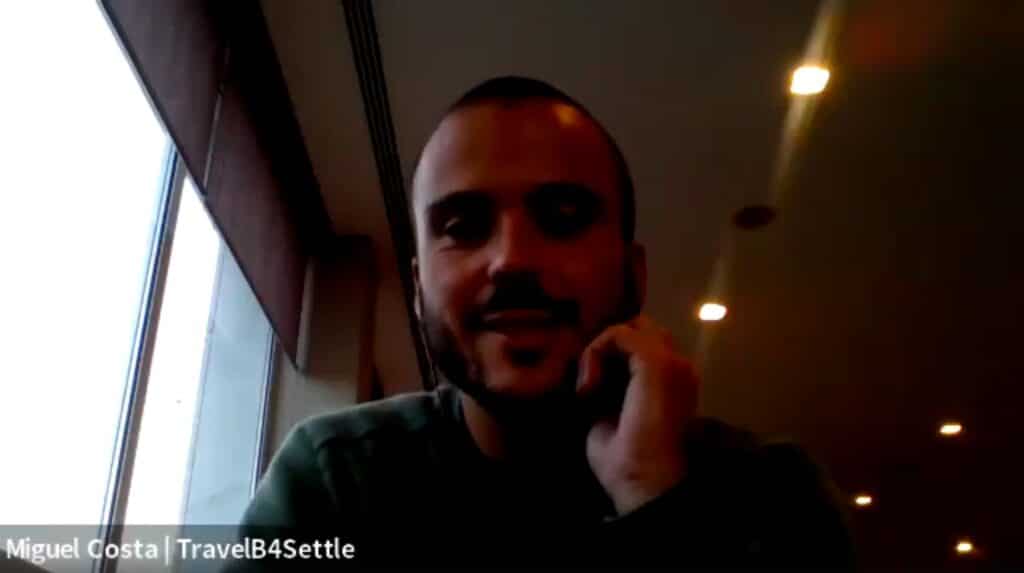 Becoming an Independent and Remote Worker
Meet this week's speaker:
Miguel Costa from Caparica, Portugal.
Right after experiencing the corporate world, Miguel quit to become a Digital Nomad and work on his projects while traveling the world. Miguel is a co-founder of TravelB4Settle and Remote Portugal, both projects in the Remote Work field.
Their main goal is to inspire and educate people to start working online, launch their own projects and become Digital Nomads, if they want to! TravelB4Settle is a personal brand. Remote Portugal is a fast-growing institution with noble goals, focused on the personal level – help people become remote workers, enterprise level – help companies become remote – and on infrastructures and events.