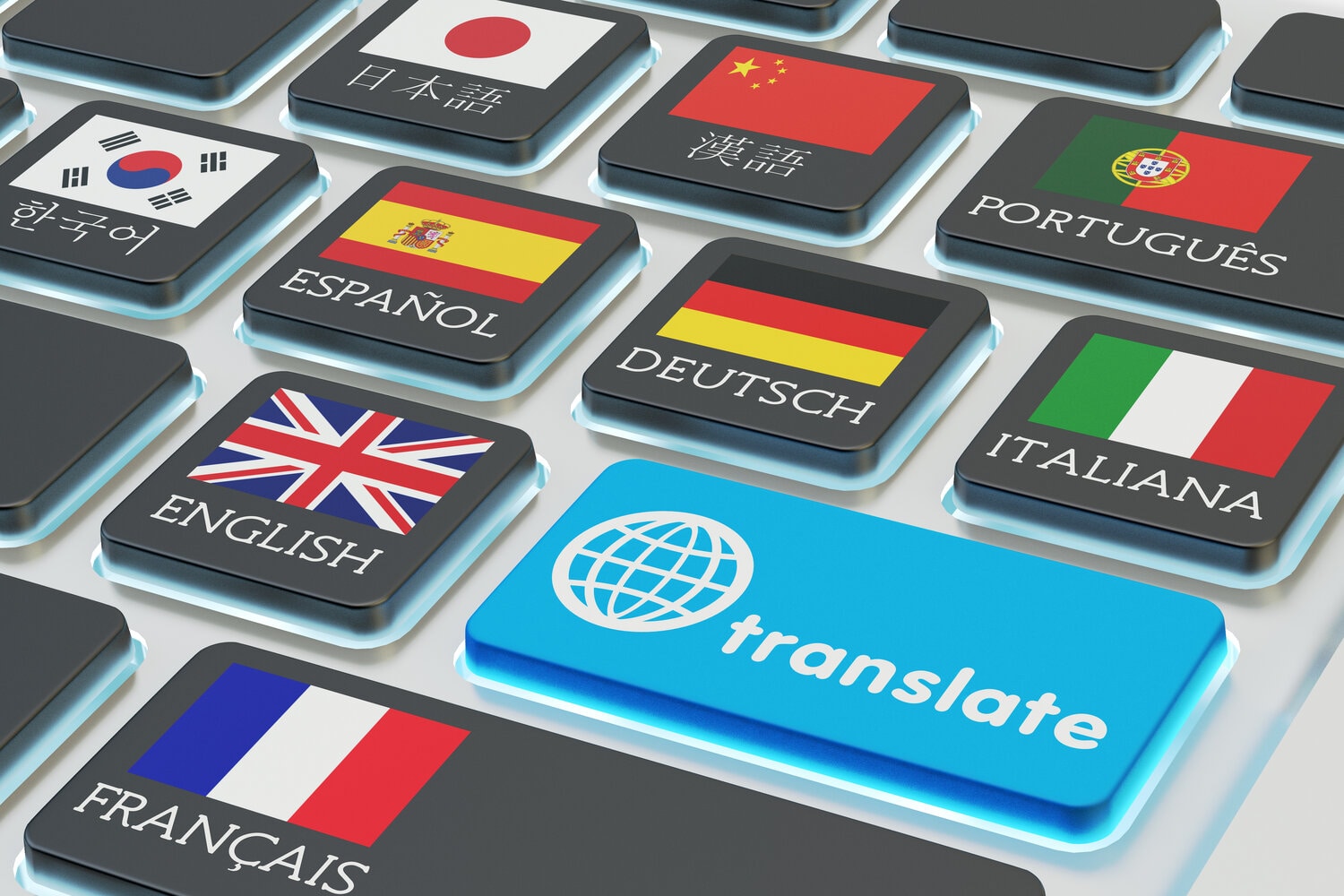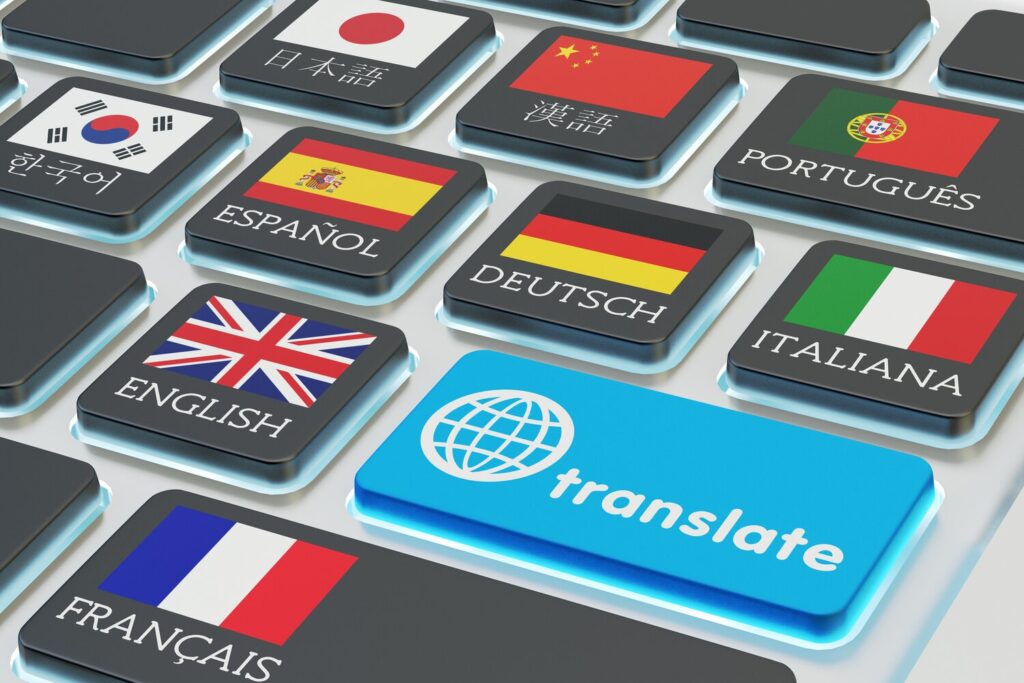 How to Become a Freelance Translator
What is a Translator?
Translators convert written documents from one language into another. Most frequently, they will translate from a foreign language they master back to their native language. 
If you speak two tongues fluently, you should consider a career in translation. However, it takes more than just speaking a foreign language to become a successful translator. Beyond grammar and vocabulary, a sound knowledge of expressions, cultures and subjects are essential to avoid anything getting "lost in translation". Accomplished translators also have excellent writing skills in the target language as they are able to transmit the essence of a document in the right tone of voice. They are continuously improving their knowledge and learning more about the languages they provide services in. Constant improvement is necessary to grow in this field.
A translation career can be very exciting as you are exposed to a great variety of topics. Translators can work on different kinds of documents and platforms, from books, to scientific papers, to websites or legal documents. 
Translation professionals are a crucial element of the increasingly globalized economy. International companies operating across borders are required to communicate in the language of the country they operate. As more businesses go global, the need to translate content in their client's language is becoming increasingly important. This offers business opportunities for translators who are fluent or proficient in multiple languages.
How common is being a translator amongst Digital Nomads?
The majority of translators around the world work as freelancers. Translation is location independent and you can work flexible hours, as long as the assignments you work on are submitted on time. Some clients may require translators to work on tight deadlines.
There is little to no investment required to become a freelance translator, unless you want to get a certification (more on that later on). You only need a laptop and a high speed internet connection. This also means the competition is stiff which can make it hard to land remote jobs, especially if you have little experience. Almost any bilingual person can aspire to a translation gig, so you need to go the extra mile to stand out above the competition and land your first few clients.
How much can a translator expect to make?
Translators usually charge a fee per word in the source language. Depending on the language's popularity, this rate can vary widely. Some language pairs offer a much higher income. For example, an English to Finnish translator can charge as much as $0.45 USD per word, while a Spanish to English translator can get as little as $0.05 USD per word.
In the translation realm, the highest income languages pairs are Finnish, Dannish and Japanese to English. This is explained by the number of specialists available and demand for these languages. On the other hand, more common languages such as Spanish or Italian offer a much lower rate but more consistent work as they are more in demand.
Income for translators can also vary depending on the type of document involved and the knowledge required to translate in a specific field. Translating technical documents in the legal, medical or business fields is more lucrative than translating a simple email. Translators who specialise in specific fields can aspire to a higher rate per word.
Certifications and degrees also come into play when setting rates. Studies have shown that certified translators make significantly more than non-certified translators.
Where do I start if I want to become a translator?
Typically, translators are required to have a bachelor degree, along with native-level proficiency in at least two languages, most of the time one of them being English.
Depending on who you are working with, you may need certification titles or a degree in foreign language to justify your ability to translate professionally. For example, the American Translators Association offers an online certification to become a recognized translator, you will have to pass an exam to assess your language skills. However, this is not mandatory to get started.
As more and more companies need to translate content, you can easily start by finding gigs on some of the best freelance sites such as Upwork or Freelancer where clients post their translation projects. There also are many other platforms specializing in freelance translation gigs. You can build a mock-up portfolio with translation of selected content, ideally related to the field you are applying for. A good strategy is to pick a niche and become an expert in the topic.
The downside of freelancer platforms is that there is a lot of competition on these sites. This will make it more difficult to land gigs and reviews to make more money.
Once you have established a client base, we recommend you to create your own website and advertise your services on social media channels or career sites. Build a strong LinkedIn profile for your translation activities, many companies look for translation and writing services on this platform. You can also reach out to companies that have a multilingual website with a strong content strategy and offer your translation services for their blog articles.
Conclusion
Working as a freelance translator is a great option if you're looking for ways to become a digital nomad. Translating can be done full time or in combination with other activities, most often copywriting as some of the skills required for both tasks overlap. Bear in mind that translation is time consuming and there is no magic formula to become an accomplished translator overnight, but if you are bilingual with good writing skills and the willingness to invest some effort to develop your expertise, this might be a path for you.
Many may think that translation jobs are at risk due to technological improvements such as translation algorithms (the most popular being Google translate). Rest assured, these softwares can only translate words based on dictionaries, but they do not understand the intricate meaning of a text. Yes, they are fast and cheap, but human communication is so complex that it is very unlikely that these algorithms will replace human translators any time soon. There is still high demand for qualified translators so there's never been a better time to get the ball rolling on a career as a translator!