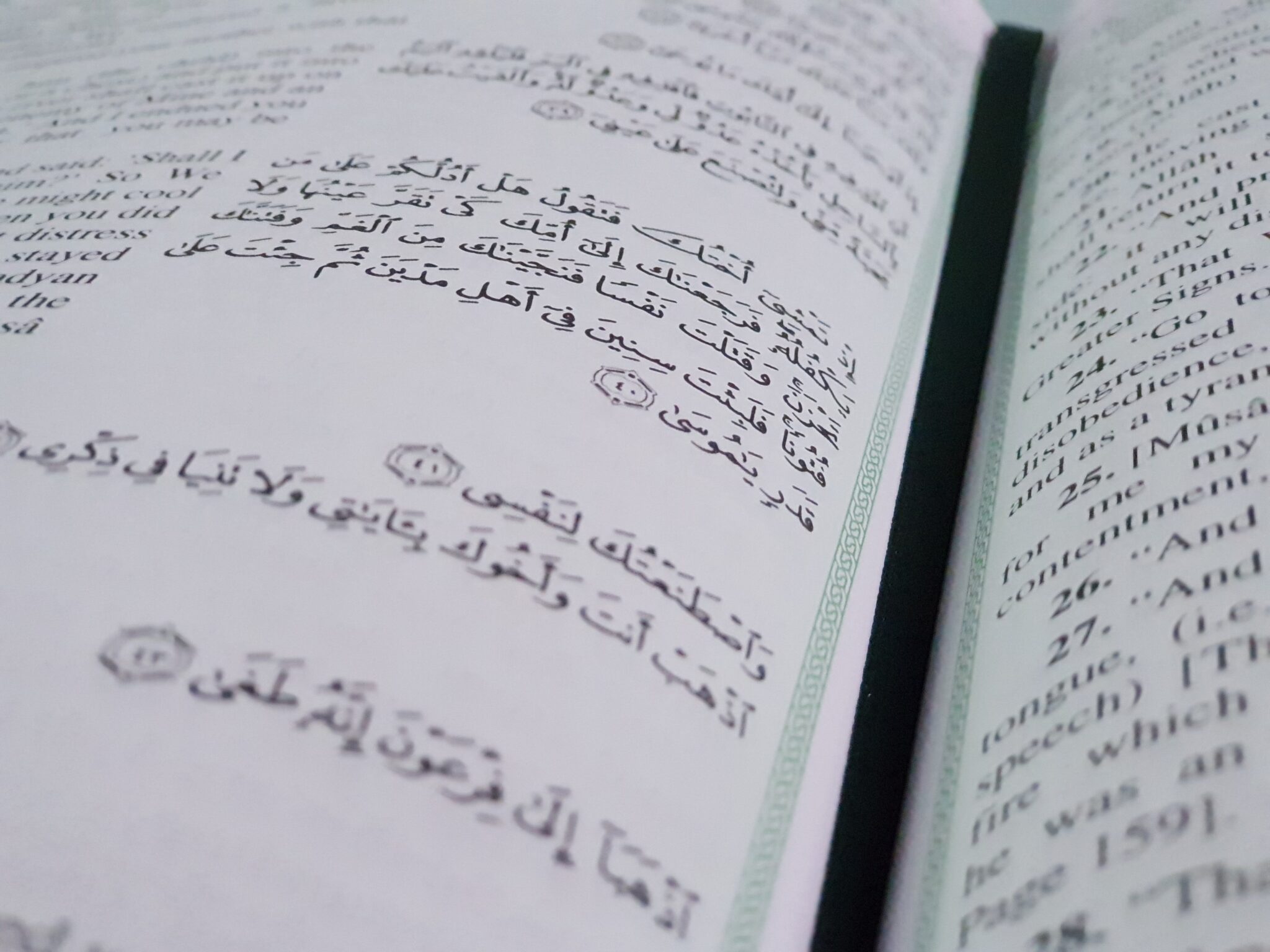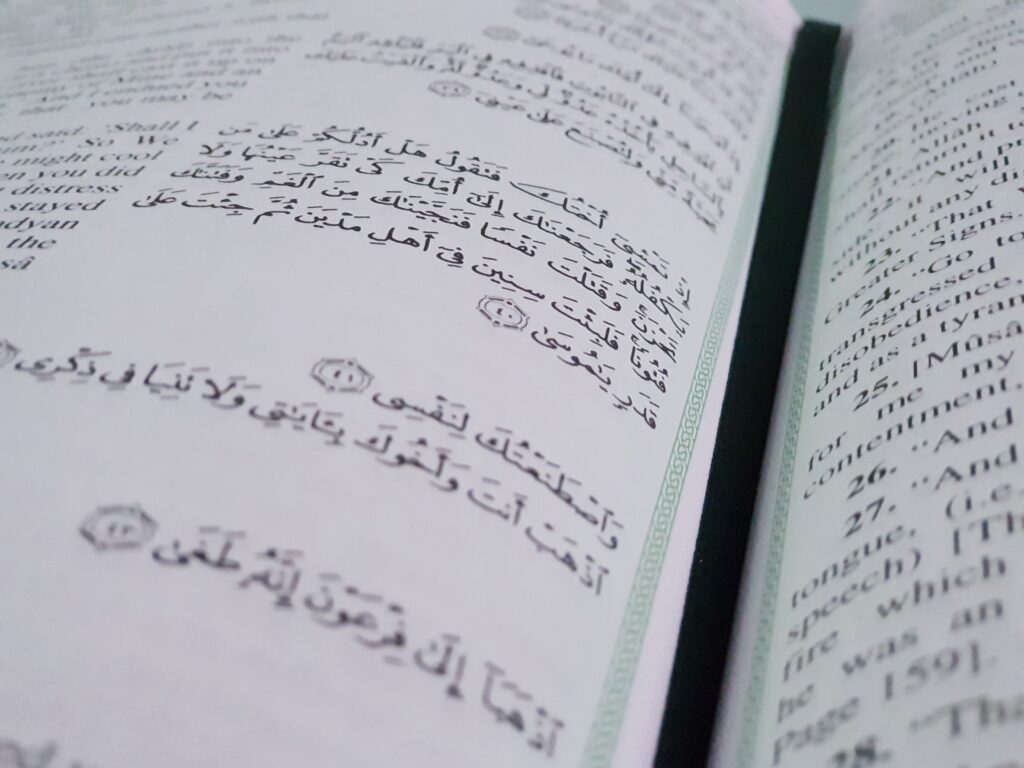 Introduction To Online Language Courses
There are a myriad of reasons why someone would want to learn a new language. 
Maybe it's to be able to order dinner when you are traveling in a faraway country, speak the local language to meet someone new in an exotic country, or to open up your job opportunities across the world.
Whatever the reason may be for diving into a new tongue, there have never been more online language courses to help you get started on your journey. 
Courses such as DuoLingo and Babbel set you up to be speaking the language you've always dreamed of in no time. These courses, mixed with your determination and patience, give you the structure you need to be successful.
Besides feeling the pride and excitement of speaking a foreign language, online language courses give you the confidence to jump into two growing online fields: translation and language teaching.
As the world becomes more globalized and economies are more intertwined, online language courses help us connect and understand other cultures more in depth. These courses help us find common ground and draw us closer as human beings.
We'll show you how these language courses can help you find online work.

Is Knowing More Than One Language Beneficial For Online Work?
For those of you who have learned another language, there is a certain confidence and joy going to a country that speaks your learned language.
I've never heard anyone say they regretted learning another language. I've only heard about the benefits because I'm not sure there is a single drawback.
This statement holds true for both the physical and the digital world.
Being bilingual or trilingual (or more!) will always be beneficial for online work.
Your language skills come in handy for both translation and language teaching. These industries are growing rapidly and both are in high demand.
Translation involves taking a document or audio recording and switching it from one language to another. This work can be done for small and large companies alike. One of the most interesting digital nomad jobs you can land is translating official government meetings between world leaders. How cool is that!
Translating can be challenging at times, but it can be done on a part-time basis from the comfort of your home.
Language teaching involves a lot of the same elements of translation since you have to be able to understand and express yourself in a common language with one or multiple students. Where language teaching differs from translation, however, is you must be able to understand another language so well you can break down complex topics to easier to understand pieces.
Language teaching is currently growing at a steady rate. However, as economies become globalized, language teaching is set to explode around 2025. One of the main areas of the profession that is expected to boom is online language teaching. There is more and more demand for online language teachers so it will continue to pay to know more than one language.
Average Salary Of Online Language Teacher And Translator
Before you quit your job and spend your days in online language courses, it's important to know the average salaries of online language teachers and translators. 
According to ZipRecruiter, online translators can expect to make on average $78,588 per year. While the salary can be quite high for experienced translators, those on the lower end of the scale are making very low salaries. There is a wide discrepancy between the two ends of the scale. It takes some time to become an experienced translator, but once you do, becoming an online translator can be lucrative.
Online language teaching, on the other hand, has a less extreme pay scale difference, but the pay ceiling is much lower than translation work. According to Glassdoor, online language teachers can expect to make on average $46,677 per year. Those just starting off in the online teaching industry can expect to make around $34,000 per year. For experienced language teachers, compared to online translation, the maximum salary is $64,000 annually.
While online language teaching has a higher starting salary, online translation has more room for you to grow within and therefore has a higher salary for translators with experience.   
What Skills Are Online Translation Agencies Searching For?
Translation agencies search for a wide variety of skills from online translators. Having the right mix of these skills can lead to many jobs and a profitable career.
Here are 4 skills all online translators must have:
Communication

– It goes without saying, but a translator's entire job is communication. A translator must master communication in every language they work in.

Cultural Knowledge

– A translator must be aware of cultural differences in the two languages. Only translating words and not the cultural context can lead to some frustrating and embarrassing mistakes.

Organization –

Some translation work can be time sensitive. Depending on the complexity of the work, projects can take longer than translators originally planned for. Translators must be able to accurately judge the turnaround time on a project and meet deadlines.

Research –

If there is a word or phrase that stumps a translator, they must do the research to find a way to accurately get the intended message across. 
What Skills Are Online Language Teaching Companies Searching For?
There has been explosive growth in the online language teaching industry. With this growth comes competition. Companies aggressively search for talent across the world. 
Here are 4 skills all online language teachers must have:
Patience

– Patience is a virtue and this certainly rings true for online teachers. Since there is no face to face interaction, teachers must respect their students and show patience as their students develop their language skills.

Time Management – 

It's easy for online language teachers to lose track of students and their progress without time management. It's important to develop this skill to make sure students learn efficiently.

Teaching –

Teaching a foreign language is harder than it seems. Breaking down complex language topics into understandable pieces is essential.

 
Listening – 

Online language teachers must be willing to listen to their students' feedback and help them pinpoint areas where there is a need for improvement.
In Demand Online Translation Jobs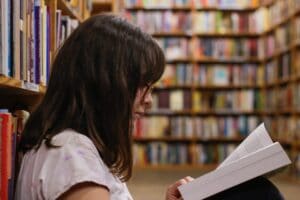 There are a variety of online translation jobs to choose from, but only two ways to obtain this kind of work. The jobs vary in degree of privacy and confidentiality, but most often online translators either work for themselves as freelancers or through an agency.
Here are the major differences between working as a freelance and online agency translator:
Freelance –

As a freelancer, you get to choose the kind of translator jobs that you want to work on. These jobs generally involve translating documents for a new product launch or instructions. Freelancers usually work with small to medium businesses. 

Online Agency –

When translators work with online agencies, they usually work as independent contractors under the agency's name. These translators don't get to pick their work, but are rather assigned to jobs. Online agencies such as

Gengo

or

Smartling

generally work with larger companies and sometimes even different governments.

 
In Demand Online Language Teaching Jobs
It's no secret that English has become the lingua franca of the world. For example, when a Thai and a German speak to each other, it's most likely in English. That's why English as a second language (ESL) companies have become the most in demand online teaching jobs. 
Here are 3 ESL companies that are leading the way: 
VIPKID –

This company focuses on attracting native English speakers from the US and Canada to teach English to Chinese children from the ages of 3 to 16. Average pay is around $20 per hour.

Pagoda

– Pagoda focuses on recruiting teachers that are native or fluent English speakers. They must pass Pagoda's mandatory oral exam. They will teach business English to Korean government employees or workers in corporations. Starting pay is $15 per hour.

Cafe Talk –

One of the more relaxed online language platforms, Cafe Talk wants native or fluent English teachers to not only teach Japanese students the English language, but also anything teachers are good at. For example, teachers can teach drawing in English. It's a 2 for 1 deal for the students. Entry level pay is $20 per hour. 
Conclusion: Online Language Courses
With the growth of online language courses in our globalized economy, the world increasingly becomes a smaller, more unified place.
These online courses give people the opportunity to learn a second, third, and even fourth language!
As more language courses come online, the quality of online language teachers and translators will continue to rise.
These new online professions allow digital nomads to live on their own terms and make a good living from their remote work. The need for online language teachers and translators will only continue to grow in the next few years.
If you are looking for online work and you have always wanted to learn another language, it's time to give language teaching or translation a try.