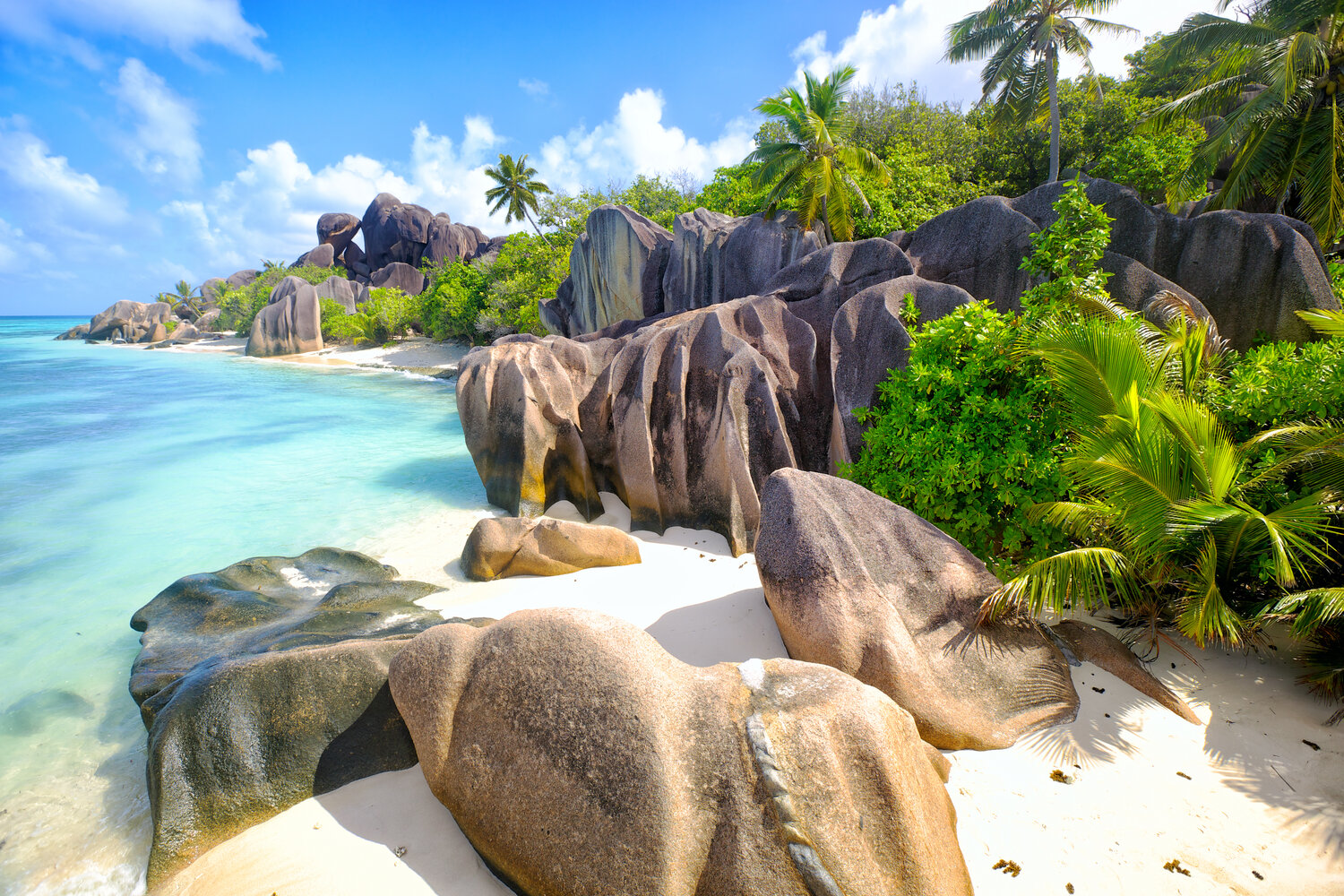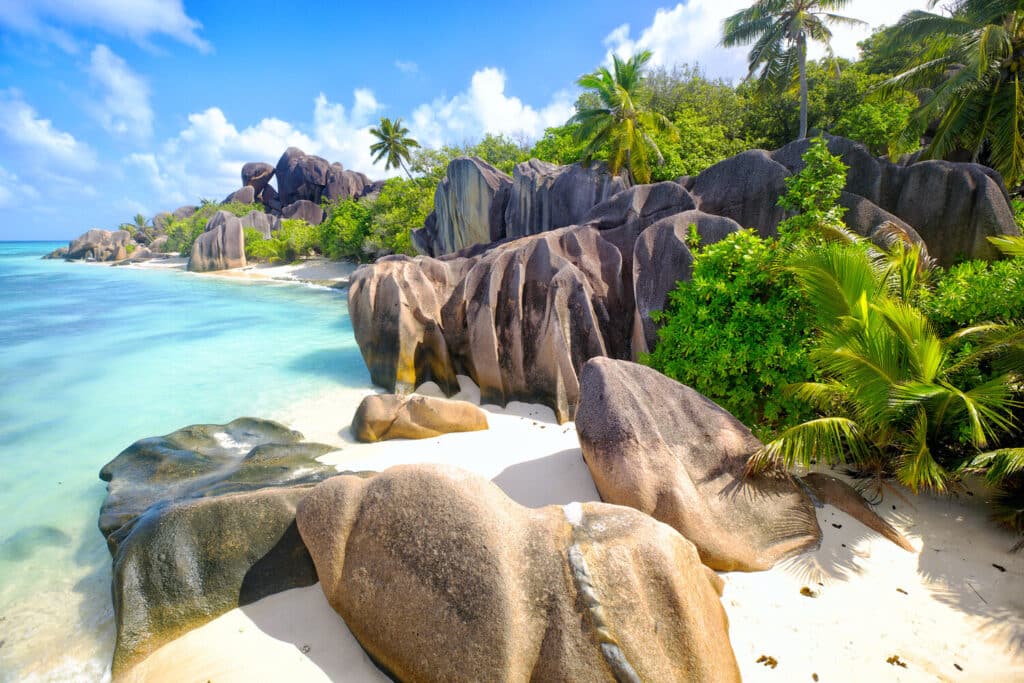 Seychelles Digital Nomad Visa
Seychelles, an archipelago of 115 islands in the Indian Ocean, is known for its stunning beaches, crystal clear waters, and diverse wildlife. But it's not just a tourist destination anymore. Seychelles has recently introduced a new visa program that aims to attract digital nomads and remote workers to the country. The Seychelles digital nomad visa known as the Visitors Workcation Program (VWP) offers visitors the opportunity to live and work on the islands for up to one year.
The benefits of working remotely in Seychelles are as clear as its waters. The country's natural beauty and its cultural offerings, will provide an outstanding remote work experience in this tropical paradise.
Seychelles Visitors Workcation Permit
With the Seychelles Workcation program, you can stay on the islands for up to a year while you work remotely. Whether you're a freelancer, self-employed, or work for a company, The Seychelles welcomes you to participate in its program and experience the best of remote work and paradise living.
Eligibility
You must be self-employed, i.e. a company, business owner or
freelancer.
What do I need?
Valid passport with at least 6 months of validity prior to the date of visa application is required for entry.
Letter of employment or proof of business ownership stating the nature of your occupation.
Bank statements or proof of income must demonstrate sufficient funds to cover the duration of your stay.
Valid medical or travel insurance.
Provisional onward ticket or flight itinerary from the airline for the duration of your visit.
Provisional proof of confirmed accommodation in Seychelles.
Visa fees
One-time application fee of € 45
Apply to a Seychelles digital nomad visa (Visitors Workcation Permit) here.