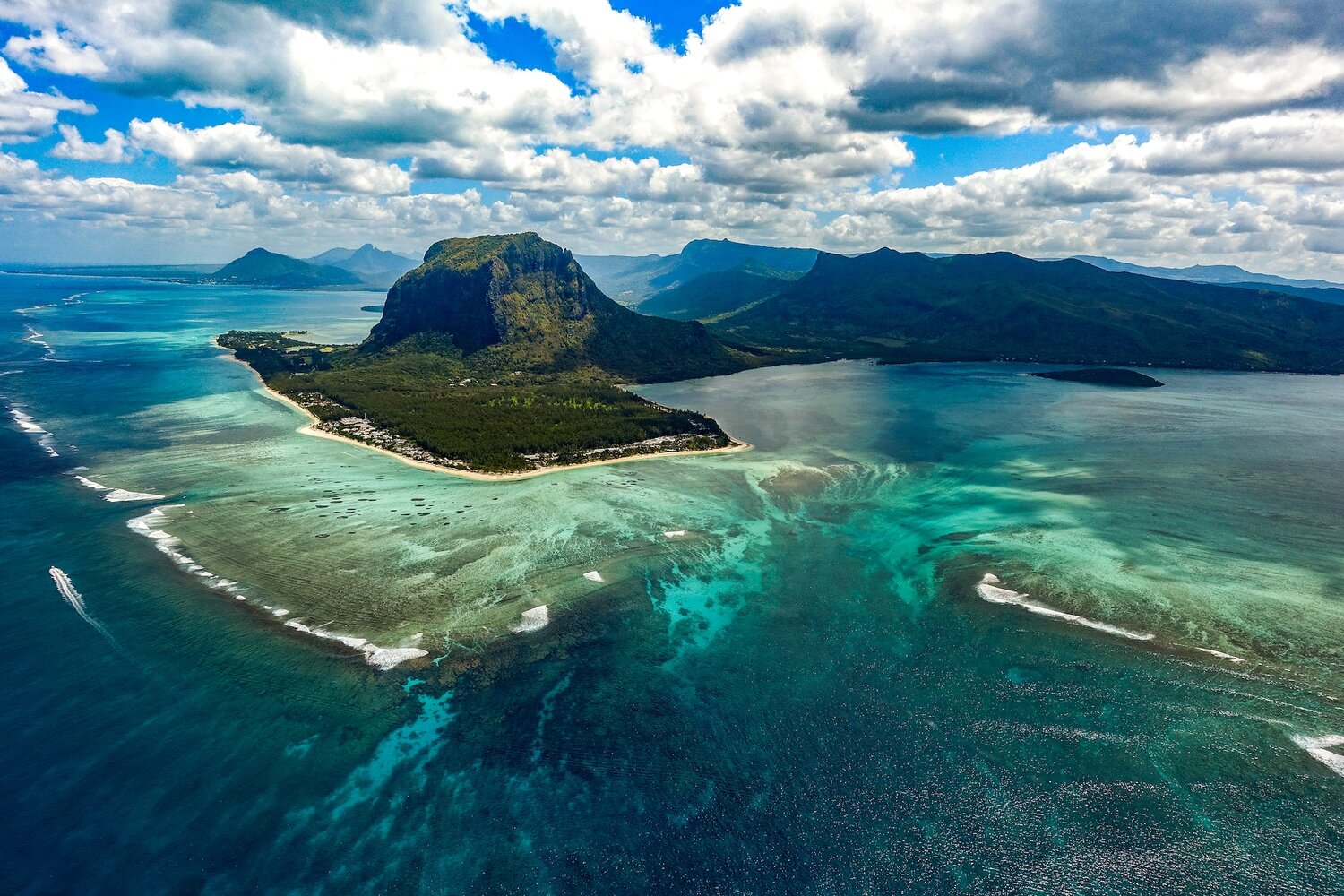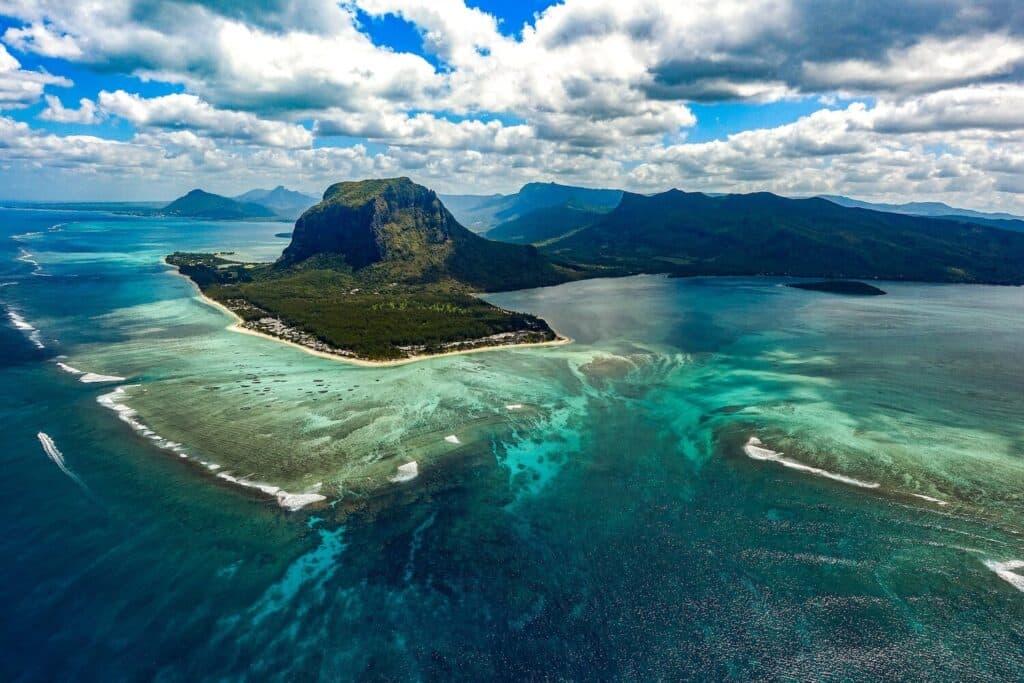 Mauritius Digital Nomad Visa
Mauritius, an island nation located in the Indian Ocean, is quickly becoming a popular destination for digital nomads. With its tropical climate, scenic landscapes, and proximity to Africa, Asia, the Middle East, and Australia, it offers a unique blend of culture, history, and adventure that is hard to find elsewhere.
Why should digital nomads relocate to Mauritius? For one, the island offers the perfect balance between work and play. You can start your day with surfing, work from your laptop, and enjoy the beautiful sunsets that Mauritius is known for. Moreover, Mauritius has excellent optic fiber internet coverage, making it easy to stay connected with clients and colleagues around the world. There are also several coworking spaces across the island, providing the ideal work environment for remote workers.
Mauritius Premium Visa
The Mauritius Digital Nomad Visa, which was introduced in 2020. Formally known as the Premium Visa, allows digital nomads to stay for more than six months to one year and can be renewed as many times as needed, provided you meet the requirements.
The visa application process is straightforward, with applications being submitted online and processed within 48 hours. Additionally, applying for the Digital Nomad Visa is free, making it accessible to many remote workers. As a digital nomad in Mauritius, you can also enjoy tax exemptions for up to six months, after which you will be considered a tax resident.
Eligibility
Non-Citizen from one of the countries listed here.
Work Remotely for a company or clients outside Mauritius.
What do I need?
Fill out the Premium Visa Application Form online
A copy of the bio-data page of your passport
Passport size photo
Include a copy of your airline ticket (with return ticket if your intended stay is beyond 6 months)
 Travel and Health Insurance covering you entire stay
Provide a letter of accommodation for your intended period of stay. This can be in the form of a hotel booking, lease or rental agreement.
Show evidence of funds by submitting a copy of your recent bank statements for the last three months and proof of monthly income.
If you have dependents traveling with you, provide a marriage certificate for your spouse and birth certificates for your children. If only one parent is accompanying the children, also include a letter of consent.
Visa fees
The visa process for a Mauritius Digital Nomad Visa is free
Apply here for your Mauritius Digital Nomad Visa: