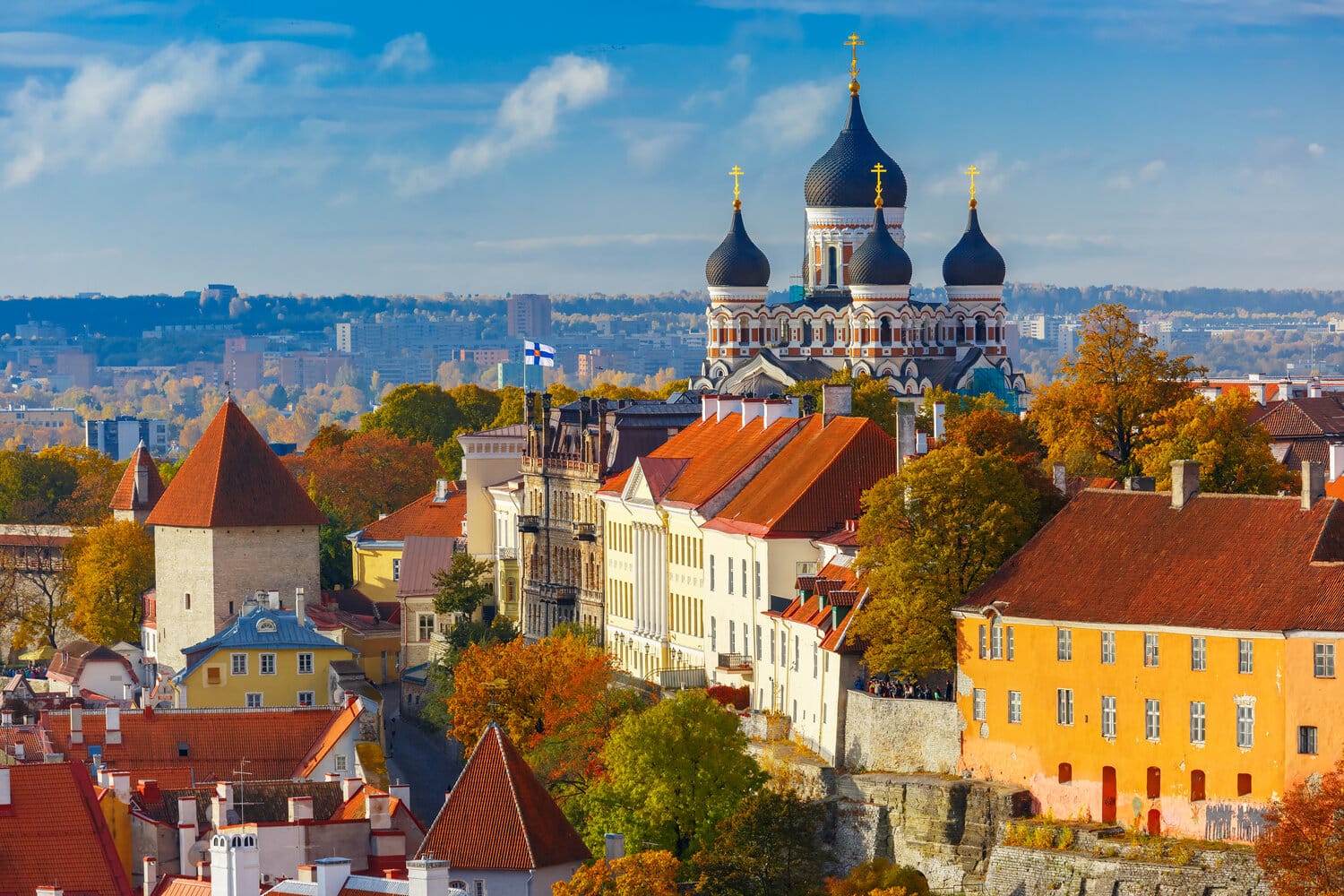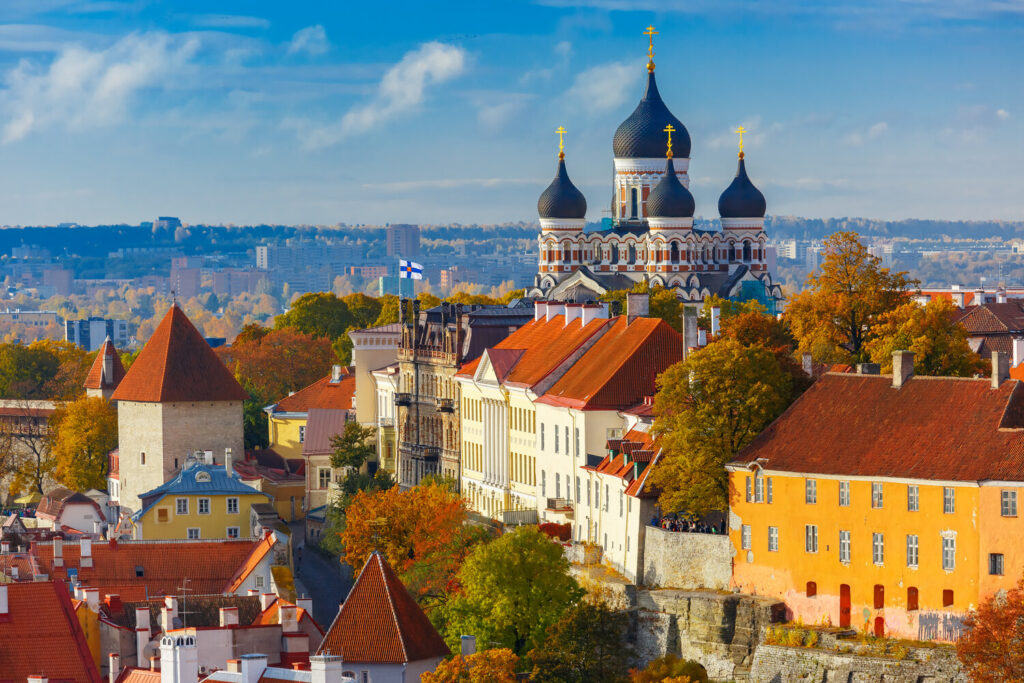 Estonia Digital Nomad Visa
Estonia has emerged as a top destination for digital nomads and remote workers in recent years, thanks to its innovative e-residency program and its progressive policies supporting remote work. With its stunning natural beauty, vibrant tech scene, and affordable cost of living, Estonia is an ideal location for anyone looking to live and work in a new and exciting environment.
Estonia is considered the first-mover and trendsetter when it comes to innovation in immigration and tourism for digital nomads. This country offers the first e-residency which is a digital identity that gives you access to public services all over the country. Aside from access to public services, the e-residence has the function to keep businesses transparent.
Estonia came up with a condition for their Digital Nomad e-residency Visa: First, an applicant has to own a business which is geographically independent, such as a freelancer, or work remotely for a company that is not located in Estonia. Secondly, the applicant's income has to amount to at least EUR 4500 per month. The last preceding six months must prove that such a salary has already been received on a regular basis by the applicant.
The application process is pretty straight forward and starts with filling out the application form which can be found online. Next, an appointment at the nearest Estonian Embassy or Consulate has to be made in order to submit the application in person. The applicant can choose between two types of digital nomad visas. Type C visa holders are eligible for a short stay and type D visas are for long stays.
The average application cost amounts to only EUR 80 for type C visas and EUR 100 for a type D visa.

Eligibility
Location independent work and working remotely

You are employed by a company registered in a foreign country.
You are a partner or shareholder of a company that is registered in a foreign country and you conduct business activity for the company.
You are a freelancer or consultant offering services to clients who are mostly permanent establishments in a foreign country.

Minimum income of €4,500 (gross of tax) during the six months preceding the application.
Visa Fees
€100 for long-stay visa (D-Visa)
€80 for short-stay visa (C-Visa)
Application Process
Complete the online application form.
Print a copy of the application and sign it.
Submit your application and all other required documents at the nearest Estonian Embassy or Police and Border Guard office.
Apply for your Estonia Digital Nomad Visa here