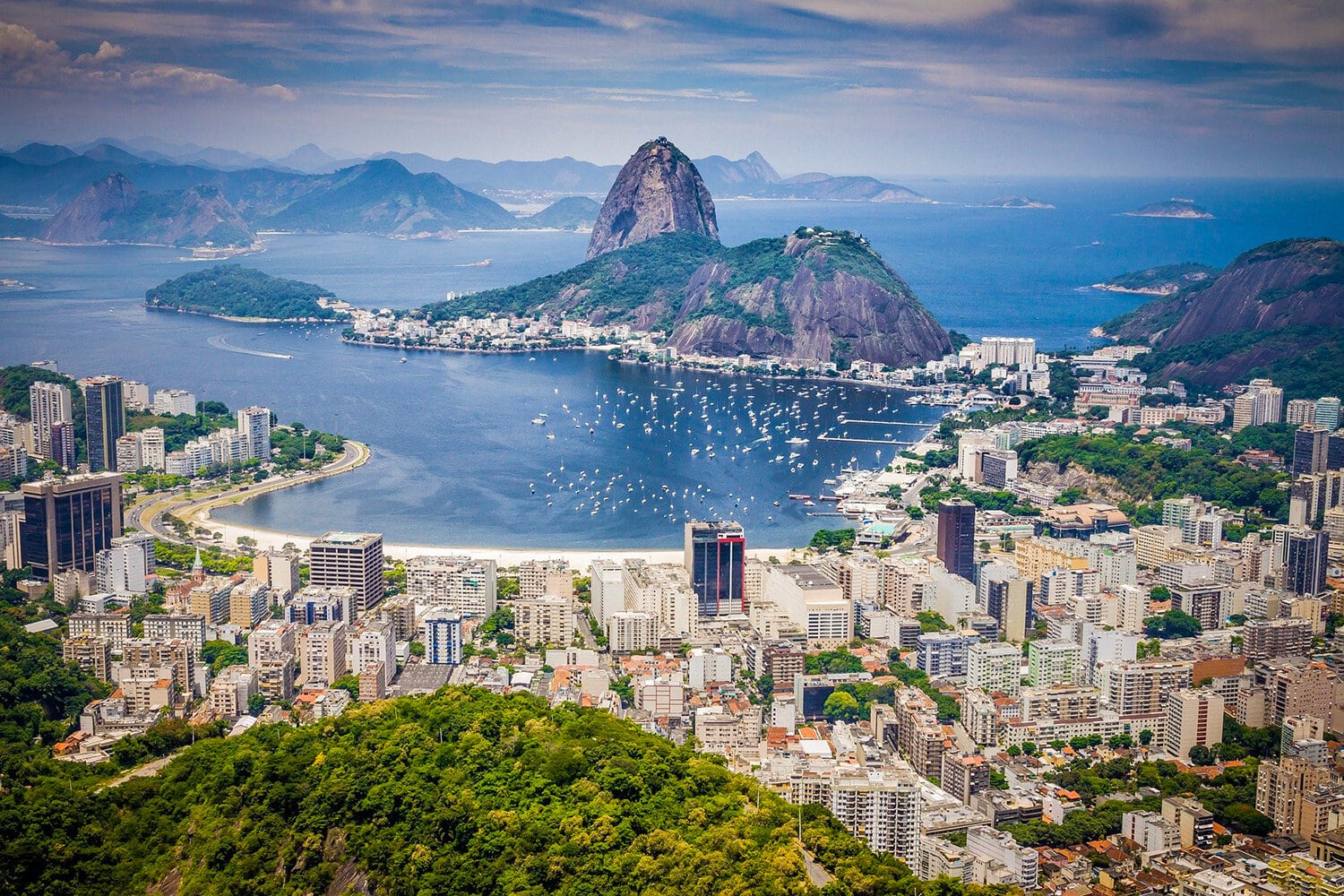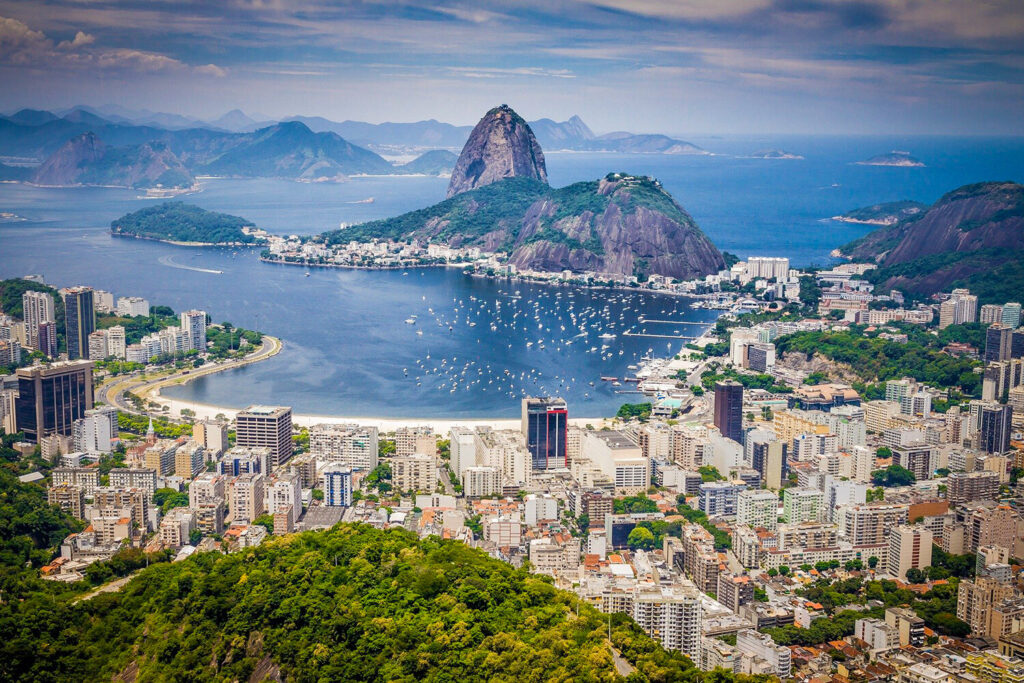 Brazil Digital Nomad Visa
Brazil, with its natural beauty, cultural diversity, and affordable cost of living, is emerging as a preferred destination for digital nomads looking for a change of scenery. While working remotely in Brazil, you can enjoy various benefits, such as the chance to live in one of the most beautiful countries in the world with an affordable cost of living, comfortable lifestyle, and free public healthcare.
The Brazilian digital nomad visa is an excellent opportunity for those who want to experience the beauty of Brazil while working remotely. To apply for the visa, you must meet the employment and income requirements and provide the necessary documents. The visa is valid for one year and can be extended for the same amount. It is issued to self-employed individuals and remote employees who work for a company located outside of Brazil. The minimum monthly income required for the visa is $1,500 or you can prove that you have $18,000 at the time of the application.
Eligibility
You work remotely for a non-Brazilian company
You have a monthly income of $1,500 or available funds in the amount of $18,000
What do I need?
Completed Visa Application Form
Valid passport with at least 2 unused blank pages and valid for the entirety of the intended stay. The passport should not be soiled, damaged, or defaced.
One recent passport-sized photograph in color with a white background, ICAO standard, and developed in photography paper. The photo must be a front view, and the same photo cannot be used for more than one application.
Certificate of criminal records from your country of origin
Extract from the Population information system or Birth certificate
Proof of financial self-support during the stay, such as statements of bank account, payment slips, or credit card statements for the last 3 months.
Travel insurance including medical insurance, issued originally in English or officially translated to Portuguese or English
Proof of being a digital nomad, including:

A declaration from the applicant who attests to the ability to perform professional activities remotely.
An employment contract, contract for provision of services, or other documents proving the link with a foreign employer.
Proof of means of subsistence from a foreign paying source, in a monthly amount equal to or greater than US$ 1,500.00, or availability of bank funds in the amount of US$ 18,000.00. Statements of bank account or payment slips for the last 3 months are accepted as proof.
Visa fees
Application process
Fill in the application form found online.
Print the form and submit it to your nearest Brazilian consulate.