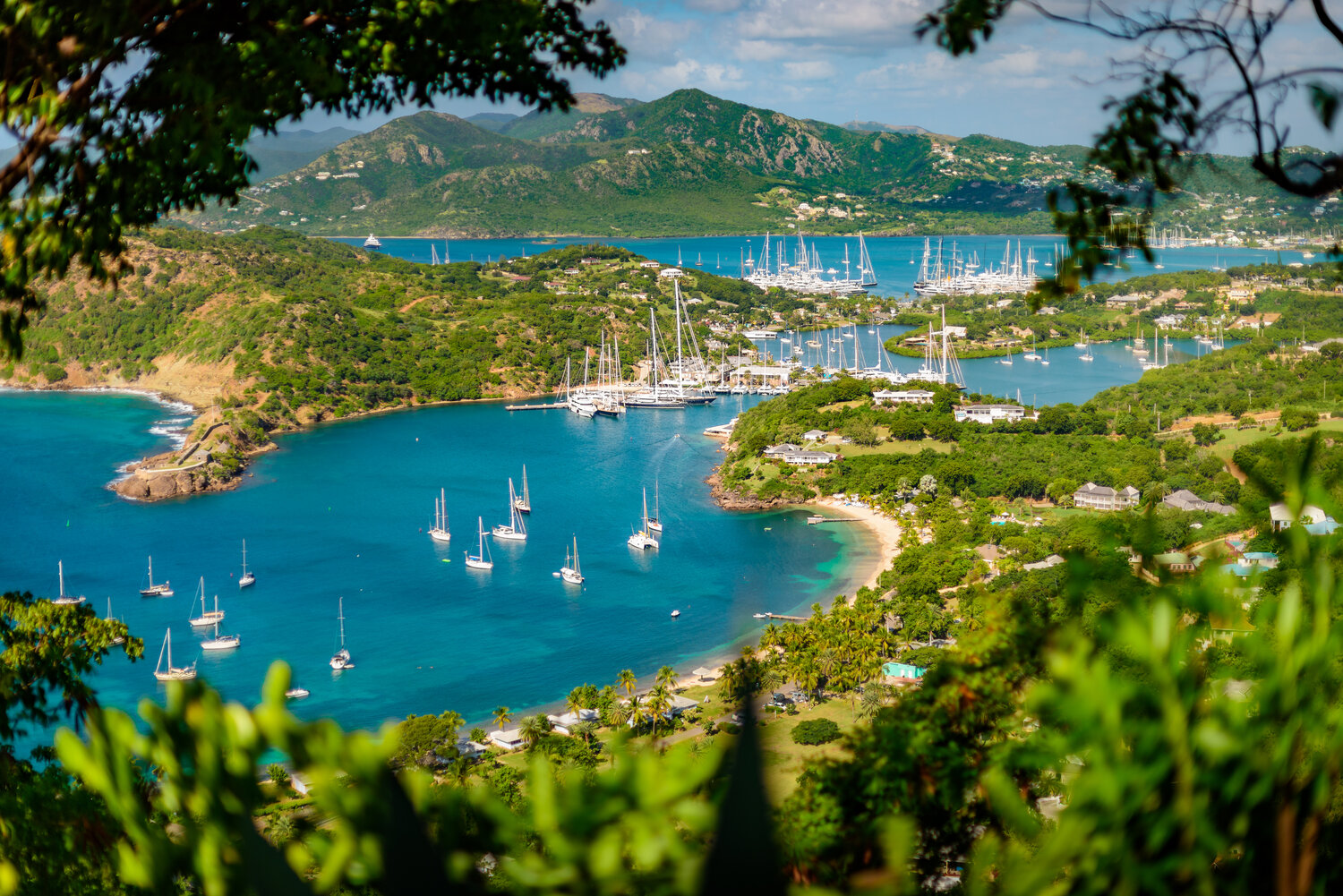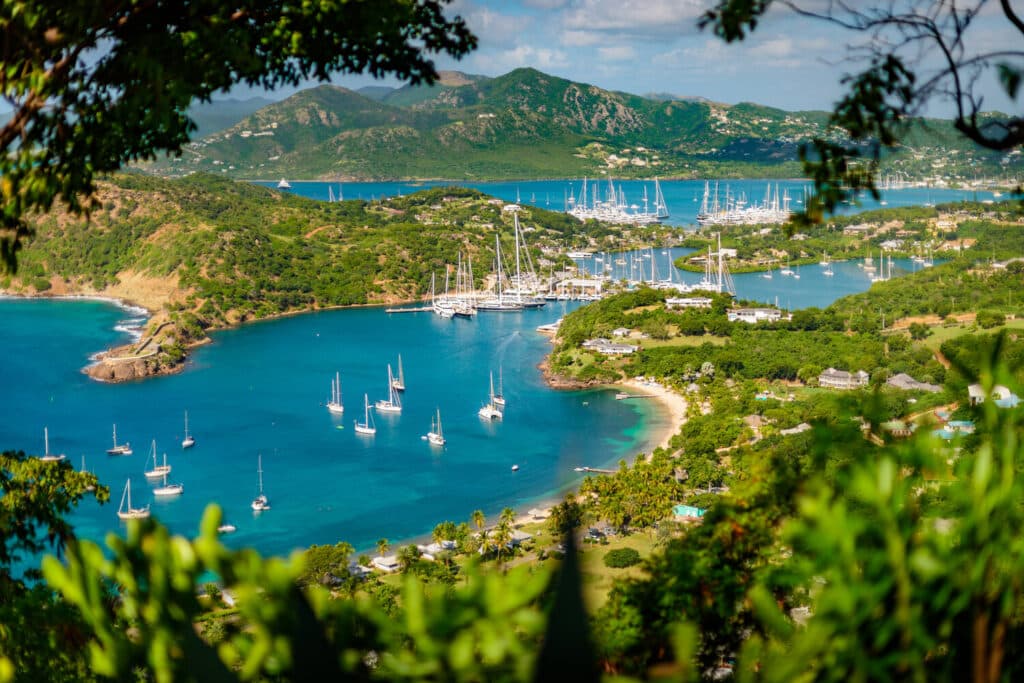 Antigua & Barbuda Digital Nomad Visa
One of the first countries to offer visas for digital nomads in a Caribbean paradise destination was Antigua and Barbuda. The twin-island country in the Caribbean, has recently joined the growing list of nations welcoming digital nomads and remote workers. With its warm climate, stunning beaches, and friendly locals, Antigua and Barbuda offer the perfect work-life balance for anyone seeking a change of scenery. The country's newly launched Nomad Digital Residence (NDR) Program allows remote workers to live and work in paradise for up to two years.
The expenses to acquire such a visa are USD 1500 per person, USD 2000 for couples, and USD 30000 for families. The application process entails a submission of eleven documents including proof of an estimated income of at least USD 50,000 per year.
Antigua & Barbuda Nomad Digital Residency Visa
Eligibility
18 years or older
Employed outside of Antigua & Barbuda and able work remotely
Minimum income of 50,000 USD
No criminal record
Visa Fees
Single Traveler – 1500 USD
Couples (Traveler + 1 dependent) – 2000 USD
Family (Up to 3 dependents) – 3000 USD
What do I need
2 Standard Passport size Photos
Full color copy of Passport bio-page
Birth Certificate
Proof of Employment
Proof of funds
Police Certificate of Character
Medical Insurance, inclusive of Travel Insurance
Application Process
Submit your Nomad Digital Residency Visa Application
Pay for the application
Wait 5-7 business days for your application to be processed
Receive a response in your specified email.
Start your Antigua & Barbuda Nomad Digital Residency Visa application here