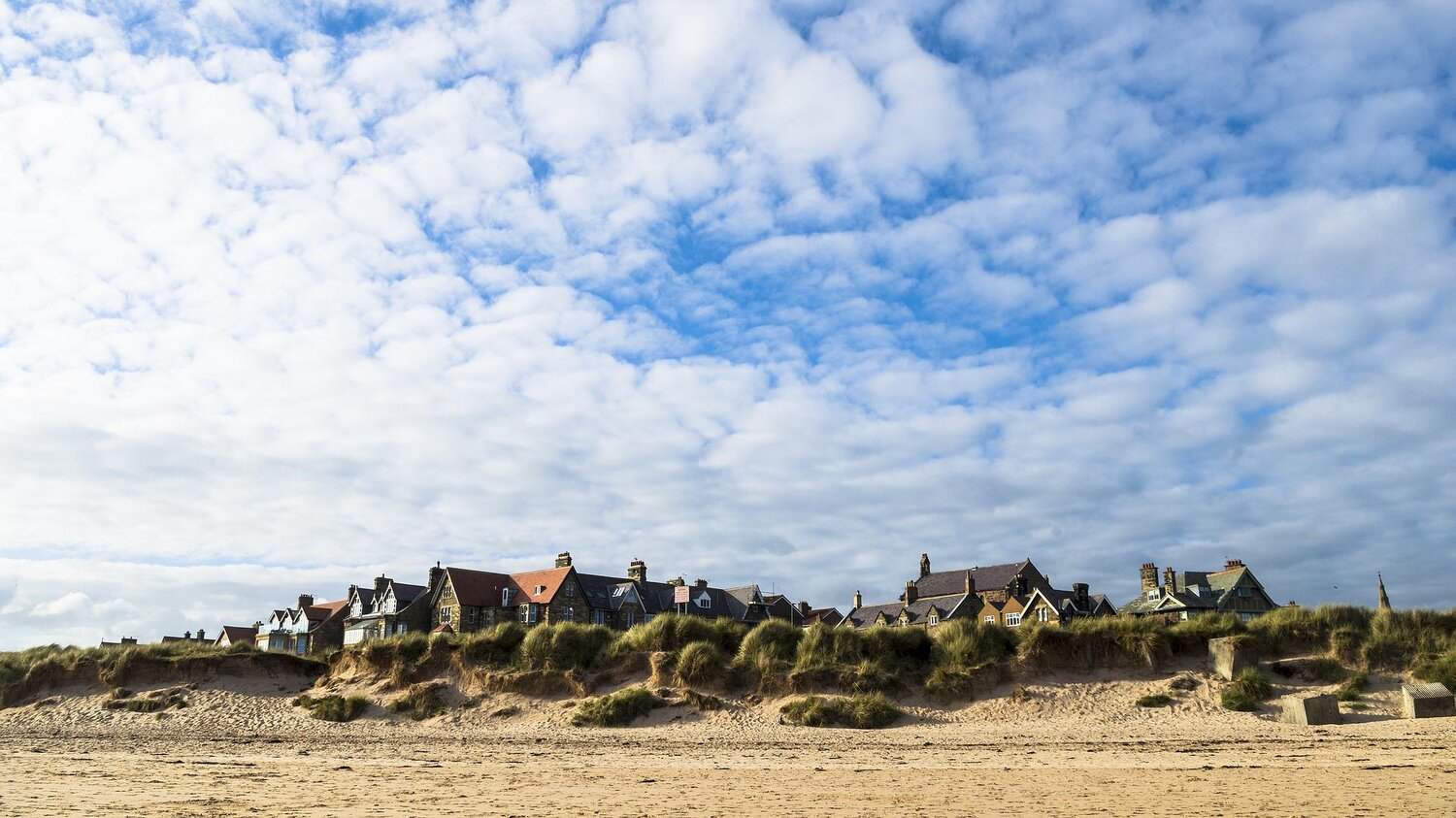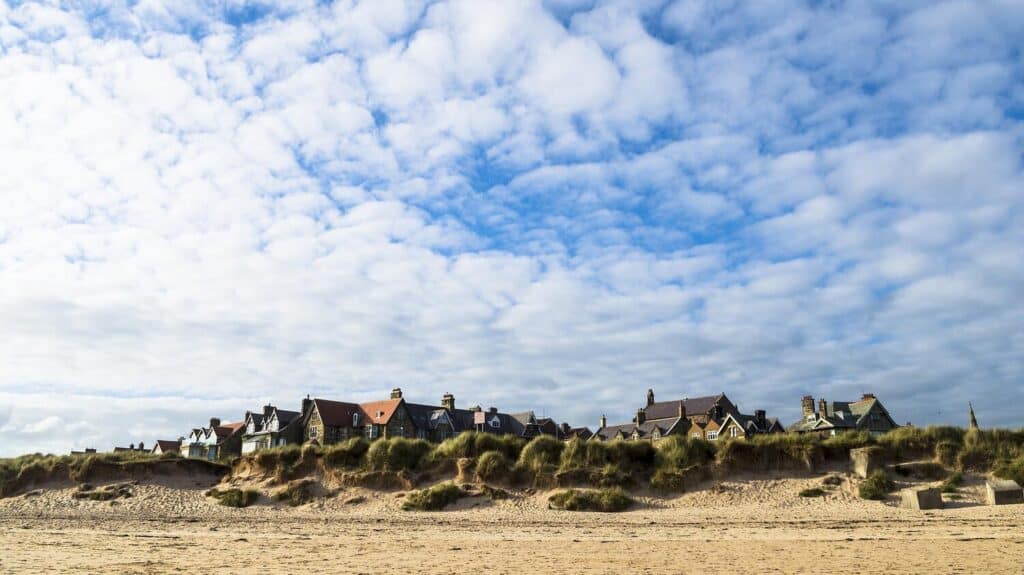 The Best Remote Location for Digital Nomads in the UK
When the term digital nomad is mentioned, it conjures up images of people opening their laptops in a cosmopolitan city in Europe or on a warm beach in Asia.
It's an accurate image; from cities such as Milan to a tropical paradise like Seychelles, the life of a digital nomad can take you to the most wonderful places. In the modern world, there are even locations you might not consider suitable for such a lifestyle.

The UK is one such place; sure, you might settle in London or Manchester for a while, but what about the English countryside? It's famed for its green and pleasant lands, rolling hills and open spaces, but can you work there? Can you combine long lakeside walks with your life as a digital nomad, and can you exist in isolation with a stable connection to facilitate your role?

The answer is yes; many parts of the UK are becoming friendly to digital nomads, and some are must-visit locations you might not have already considered. With that in mind, here are three unlikely remote locations you can be a digital nomad in the UK.
Northumberland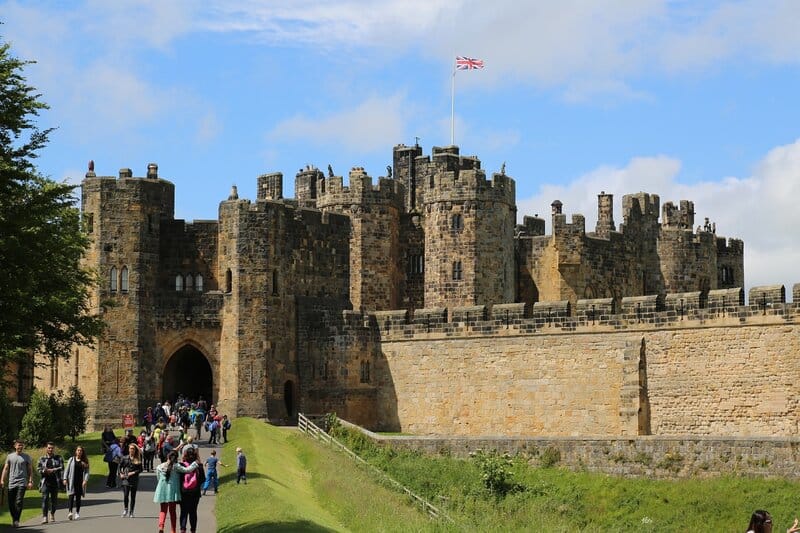 When you think of the best places to visit in the UK, Cornwall and the Lake District likely come to mind, but Northumberland is an area rich in history. It has been brought into popular focus with TV series such as The Last Kingdom, and as Gala Bingo explains, it boasts 425 scheduled ancient monuments, including Hadrian's Wall, the northern frontier of the Roman Empire. It's packed with great walks and places to visit.

It's also good for a digital nomad; the city of Newcastle is a great base, packed with great coworking spaces and a strong internet connection. Business Live reveal that one such space, The Catalyst, is booked solid right now, underlining the area's appeal to digital nomads. Rural Northumberland is also covered by a strong signal, meaning those looking for a countryside retreat should be well covered. It's also cheaper in the northeast than elsewhere in England, fitting the nomad on a budget
Lake District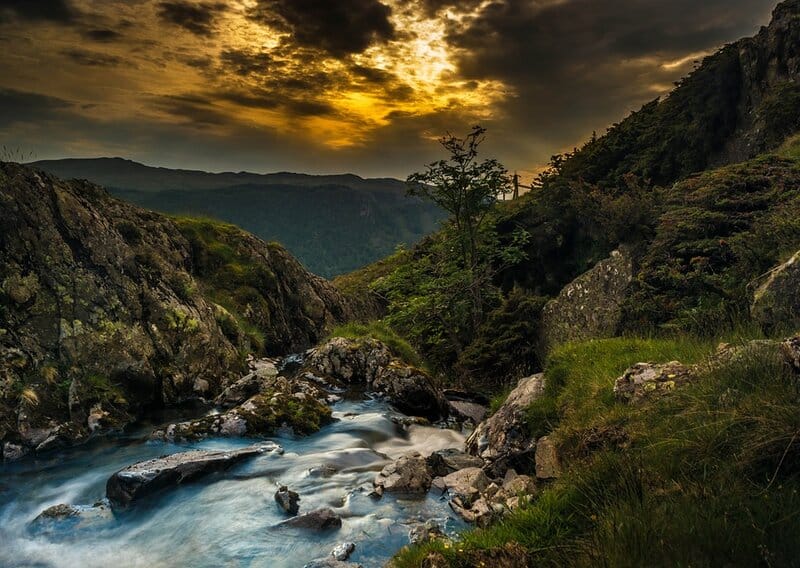 The Lake District is also in the north of England, but it isn't as cheap as Northumberland. It's good for digital nomads who enjoy hikes and climbs; all ten tallest mountains in England, including Scafell Pike and Helvellyn, are in the areas. With cute towns such as Keswick and Windermere, some remote bases and some coworking spaces can be found. Windermere works are in Barrow-on-Windermere and are both affordable and well-equipped.
As for the wider area, a digital nomad hungry for extreme sports will be well served here. Windermere, Derwent Water and Coniston Water have plenty of sports to offer, whilst pot-holing, gullying, and other pursuits are available across the region.
North Norfolk
North Norfolk is perfect for a digital nomad looking for inspiration. There is a mix of sandy beaches, coastal cliff walks and marshes, packed with a Victorian charm that exists today. Towns such as Well-next-Sea and Sheringham offer basic facilities, but the serenity of some coastal areas will help keep you focused on your work. With its seals and boat rides, Blakeney Point is a place to get lost in for the day and feel fulfilled when you return.

Regarding coworking spaces, North Norfolk isn't the digital nomad's friend. Instead, you'd need to hire a cottage or rental property for your stay, which could be expensive at peak times. The general cost of living is low, but as North Norfolk is a holiday destination, finding the right place might be challenging. For the best value, head a few miles inland to villages such as Little Barningham. Internet coverage is very good, which is why we've suggested North Norfolk; the holiday revenue has ensured infrastructure is good, so you'll never be far away from a strong connection.