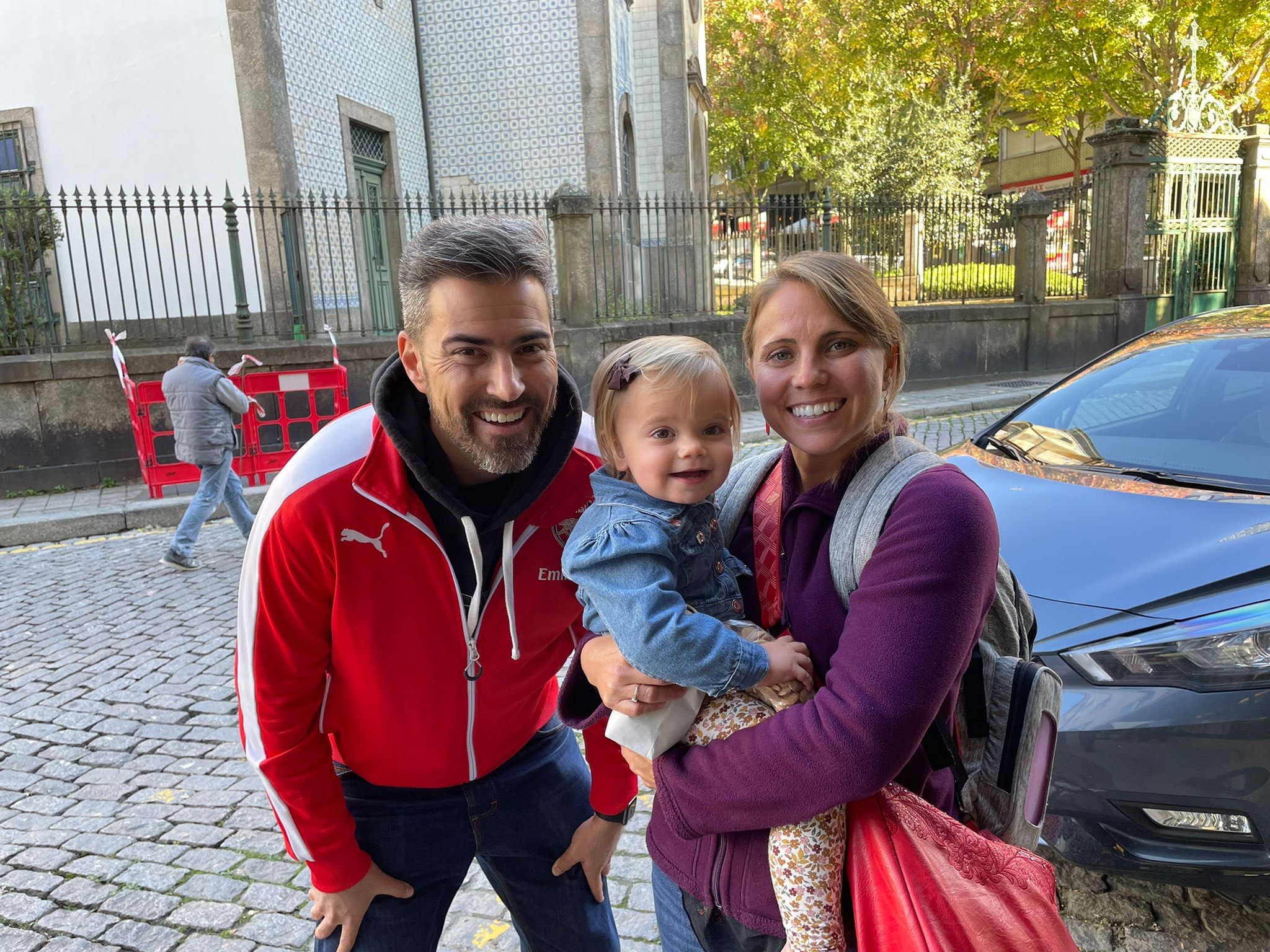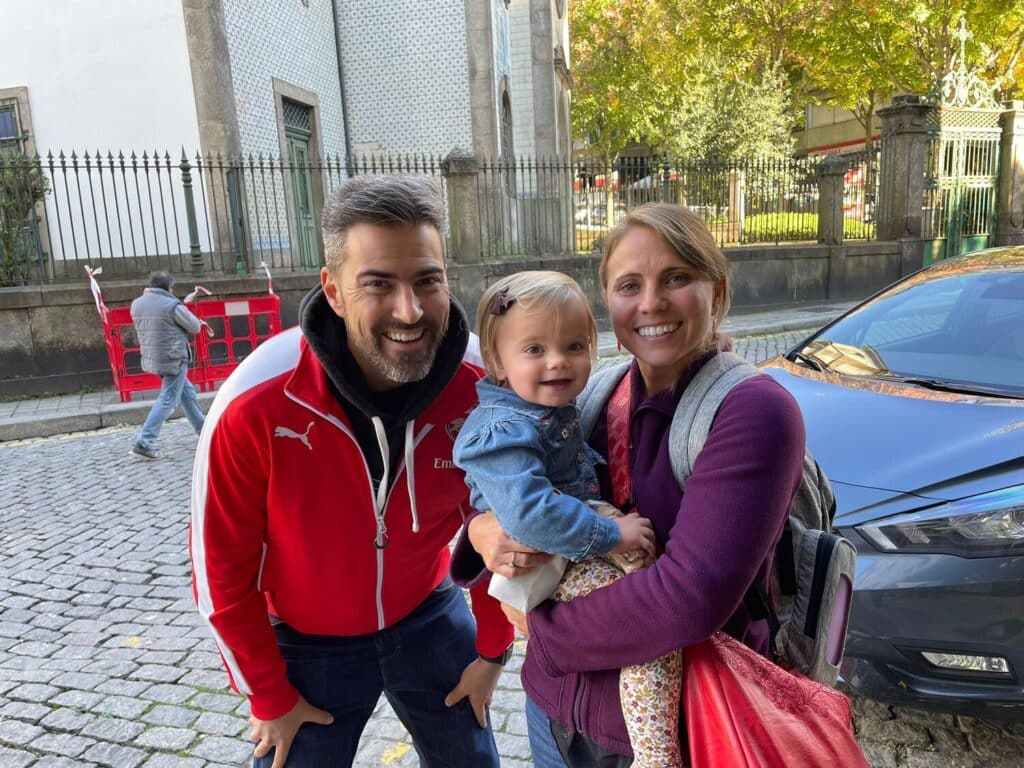 Starting Your Own Youtube Channel and How to Monetize it
Meet this week's guests:
Kalie & Josh, Expats Everywhere
Josh and Kalie left the US for a life abroad in 2009 and haven't looked back. They have lived in Spain, South Korea, Saudi Arabia, Singapore, and are currently in Portugal. Yes, they realize they only moved to countries starting with the letter "S" until they spoiled that streak with their move to Portugal. Follow ExpatsEverywhere as we aim to get information to you through expat interviews, city breakdowns, expat life, travel, vlogs, and more.
Follow Josh and Kalie on Expats Everywhere:
https://www.expatseverywhere.com/ https://www.youtube.com/expatseverywhere