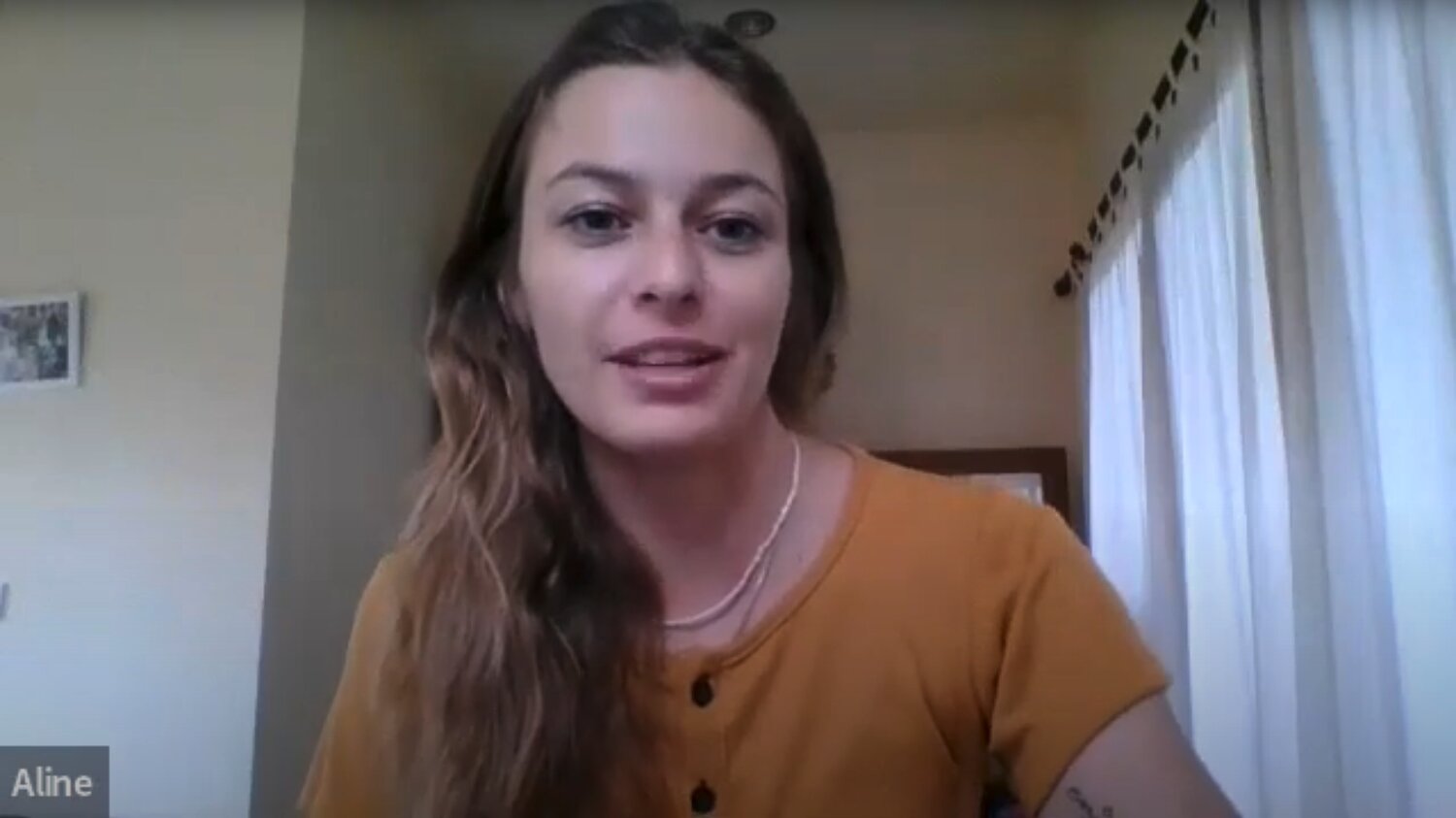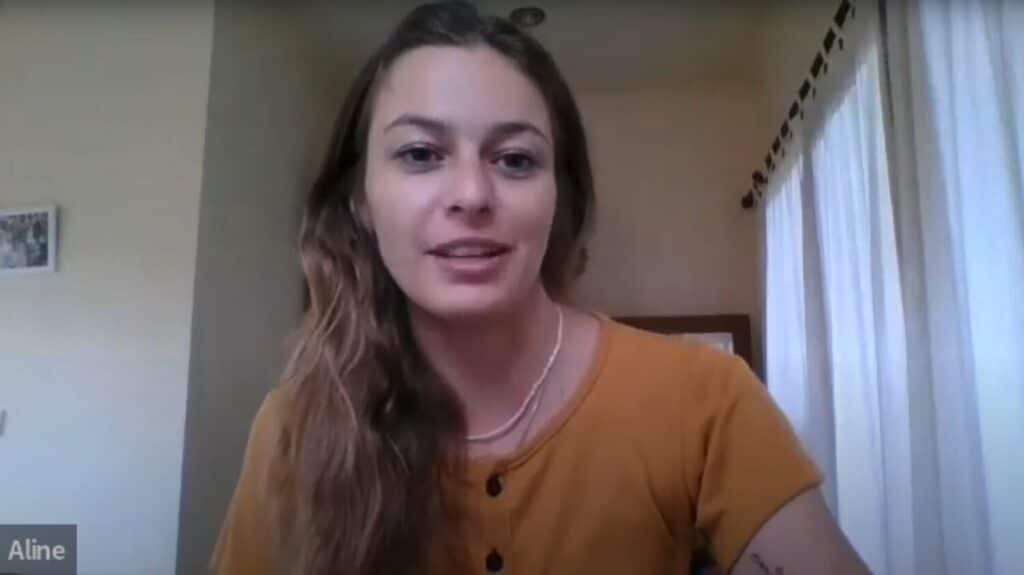 On Dating and Relationships as Digital Nomads
Meet this week's speaker:
Aline Dahmen, Co-founder of Nomad Soulmates
Aline is the co-founder of Nomad Soulmates, a community for single remote workers who are looking for a nomadic partner and friends!
Since 2015 they are successfully bringing nomads together for love, relationships and friendships. Some of their couples are married and even have little families, traveling the world.
They've also just recently published their very own dating & community app helping single like-minded nomads to connect. This journey has been featured in publications such as Forbes, Fast Company, The Verge, TEDx and many more.