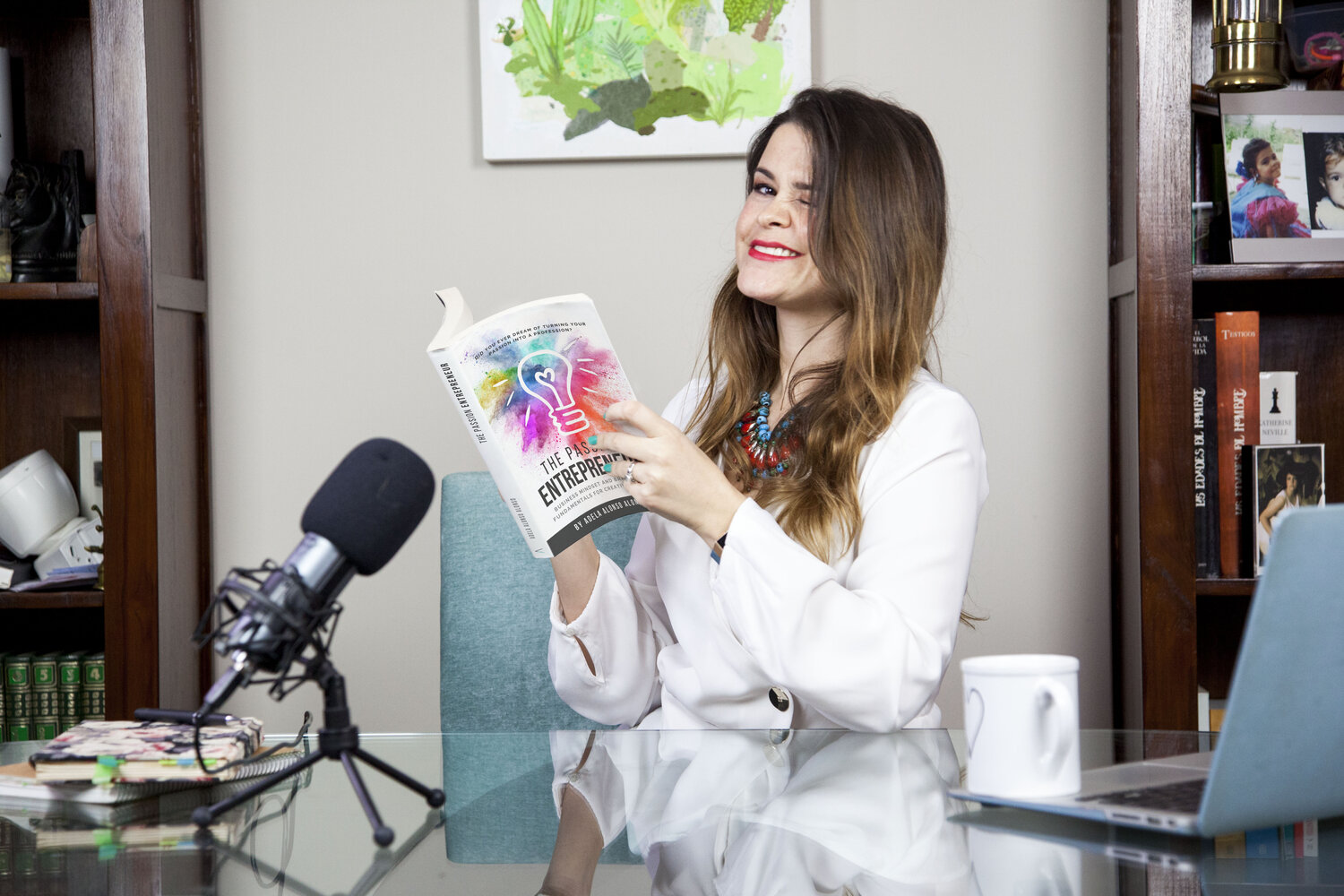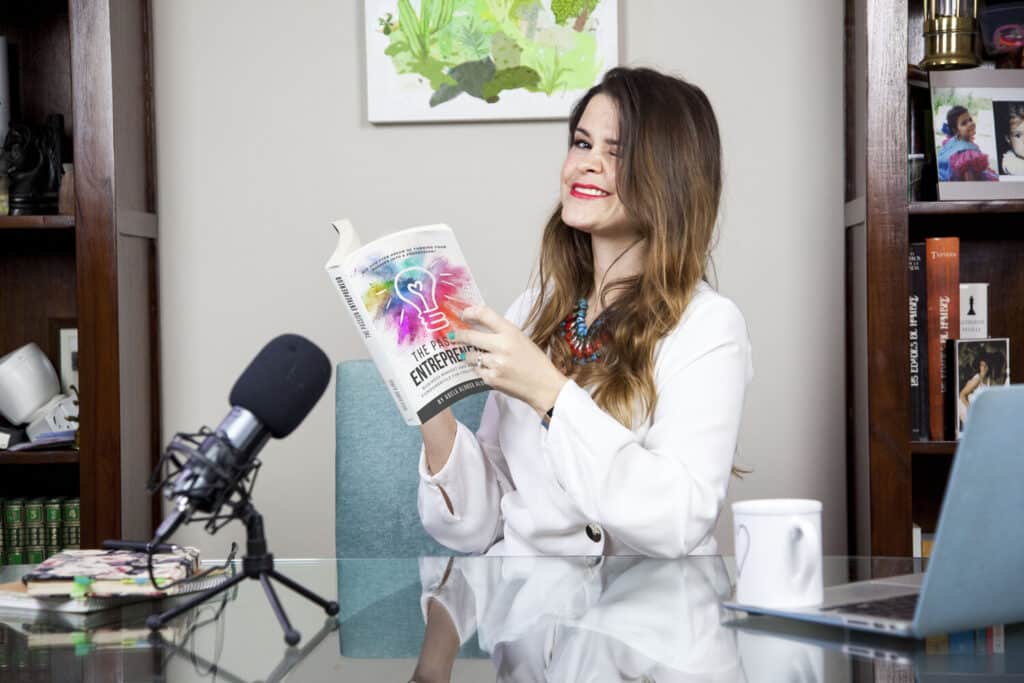 How to Transition from the Office to the Remote Life
Meet this week's guest:
Adela Alonso Alonso, Brand strategist & open innovation consultant, Speaker & Author
Adela is a Spanish-born brand strategist and open innovation consultant, speaker, and author with over 15 years of international and intercultural experience. Fuelled by a strong passion for positive impact and sustainable development, she works with brands going from international retail giants to emerging designers or tech start-ups, helping them build businesses and products that both do well and do good
She is also a renowned advisor and mentor in the start-up scene, working with ecosystem builders like Seedstars, Plug&Play, and Astrolabs in open innovation and acceleration programs.
The world of work has seen a significant shift towards remote work in recent years, and this trend shows no signs of slowing down. Remote work provides employees with greater flexibility and autonomy, but it also requires a different set of skills and habits. Transitioning from a traditional office environment to remote work can be challenging, but there are steps you can take to make the switch easier.
Transitioning from an Office to a Remote work environment
One of the most important things you can do is to establish a routine. Working remotely can blur the lines between work and personal life, making it harder to maintain a healthy work-life balance. Setting a schedule, taking regular breaks, and establishing boundaries between work and personal time can help you stay focused and avoid burnout.
Effective communication is also crucial when working remotely. Without the opportunity to have face-to-face conversations, you'll need to rely on other tools to stay in touch with your colleagues. Video conferencing, instant messaging, and other communication tools can help you stay connected and engaged with your team. It's also important to be clear about your availability and responsive to messages and emails.
Another key factor in making the transition to remote work is setting up a dedicated workspace. Having a quiet, comfortable, and well-equipped space where you can work without distractions can help you stay focused and productive. Make sure you have a comfortable chair, proper lighting, and all the necessary equipment and supplies.
Staying organized is also essential when working remotely. Without the structure of an office environment, it's easy to lose track of tasks and deadlines. Using tools like to-do lists, calendars, and project management software can help you stay on top of your work and prioritize your tasks effectively.
Finally, it's important to prioritize self-care when working remotely as a Digital Nomad. Remote work can be isolating, and it's easy to fall into the trap of working long hours without taking breaks. Make sure you take time to exercise, eat well, and stay connected with friends and family.
In conclusion, transitioning from the office to remote work can be challenging, but it's also an opportunity to embrace a more flexible and fulfilling way of working. By establishing a routine, communicating effectively, setting up a dedicated workspace, staying organized, and prioritizing self-care, you can make the transition smoother and enjoy the many benefits of remote work.