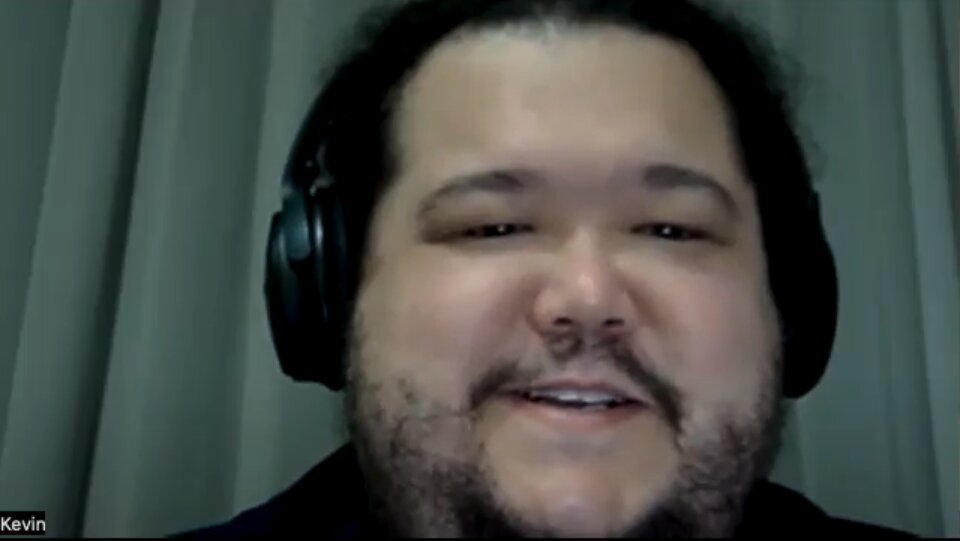 How to Buy and Sell Domains
Meet this week's guest:
Kevin Ohashi, CEO of Review Signal and Portugal.com
Kevin operates Review Signal, the largest web-hosting review site. They have the largest database of reviews and also the most in-depth performance benchmarks for WordPress hosting. He also operates Portugal.com, an English-language travel and tourism guide to Portugal.