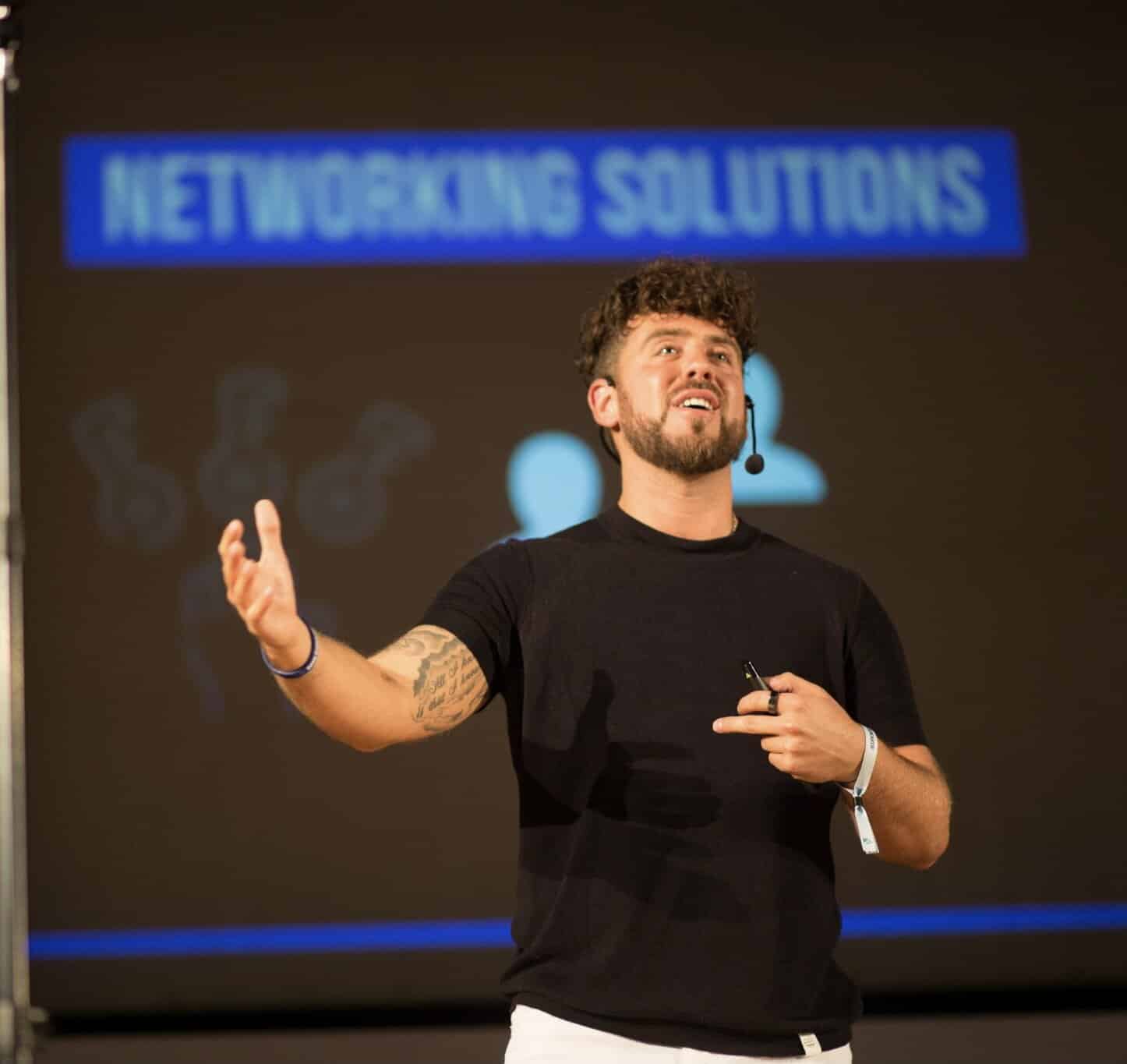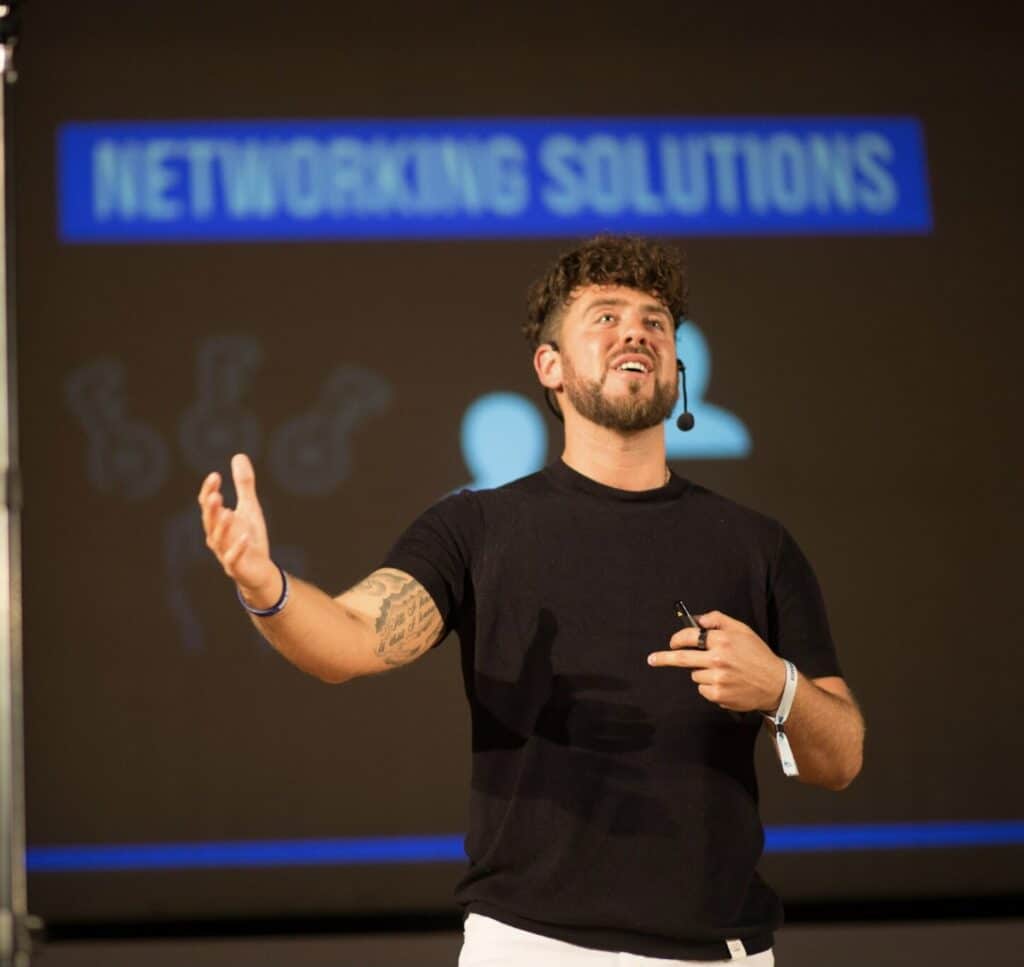 How to Become Remote For Life
Meet this week's guest:
Jordan Carroll, Author, Speaker and Career Coach
Jordan Carroll, aka The Remote Job Coach, creates content, courses, and coaching programs to help high performers learn a process to land legitimate remote jobs and gain more freedom and flexibility in their lives. He's worked remotely since 2013 in different capacities: for a Fortune 50 company, multiple start-ups, and his own businesses. His unique experiences have enabled him to help thousands of remote job seekers with his methodologies to find success in their search.
He's the author of the best-selling book, Remote for Life, Founder of The Remote Job Club, and in-demand international keynote speaker. Jordan has lived and worked in 15+ countries on 5 continents and commits time and 10% of his company's profits to organizations helping refugees find remote work.