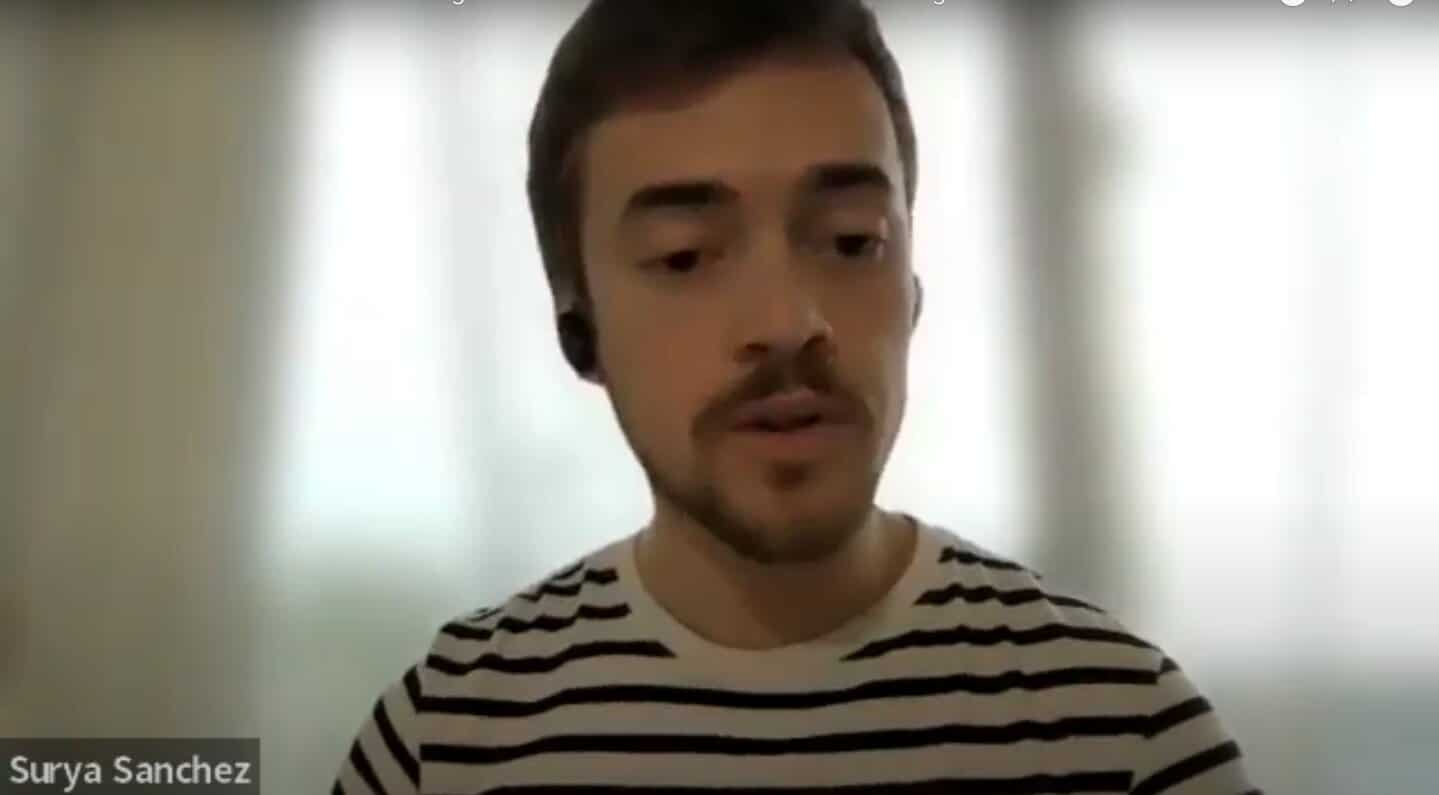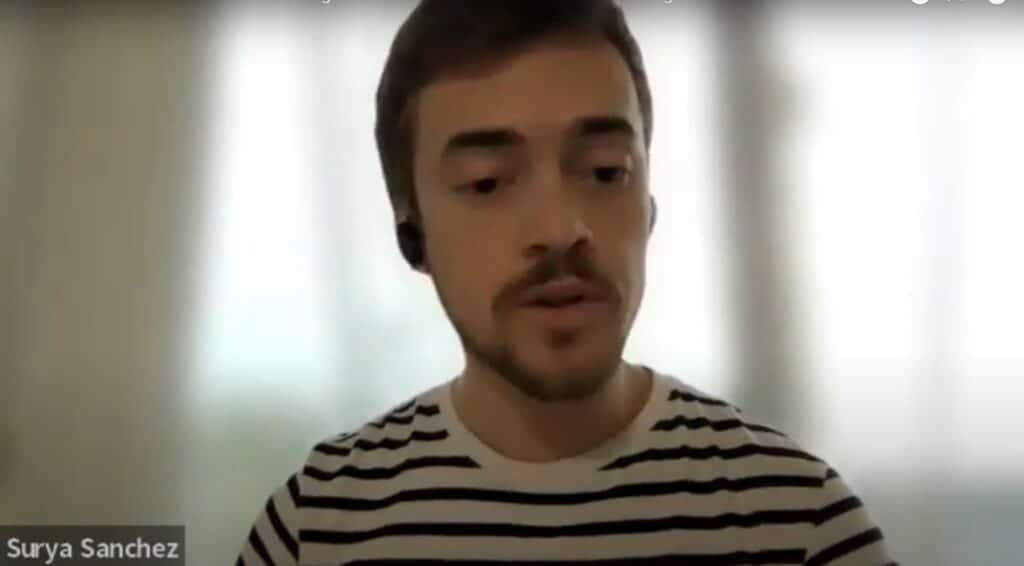 How to Automate Your Life and Using Your Hobbies to Connect with Other Digital Nomads
Meet this week's speaker:
Surya Sanchez, Entrepreneur
From a young age, Surya Sanchez dreamed of traveling for a year to New Zealand on a working holiday visa. At the time, Surya left without a job, but through trial and error he was able to make a career for himself that allowed him to continue traveling as a digital nomad. He now works as a digital consultant helping others to automate their lives.
Surya will also talk about how he follows his passion for dancing around the world and uses it to help him connect with others on the road.