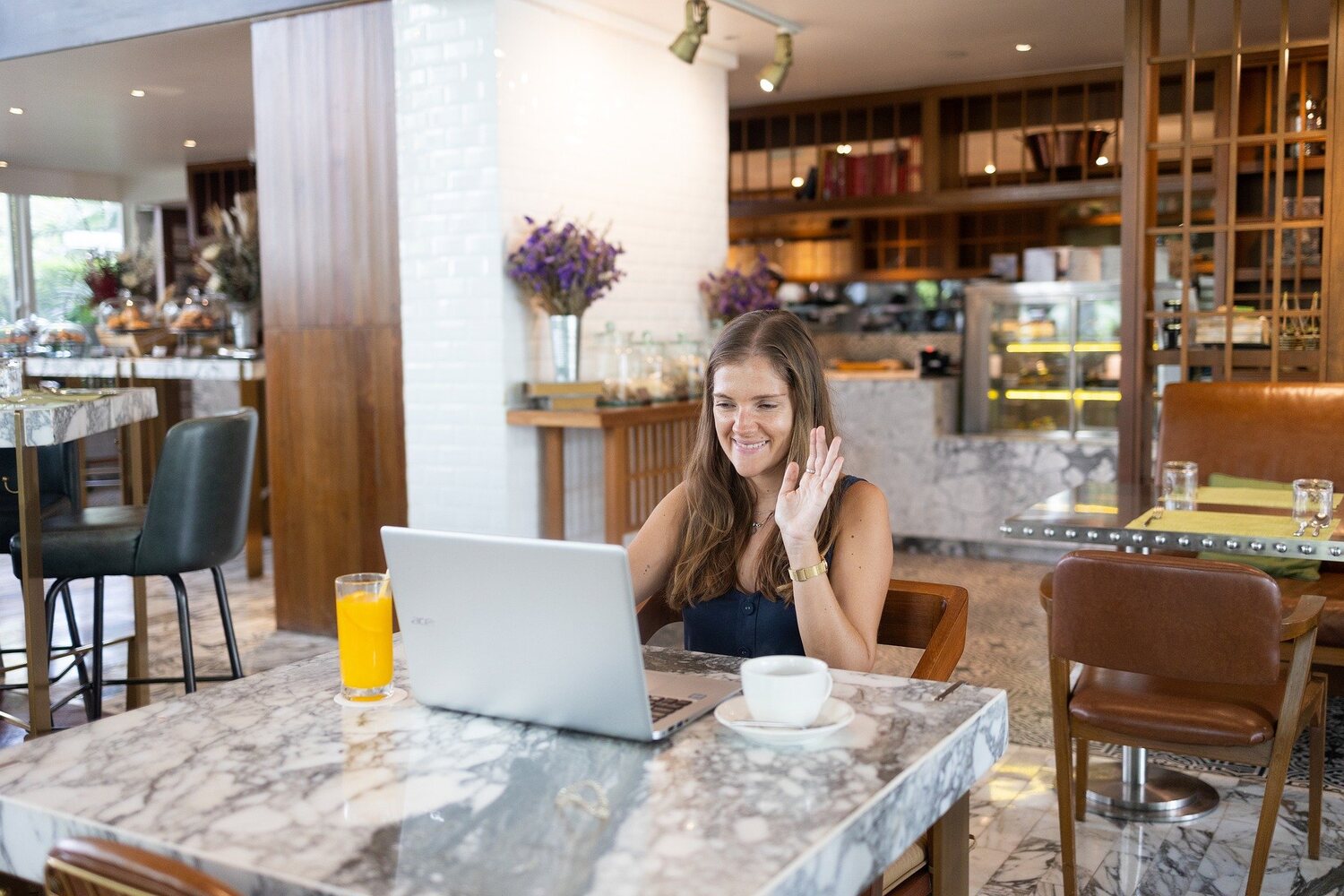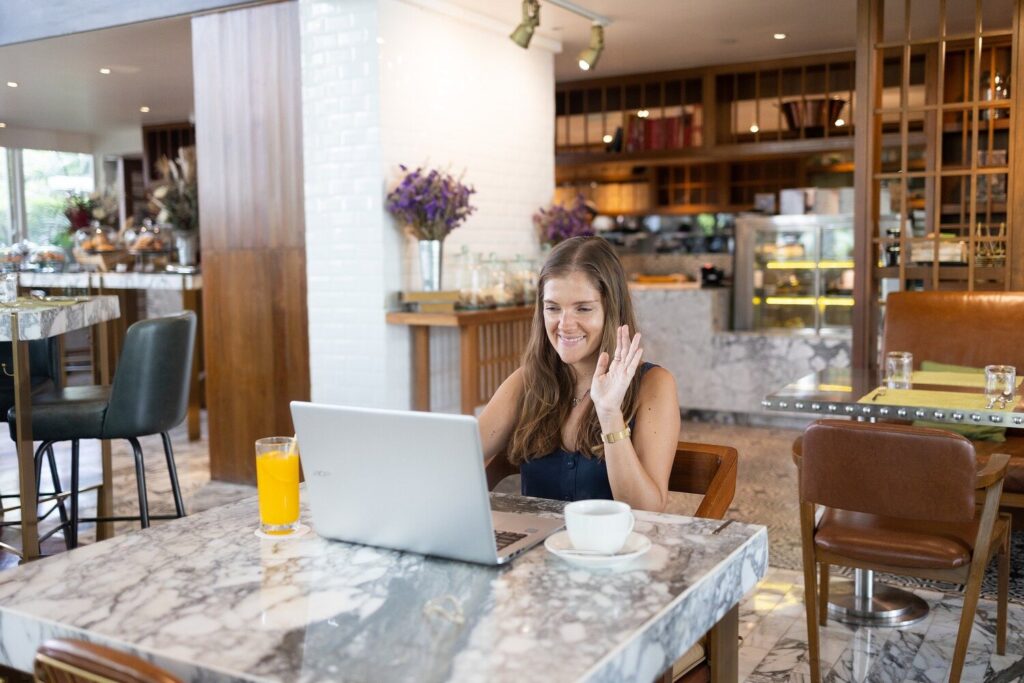 How Much Money Can I Earn as a Digital Nomad?
Everybody is dreaming of a life of a digital nomad: a life where you can travel around the world, run your own online business and work during the hours that you define. But the question remains: what kind of work can I do to make this dream-life become the reality? And how much should I earn to maintain my nomadic lifestyle and cover my trips? Read on, we are here to help you find the answers to these and other finance-related questions you may have!
How do digital nomads make money?
There are several ways you can become a digital nomad: you can continue working for your current employer, you can be an entrepreneur, a business owner or a freelancer. No matter which option you go for, the main thing is that this job has to be done online and fully remotely. 
The most popular skills that can make it possible are blogging, copywriting, video creation, web development and design, photography, translation and editing, consulting and coaching.
Income of a digital nomad
The range of a digital nomad's income is really huge. Depending on their job domain, level of skills and experience they can earn from $10 000 to $170 000 annually. 
When it comes to the money digital nomads need to support their lifestyle, reasonable income would be around $30,000 a year. This amount should be enough for you to cover your expenses without working the whole day. 
Here are some additional financial tips for you:
Make sure you always have not only one but several sources of income. For example, invest on the side, manage multiple projects or work for multiple clients.

Plan your budget for a day, not for a month – this is a piece of advice from experienced travellers, as they know nomadic life can sometimes be unpredictable.

Go for a destination with a low cost of living. This will let you save something from your earnings and give bigger value to your money. 

Become a digital nomad just for several months and then decide whether it is something for you.
Read our full article for more insights about digital nomads' income.