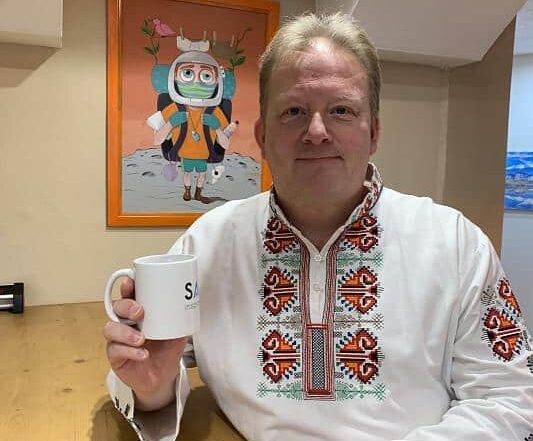 Bansko Nomad Fest; What, When and Where.
Meet this week's guest:
Matthias Zeitler, Co Founder of Coworking Bansko
Matthias is a location independent entrepreneur with a passion for community and ecosystem development. He is growing Bansko, a mountain resort in Bulgaria, into one of the premier destinations for digital nomads. At Coworking Bansko he is turning nomads into residents since 2016. At the moment he is constructing Coliving Bansko, a 42 unit purpose built coliving space, together with investors from the community.