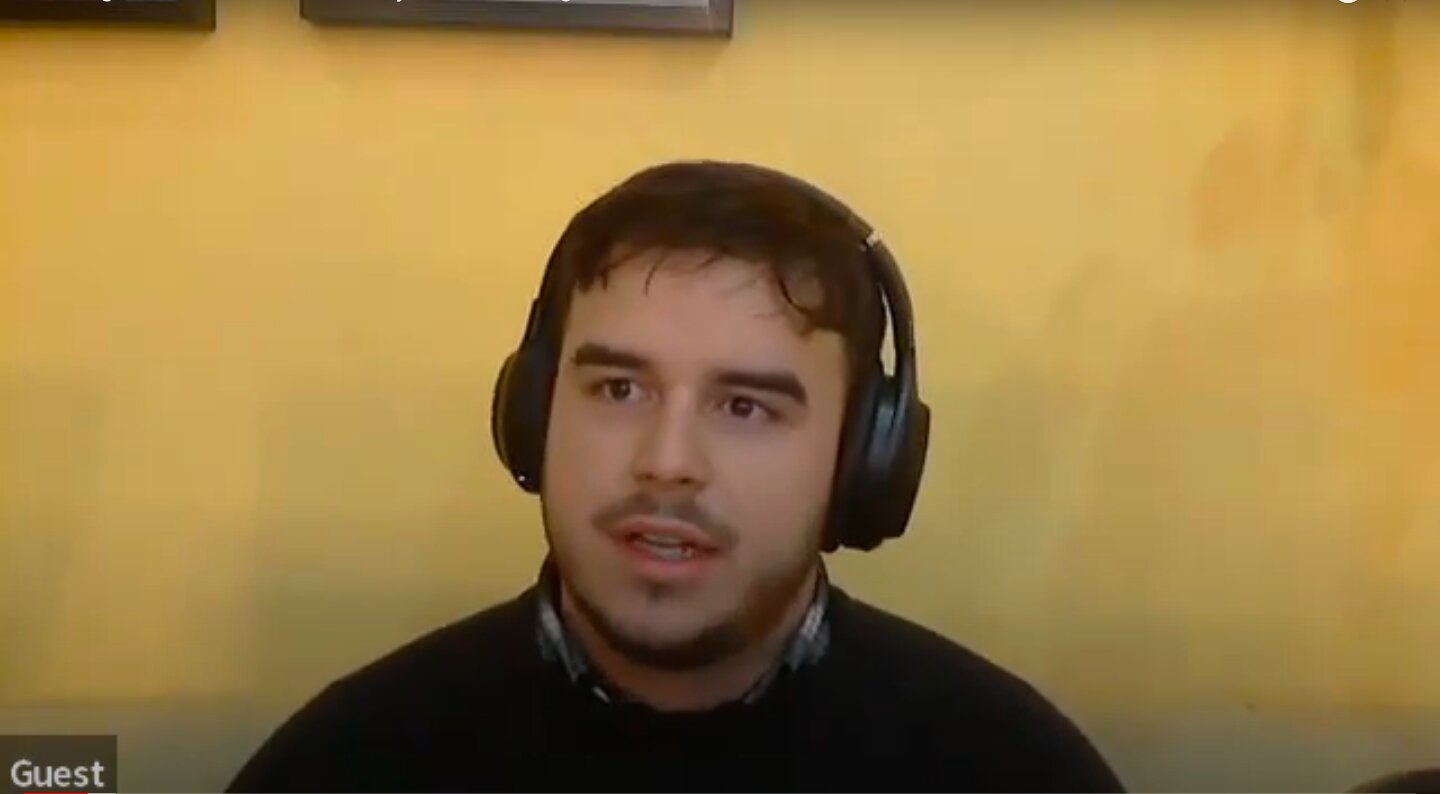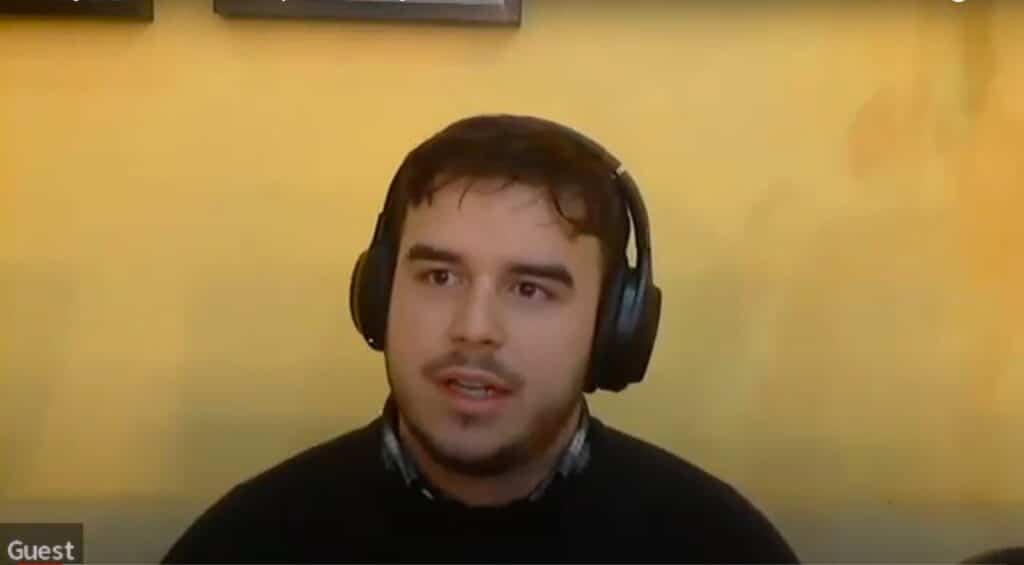 Building a Non Profit Community Based on Digitalization & Collaboration
Meet this week's speaker:
Jose Leon, Founder – BanskoLab
Hi I'm Jose and I am Colombian-born Dutch entrepreneur, I founded WASOE, BanskoLab, ShareOle & tickets.tk. Why? Because I have a shitload of energy and a lot of time. I am not a nomad, but I do the things nomads do, after the pandemic hit the Netherlands, I was forced to close the office and send everyone home.
I have too much energy to stay home, and so I built a campervan and started traveling. After wandering around in a selfbuild van, I found a plot of land in Bansko Bulgaria, I started building a cabin in a remote location and now live with my 60+ kg dog. Now I live in Bansko and recently founded Banskolab and my mission is to make Bansko "The Balkan Valley" in 10 years.