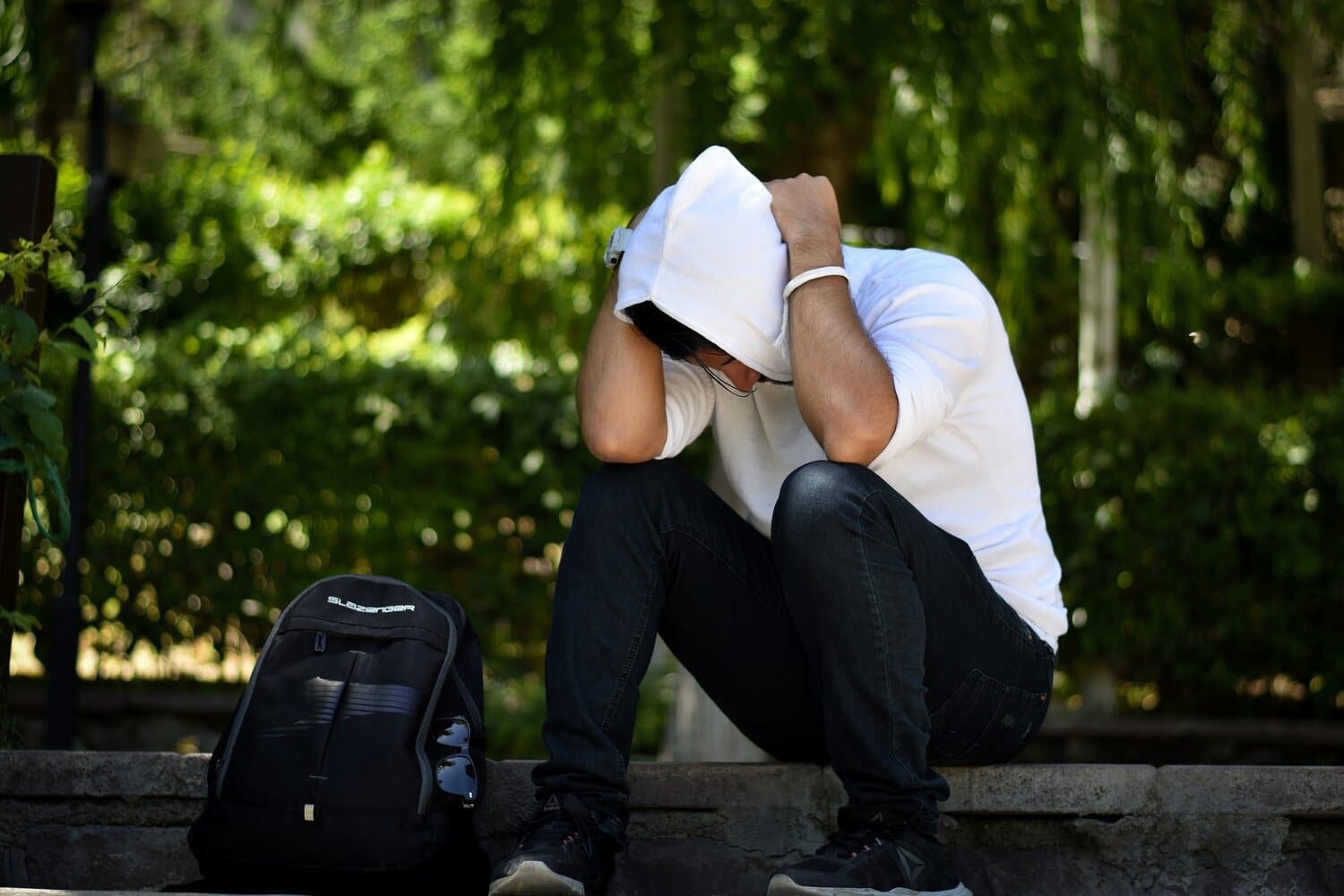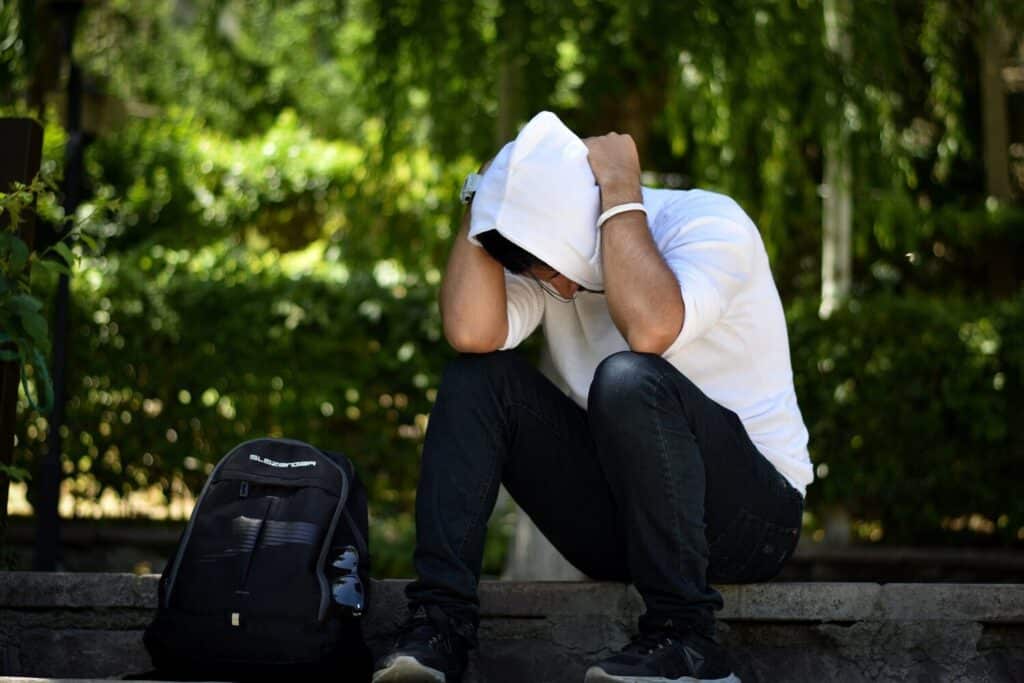 7 Most Brain-Damaging Habits You Should Stop
If you are a digital nomad, you probably have a very eventful life: when you are not working, you are moving to your next destination or exploring the city you are currently living in. 
Of course, this lifestyle sounds like fun but in the long run it can also lead to serious mental problems including your brain not functioning properly!
How can you avoid these issues and keep performing at your best? All you need is to start making small changes in your daily life and get rid of some brain-damaging habits most digital nomads have.
Here they are:
Lack of Proper Sleep
Getting enough sleep is often hard especially if you are a digital nomad who has many other important things on their to-do-list. Having a tight schedule means that you tend to prioritize other activities over sleep. The key to establishing a better sleeping pattern is realizing how important it is to sleep properly. Studies have shown that getting enough sleep improves your productivity, creativity and overall health. Check out this website to know more about how sleeping habits affect our life. 
Not Getting Enough Hydration
We all have heard many times that we should drink more water to stay healthy. However, getting not enough hydration affects not only the overall health but also our brain function. The research conducted by the Georgia Institute of Technology has shown that dehydrated people perform worse in activities that require concentration and solving complex problems, especially when they have to work in the heat.
Hectic Diet and Too Much Sugar
It is no secret that there is a direct connection between our diet and our health condition. When it comes to its effect on our brain, a poor diet can increase the risk of mental disorders.
As a digital nomad you may have trouble maintaining a healthy diet because of hectic schedule you have and many kinds of food available while traveling.
Find out what other brain-damaging habits you may have as a digital nomad in the full article