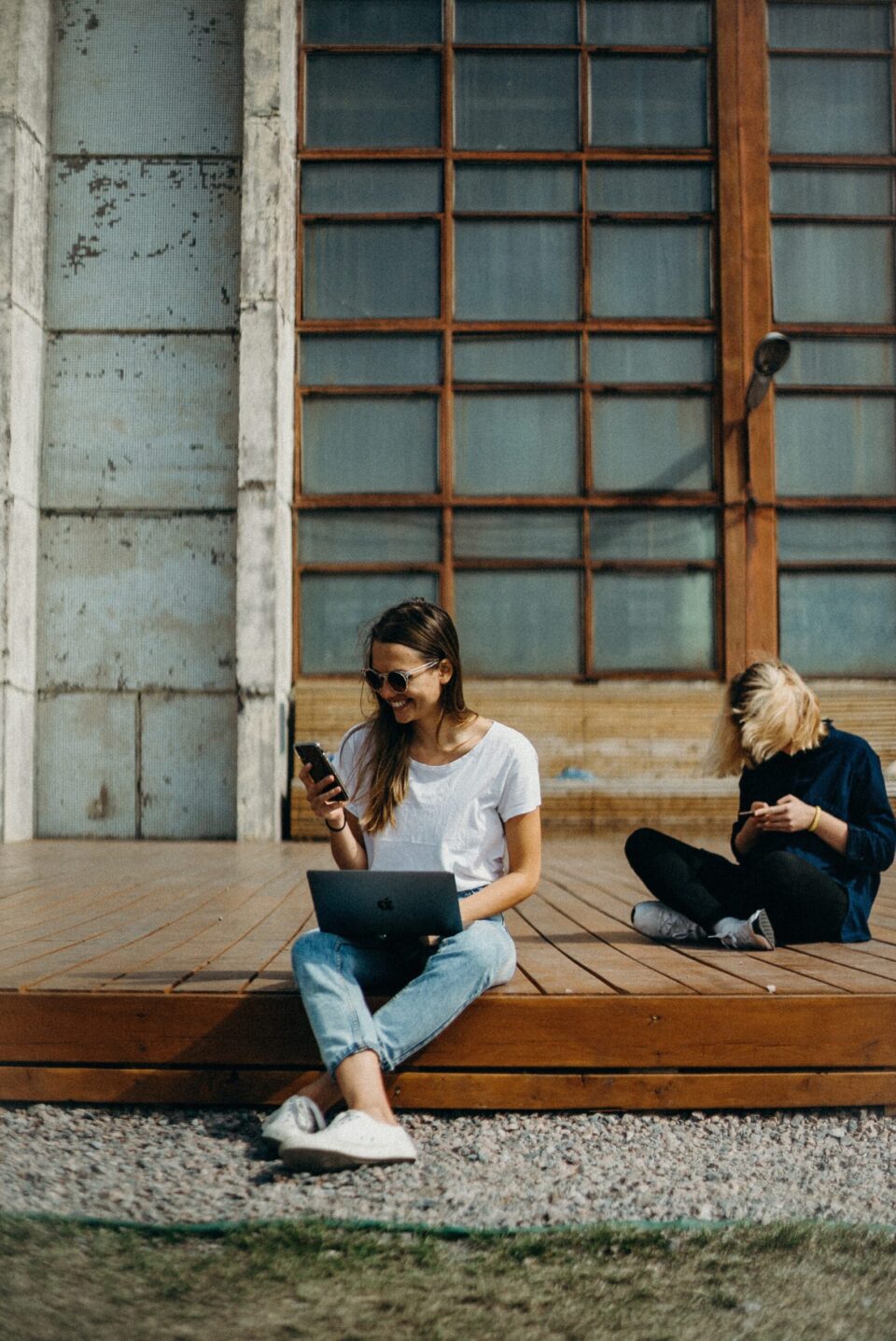 Online Jobs From Your Phone
If you've ever found yourself sat on your device scrolling, aware you're just wasting time, you might have thought to yourself, well, how to find Online Jobs From Your Phone? Although not as glamorous or well paid as some jobs in mobiles, as you won't be designing the things, there are still a whole host of jobs you can do from your phone.
Many people do part time jobs using mobile phones for the pure convenience of it. So long as you're charged, you're good to go, no matter where you are.
If you're less inclined to work and literally just want to know how to make money from your phone, there are various apps that have the potential to make you very rich indeed, without ever having to open your laptop or fire up the PC. Below we've listed the top 5 ways to either get rich, or just make money using your cell phone.
1) Social Media Manager
Yes, we're back on this one again. Why? The beauty of this role is that you can do it from virtually anywhere, so long as you have a smartphone. And yes, it's also because this is one of the most popular online digital nomad jobs from your phone be it part time or full time. So you can be out and about living your life, so long as your prompt to respond and accurate. There's really no need for you to be tied to your desk! Especially if you utilise tools like hootsuite, which allow you schedule a whole month's worth of updates in a few hours.
2) Remote Call Center
The most literal answer to how to make money with your phone dilemma – you can use it to speak to people! Nowadays businesses have finally figured out that you don't need to own a call center to operate a call center, and they're passing the savings on to you! OK, not quite, but it does mean that there are many opportunities for this kind of work online. And the beauty of this role is, so long as you have a phone (and normally a decent internet connection), you are good to get started. So you can easily make money from phone calls alone.
3) Trading Crypto
One of the most potentially lucrative ways to make money from your phone, there are numerous apps which means you can keep your eye on your trades no matter where you are (unless you're underground, doh).
For the happiest life, days should be rigorously planned, nights left open to chance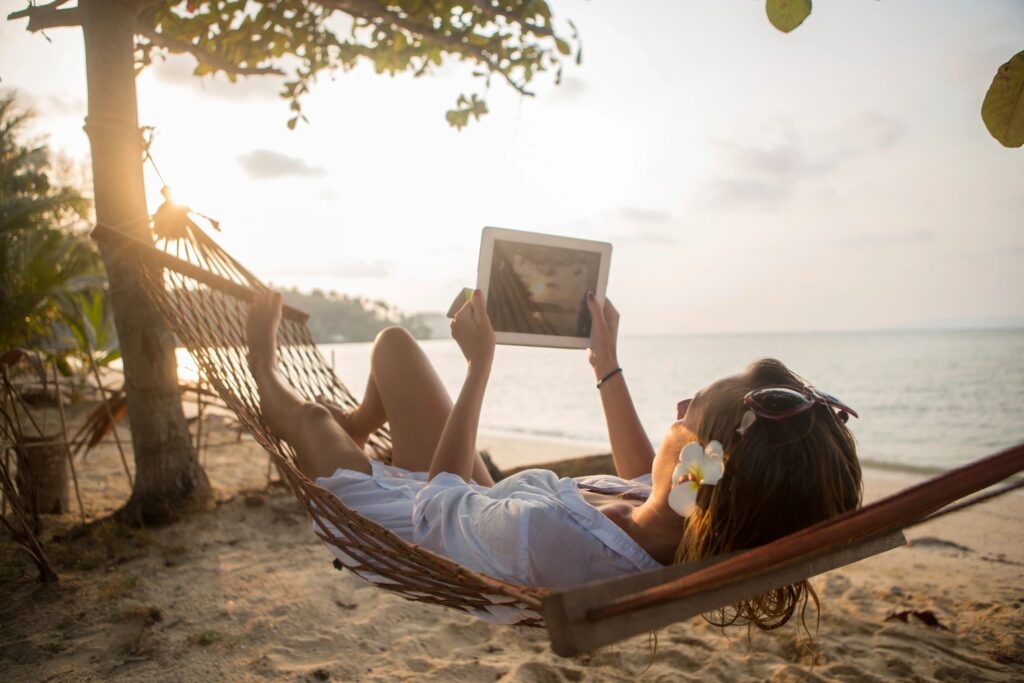 4) Online Tutoring
If you're wondering how to become a digital nomad and make money on your phone if you're from an education background, many of the sites we have mentioned above can be operated entirely from your handset! Even if you have no experience you can still teach English from your phone too, so check out the sites and see if you qualify.
5) App Testing
Apps live on your phone, so it should come as no surprise that this is exactly where they are tested too! You can test new apps and consult with their developers, which means you will help streamline the software and earn some easy cash in the process. Platforms like AppNana will allow you to become a smartphone app tester in no time, and earn cash, gift cards, free software, and much more.
"I never thought, in my lifetime, that you'd be able to watch movies, read books and listen to music from a phone, but I guess the technology of tomorrow is here today" – Dolly Parton
Looking for more jobs you can do Online? Check out our full in-depth Part Time Online Jobs Review