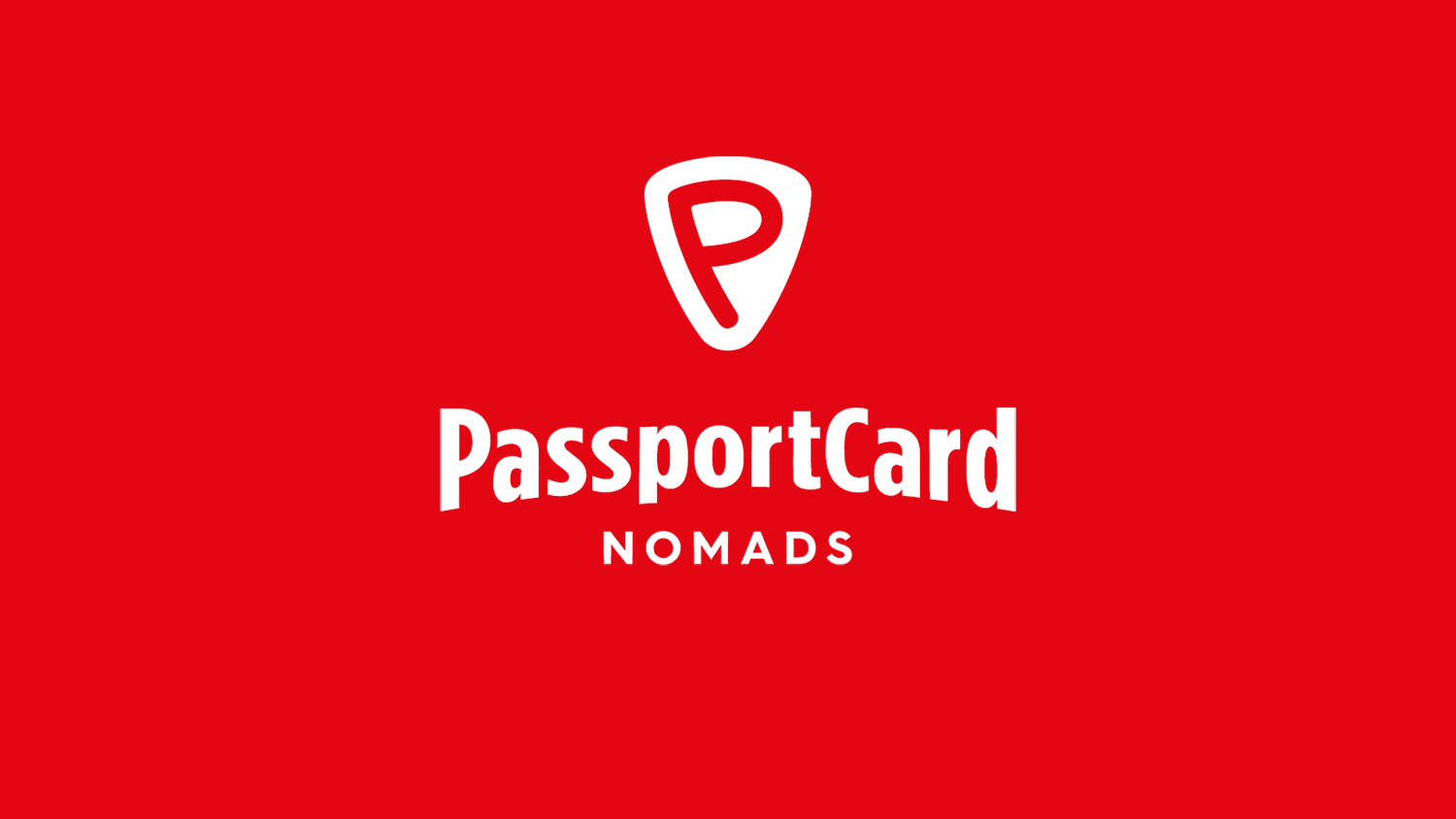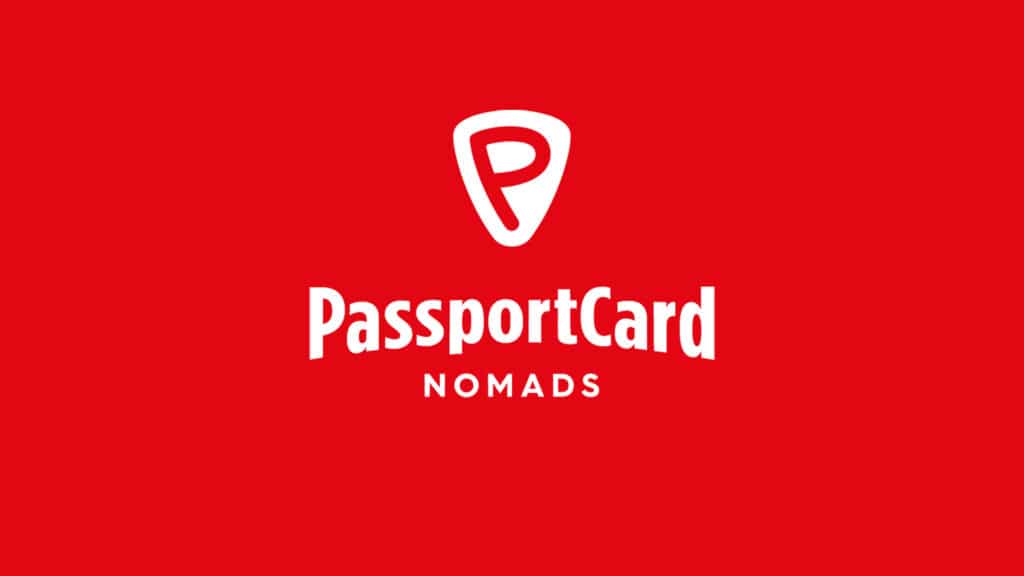 PassportCard is a unique insurance provider that offers coverage for digital nomads and remote workers who are always on the move. With their Red Card policy, allowing you to simply swipe your insurance card at the doctor's office, PassportCard Nomads offers a number of benefits that make it a great option for those who travel frequently.
One of the most significant advantages of PassportCard Nomads Insurance is that you can purchase a policy while you are already abroad. This means that if you forget to purchase insurance before you leave your home country, you can still get coverage once you arrive at your destination.
Another great feature of PassportCard Nomads Insurance is its monthly subscription plan. This allows you to cancel or extend your coverage whenever you want, which is ideal for those who have unpredictable travel schedules. Additionally, you can pay for your medical bills using the Red Card instead of your own money, which is a great convenience and eliminates the need for reimbursement.
PassportCard Nomads Insurance also offers international coverage, which is important for remote workers who travel to different countries. With COVID-19 coverage included in all plans, you can have peace of mind knowing that you are protected in case of illness while traveling.
Members of PassportCard Nomads Insurance enjoy complete flexibility with their plans. They can extend the duration of their coverage, cancel it, or change their cover plan based on their changing needs. If you make new plans, you can add extra protection based on your specific requirements.
PassportCard Nomads Red Card
The Red Card is a standout feature of PassportCard Nomads Insurance. By using the Red Card to pay for your medical bills, you can avoid waiting for reimbursement. You can simply make a claim on the app and the company will load money onto your card for you to pay any expenses right away.
PassportCard Nomads Insurance also offers a comprehensive app that provides 24/7 insurance services.
PassportCard Nomads Insurance Plans
The Remote Plan
The Remote insurance plan provides global health coverage for both elective and emergency medical care, including annual check-ups, non-urgent treatment, specialist consultations, office visits, and wellness care. It can be customized with additional travel insurance benefits, with coverage up to $1,000,000 per policy period and a minimum insurance period of 1 month.
The price of the Remote plan starts from $119 per month
The Comfort Plan
The Comfort insurance plan is a comprehensive expat health insurance plan that covers emergency medical care, non-urgent treatment, specialist consultations, hospitalization for continuous medical condition, chronic and routine medical care, and a wellness benefit plan. It provides coverage up to $3,500,000 per policy period.
The price of the Comfort plan starts from $200 per month