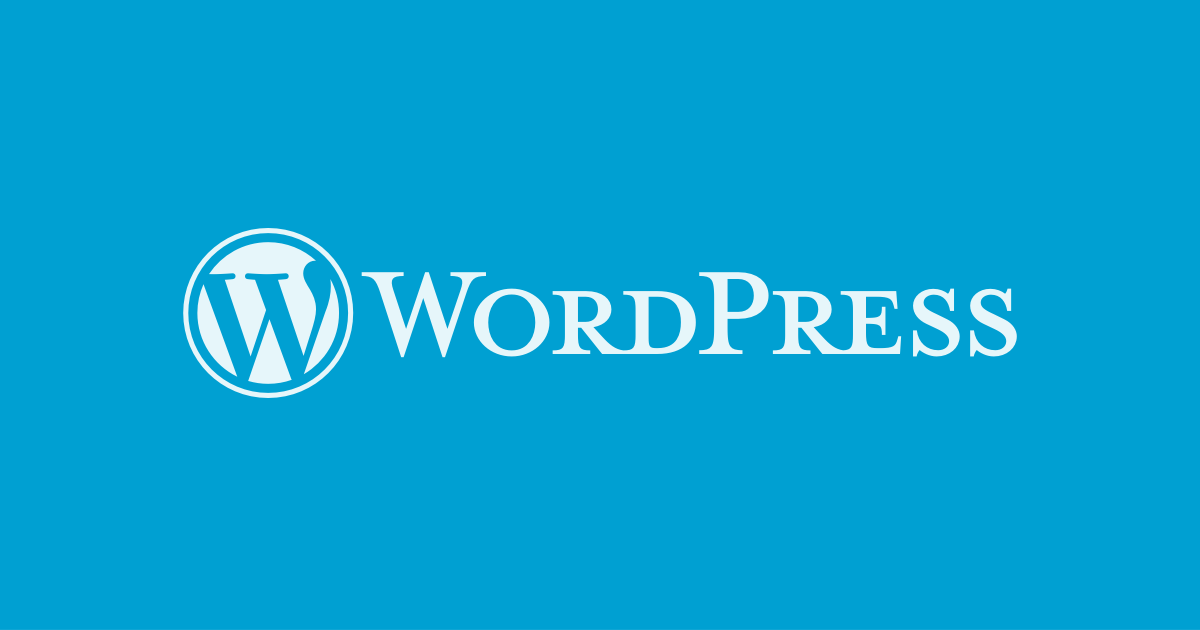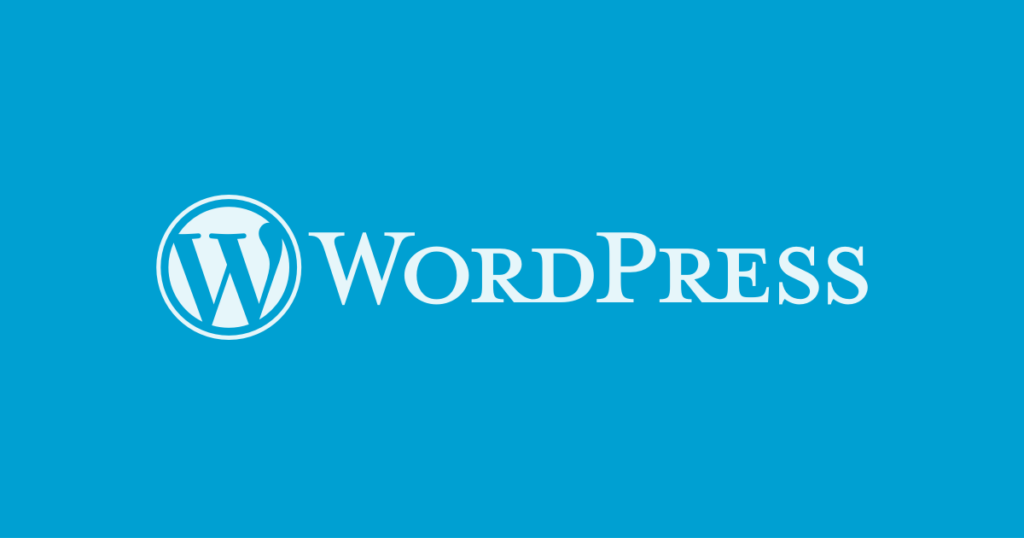 Wordpress is a content management system that allows you to easily build websites from scratch. The platform can be used for sites like blogs or portfolios, all the way to complex business sites ad online stores.
WordPress is written in PHP and paired with a MySQL or MariaDB database, though you don't need any coding experience to work with it. The interface allows you to use templates as well as plugins to add on any feature you might need.
Themes
When you design your WordPress site you can choose a theme that will define the overall look and feel of the site. You can find many free themes but the really good ones usually cost around 50$-100$.
Plugins
Plugins are pieces of code which can be added to an existing theme to enhance the site's capabilities. Think of it as "Add-on"s or Extensions.