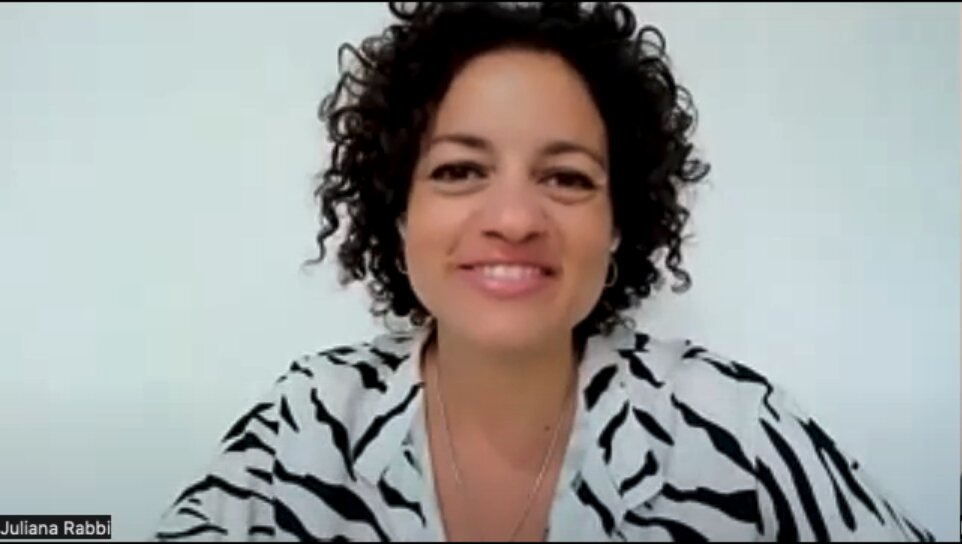 Tips for Finding the Best Remote Job for You
Meet this week's guest:
Juliana Rabbi, Remote Jobs Coach, Career Consultant
Juliana Rabbi is a recruiter-turned-career coach. After working for more than 15 years as a recruiter and on the human resources teams in multinational corporations all over the world, she has been working remotely for the past 9+ years and now helps professionals to create a career that works for them.
Juliana has a background in Psychology and a Master's Degree in Human Resources. She currently works as a Career Coach and helps professionals to land their dream remote job in 90 days.
Remote work has become increasingly popular, but finding the best remote job can still be challenging. There are several tips that can help you find the best remote job for you.
Firstly, it's important to assess your skills, experience, and career goals to identify the type of remote job that suits you best. Then, you can explore various remote job boards, social media, and professional networks to find suitable job opportunities. You can also consider reaching out to your current employer to discuss the possibility of remote work.
Another important tip is to carefully research potential employers to ensure they are a good fit for you. Check their website, reviews, and social media presence to get a sense of their culture and values. You can also reach out to current or former employees to gain insights into the company.
Networking is also crucial in the remote job search. Attend virtual events, join online communities, and connect with people in your field to build relationships and learn about job opportunities. Finally, make sure to tailor your resume and cover letter for remote jobs, highlighting your relevant skills and experiences.