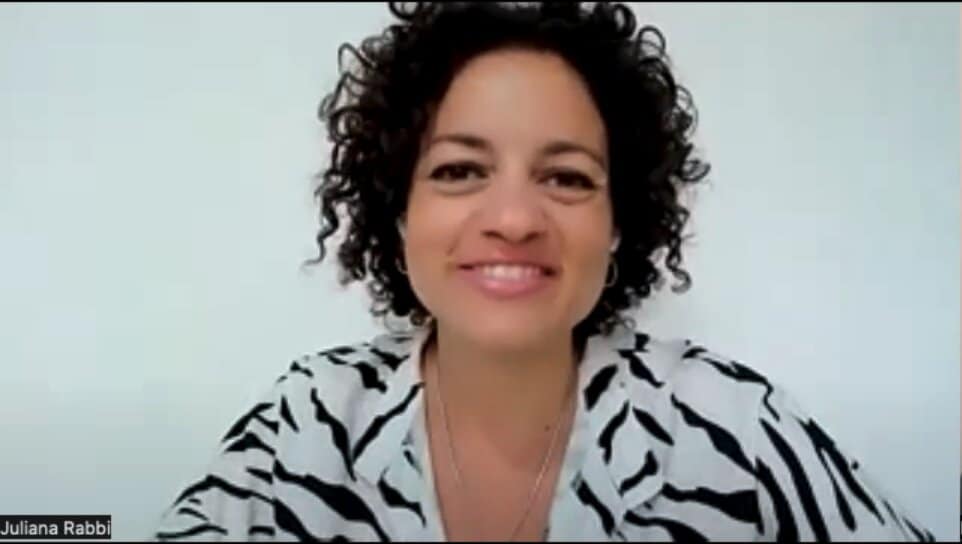 Tips for Finding the Best Remote Job for You
Meet this week's guest:
Juliana Rabbi, Remote Jobs Coach, Career Consultant
Juliana Rabbi is a recruiter-turned-career coach. After working for more than 15 years as a recruiter and on the human resources teams in multinational corporations all over the world, she has been working remotely for the past 9+ years and now helps professionals to create a career that works for them.
Juliana has a background in Psychology and a Master's Degree in Human Resources. She currently works as a Career Coach and helps professionals to land their dream remote job in 90 days.