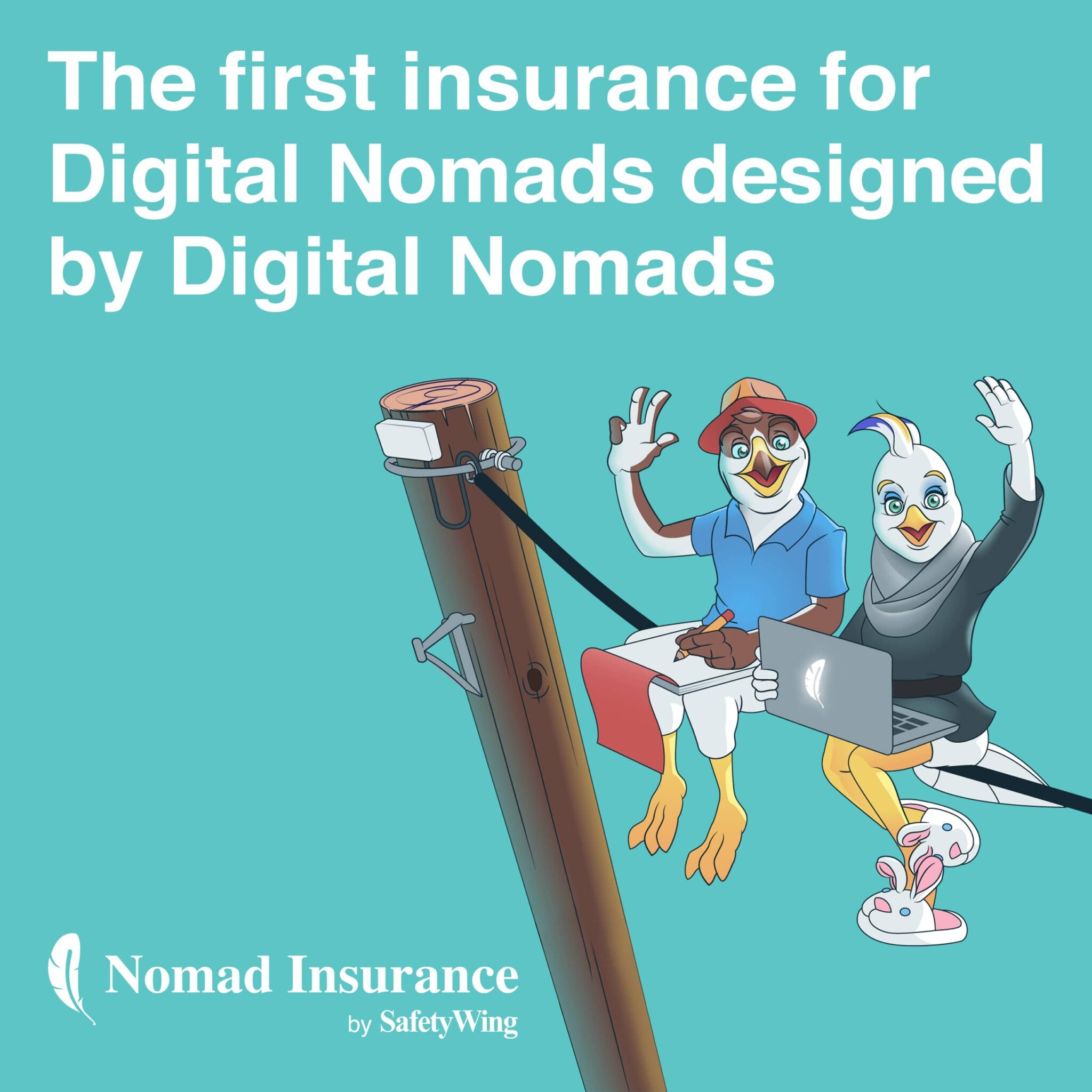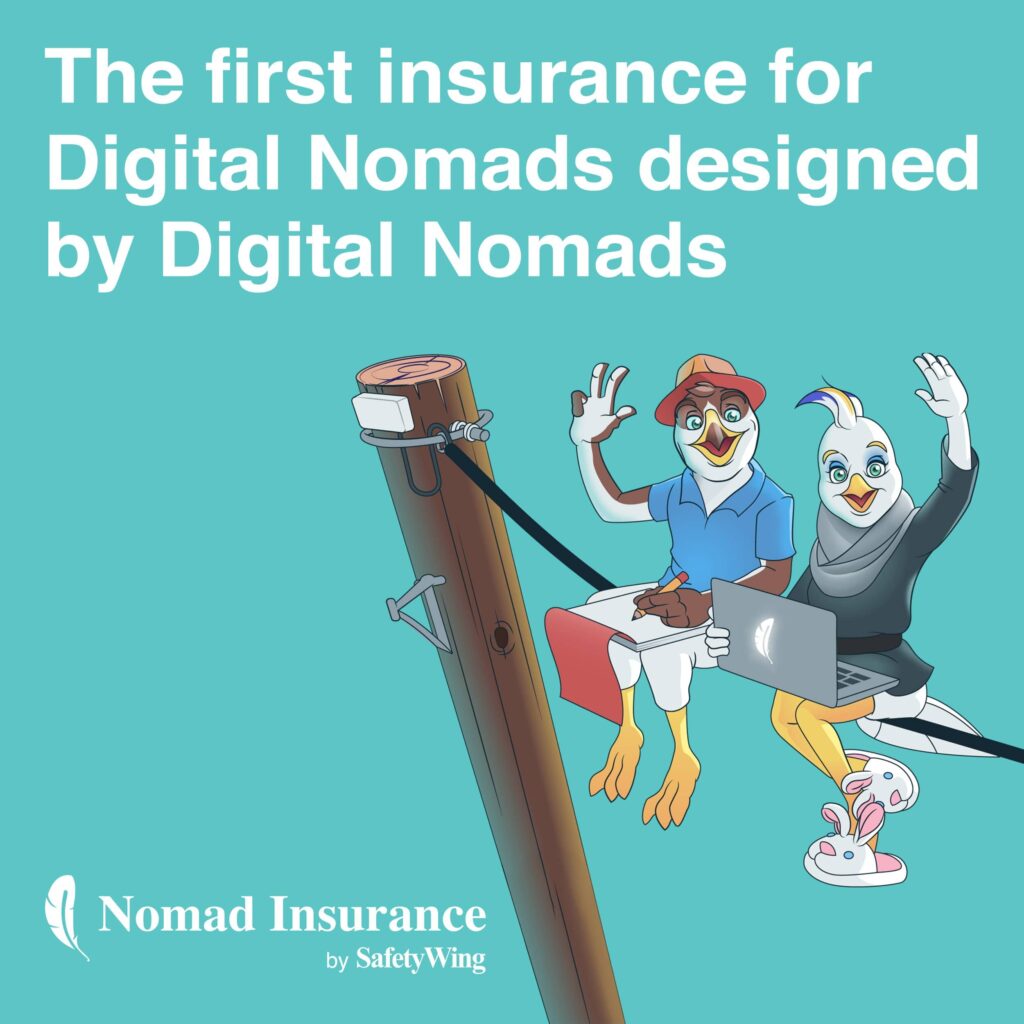 SafetyWing Nomad Insurance
Meet this week's speaker:
Naman Mehrotra, Head of Product at SafetyWing
Naman is the Head of Product for SafetyWing API, focused on building and scaling benefits to freelancer and HR platforms globally. Before venturing into the startup world, he worked at McKinsey and Google in a variety of roles, including product, consulting, and hardware. As the child of expat parents, Naman spent his childhood between 11 schools in 7 countries across Asia, Africa, and Europe, before moving to the US. This experience taught him firsthand about living in a world where financial systems and healthcare are local while the world becomes increasingly global.
SafetyWing's mission is to solve this very problem by creating products that transcend borders and provide more equal opportunities, regardless of where one lives. He left New York City a year ago to become nomadic and explore different parts of the world. In his free time, he enjoys water sports, hiking, being outdoors, and playing racket sports.