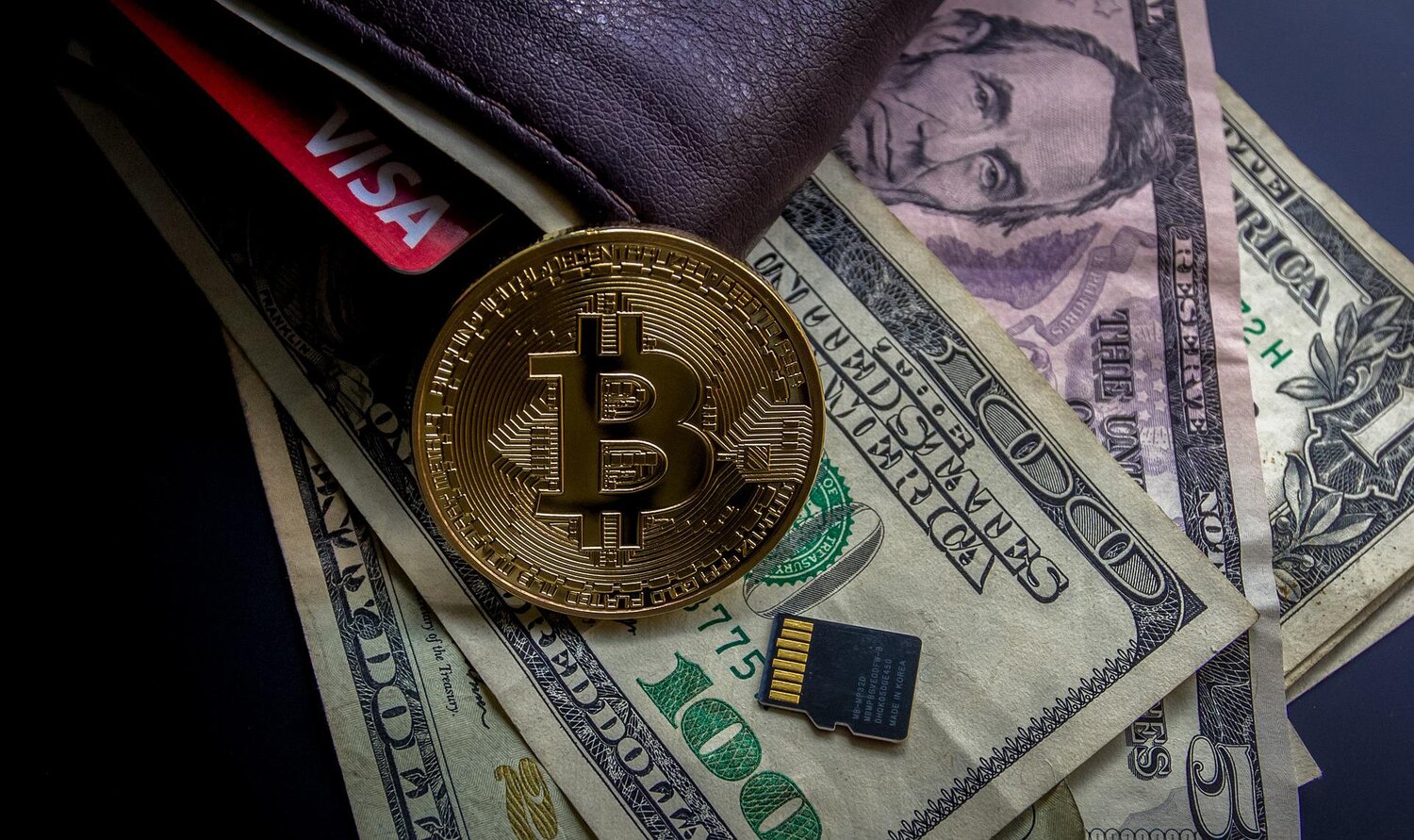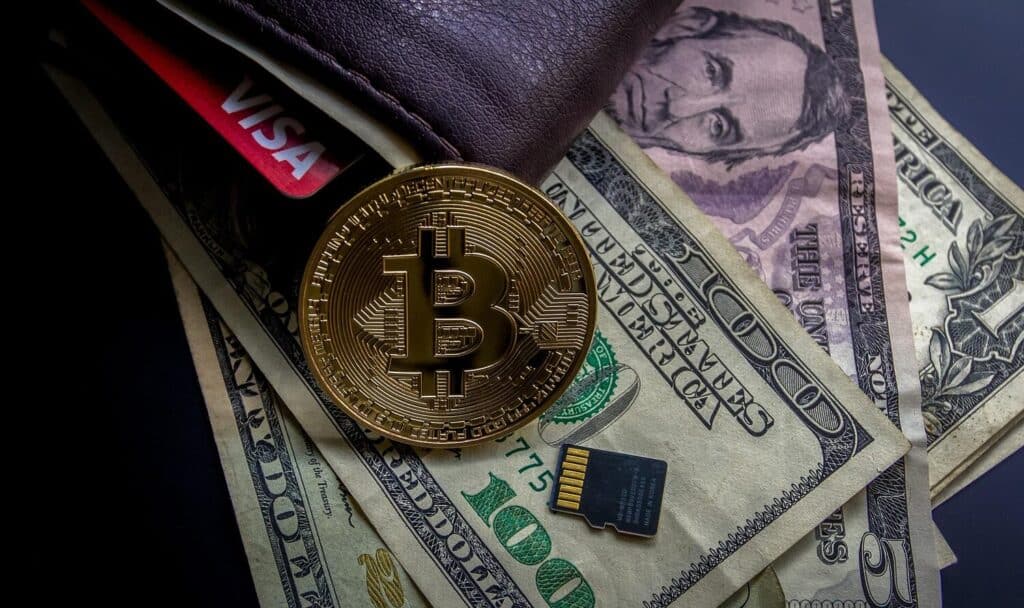 Multiple Currency Bank Account
Globetrotting has never been easier. Well, besides in 2019 before the worldwide pandemic. But, when it comes to booking a hotel, finding it in the middle of the night, and then getting a taxi by morning – it can all be done on an app. But, booking these things from our phone requires a different currency in each country, which is why currency accounts for businesses and nomads have become essential.
Why are multi-currency wallets a necessity nowadays?
For the typical digital nomad, a multi-currency wallet is integral when keeping costs down. A multi-currency account is exactly how it sounds: an app in which you can hold currencies from around the world in one place. Each currency is held in a virtual bank account abroad with bank details pertaining to that country. So, for your British Pounds you will have a sort-code and bank number, but for your Euros, you will have a BIC/IBAN number. This is a godsend for anyone who has ever tried opening an official foreign bank in a different country. It's often impossible.
When you consider that exchanging money between these currencies has ultra-low fees (i.e. 0.5%), suddenly currency is no longer a thing you need to worry about. Not too long ago, nomads would have to go to currency stores and get ripped off (i.e. receive 4% less than the actual real exchange rate) – it would take time and you never really knew if you were getting a good rate.
Many of the best multi-currency wallet providers will give their customers a Visa/MasterCard, too. The convenience is now levelled up a notch, in which you can essentially spend money on a debit card wherever you are. Instead of letting the payment processor of each shop abroad rip your foreign card off and convert your money for you with a hefty fee, your card will instead request the funds in local money, and the multi-currency wallet will instead make the exchange. And as we know, letting our multi-currency wallet provider take care of the currency conversion is always going to end up cheaper.
Many nomads carry a few dollars in cash, and perhaps some Euros, just in case they come in handy. Multi-currency apps are like the digital version of this: you always have the right currency on you. 
Who are the biggest customers of currency?
As you can imagine, it's not just digital nomads that can make use of this accessibility. Being able to handle digital cash in countries around the world with ease, and almost for free, is absurdly useful for businesses too.
Since the rise of e-commerce, it's now common for every man and their dog to have an online shop. But, if you weren't already aware, Visa and MasterCard charge conversion fees, and PayPal outright rips customers off when it comes to converting currency. So, the way to accept payments from overseas customers (or to make overseas purchases for supplies) has been to use these multi-currency FX brokers.
Here is a list of who the biggest customers of currency are:
Digital nomads and backpackers

International businesses and sole traders

Expats and immigrants

Freelancers 

Investors 
Some use multi-currency wallet use-cases from the above include: European freelancers accepting USD as payment from clients, expats converting their pensions efficiently into the currency of their retirement country, and investors looking to buy overseas property.
Generally, the more you exchange through a foreign currency account, the greater the savings are, which is why casual holidaymakers may be unaware of the power of these apps.
Who offers the best multi-currency wallet?
Any broker or company that facilitates currency conversions with less than 1% in total fees (including everything from the exchange rate margin and fixed fees) is going to be better than not using one. You can't go wrong if they're charging below 1% of your transfer amount in fees.
However, this isn't all there is to it. Many customers will want their multi-currency wallet to have good functionality, good customer service, or perhaps fees below 0.5%.
The answer to most of these demands is Wise and Revolut. Both London-based startups, Wise and Revolut have become incredibly successful not just because they offered cheap currency, but because they made it easy for everyone to access cheap currency. It's no longer a service reserved for big businesses and investors, but for the everyday nomad.
To sign up to either of these companies is fast and free. To send money on Revolut, even, is free, as they claim to match you with the real mid-market exchange rate. Whilst Wise on the other hand charges 0.5% for most currency routes.
The common theme between customers of either app is that currency no longer becomes something they think about. Upon landing in a new country, it takes all of 5 seconds (literally), to open a virtual bank account in that new country. Then another few seconds to exchange your money for it. Now, the Wise/Revolut debit card in your pocket is as good as a local debit card free of fees.
There are other companies out there, and some may even charge as low fees as these two – but they would be in the minority. It's arguably the user interface of Wise and Revolut that makes it so compelling to use, with the fintech firms investing heavily in a slick user experience.
Generally, Wise is used a lot by nomads traveling in Asia, as they're guaranteed very low fees for many Asian currencies. Plus, the fee never changes, so you needn't look again at what it costs. Revolut users may prefer the add-on services that Revolut offers: subscription packages that include travel insurance, functionality to buy stocks and crypto on the app, scheduling group bills and many more.