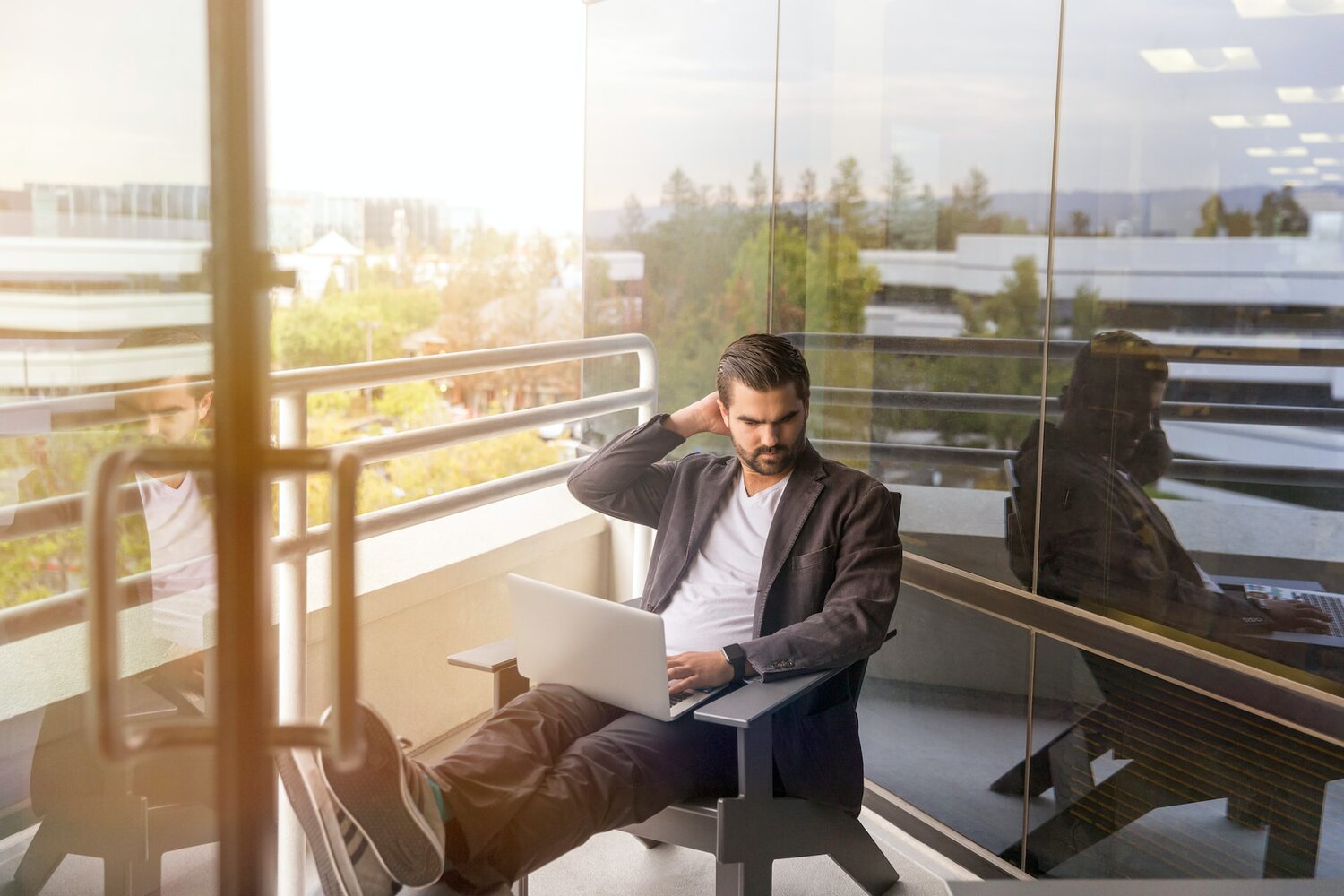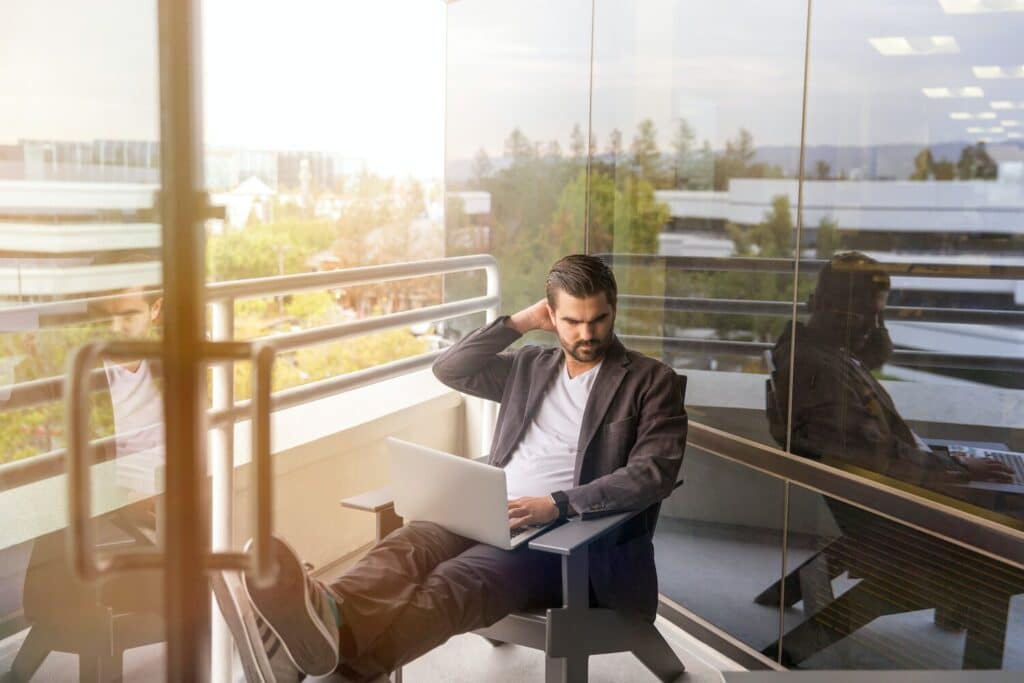 Maintaining Boundaries as a Digital Nomad
Even though many of us choose a digital nomad lifestyle to maintain a good work-life balance, finding this balance is often harder than it seems. It happens because different aspects of life mix together and the boundaries between them become less distinct.
If you are a digital nomad who struggles to find the perfect compromise between work and leisure, read on – we have some helpful tips prepared for you!
Schedule Your Time
One of the most attractive things in digital nomad lifestyle is that there is no strict time when you have to start your day. But this also means the time when you should finish your work is also undefined. 
That is why it is recommended to set your schedule for each week, preferably in advance. It should not necessarily be the same hours every day but if you work longer today, make sure to take back these hours tomorrow. This way you will prevent the situations when you feel guilty for going out in the evening rather than taking up another task. 
Bookend Your Workday
While office workers often complain they have to commute to work every morning, these journeys can be beneficial as they give you some time to transition from work into leisure mode. Digital nomads however do not have this period, which makes it more difficult for them to keep the right work-life balance.
But why not create transition rituals yourself? In the morning it could be drinking a cup of coffee to mark the start of the working day. When the working period is over, this ritual can be for instance writing down the main priorities for the next day.
Have "Contact Hours"
It may seem that being always on call contributes to our productivity, but the reality is different. Keeping your notifications on and making yourself available 24\7 will not benefit your work –life balance and will put you under pressure to give your customers the immediate response (which does not always mean the best response).
The solution to this may be setting "contact hours" – the time when you are available for all online meetings and calls. You can communicate this time on your website and most of your potential clients will definitely respect them. Also, outside the contact hours make sure to turn off your work –related notifications.