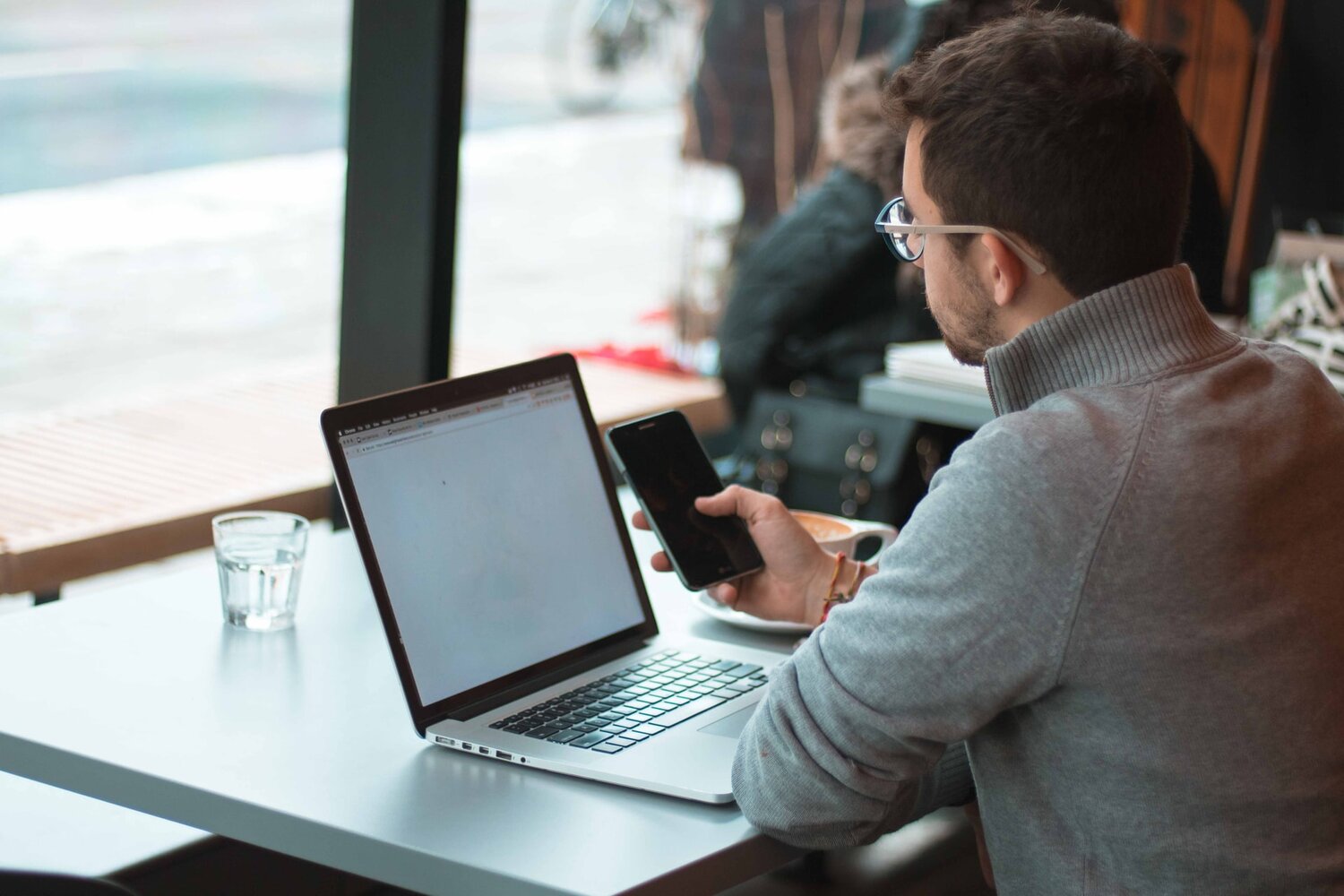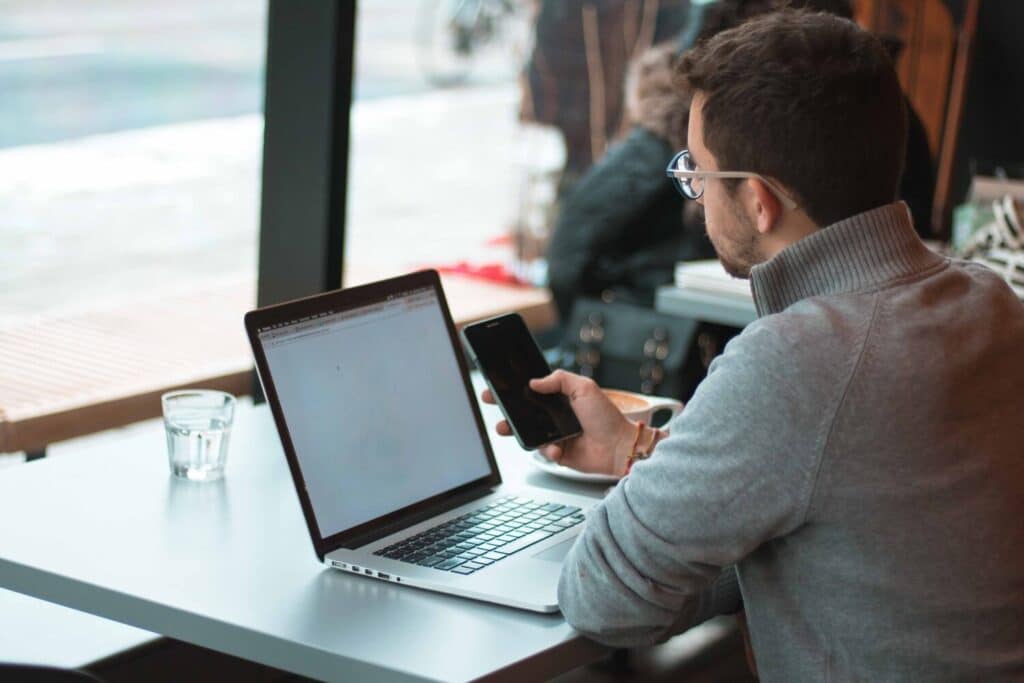 How to Know if Your Future Employer is Remote-Friendly or Remote-First
Due to the Covid-19 pandemic and the popularity of high-speed Internet, the number of companies that offer their employees the opportunity to work flexibly has increased considerably. In the recent years, the companies take it even further and move from remote-friendly model to the remote-first one. 
But is there any difference between these 2 terms? In this article we are going to look at the characteristics of two work models so that you can find the most suitable option when looking for a new job.
Managerial Attitude
The main difference between remote-friendly and remote first approach is that remote-friendly companies generally encourage office work and see the opportunity to work from home rather as a bonus. It is usually allowed to certain employees a couple of days a week, which can make those who decide to stay at home, feel invisible. The remote-first companies, however, see working from anywhere as a default work style. They focus on hiring professionals from different parts of the world, regardless of their location, which will eventually bring great value to their company.
Overview of Collaborations
The discussions and collaborations usually take place face-to–face in remote-friendly companies. This can result in remote employees being left out, and not invited to the meetings, since it is not always possible to quickly connect with them or find an available meeting room, especially when it comes to ad hoc meetings. This situation is unlikely to happen in a company with the remote-first strategy because they use a video call as their go-to form of communication.
The Hiring Process
The hiring approach of remote-first companies is a more traditional one: they are looking for the candidates within a certain distance of their offices. If you live outside this distance, you may need to relocate. A remote-first model means that a company is hiring people from a large geographic area, which is great because you can work from anywhere but it also increases the competition among candidates.
Read this article for more characteristics of the 2 models and decide which approach works best for you!