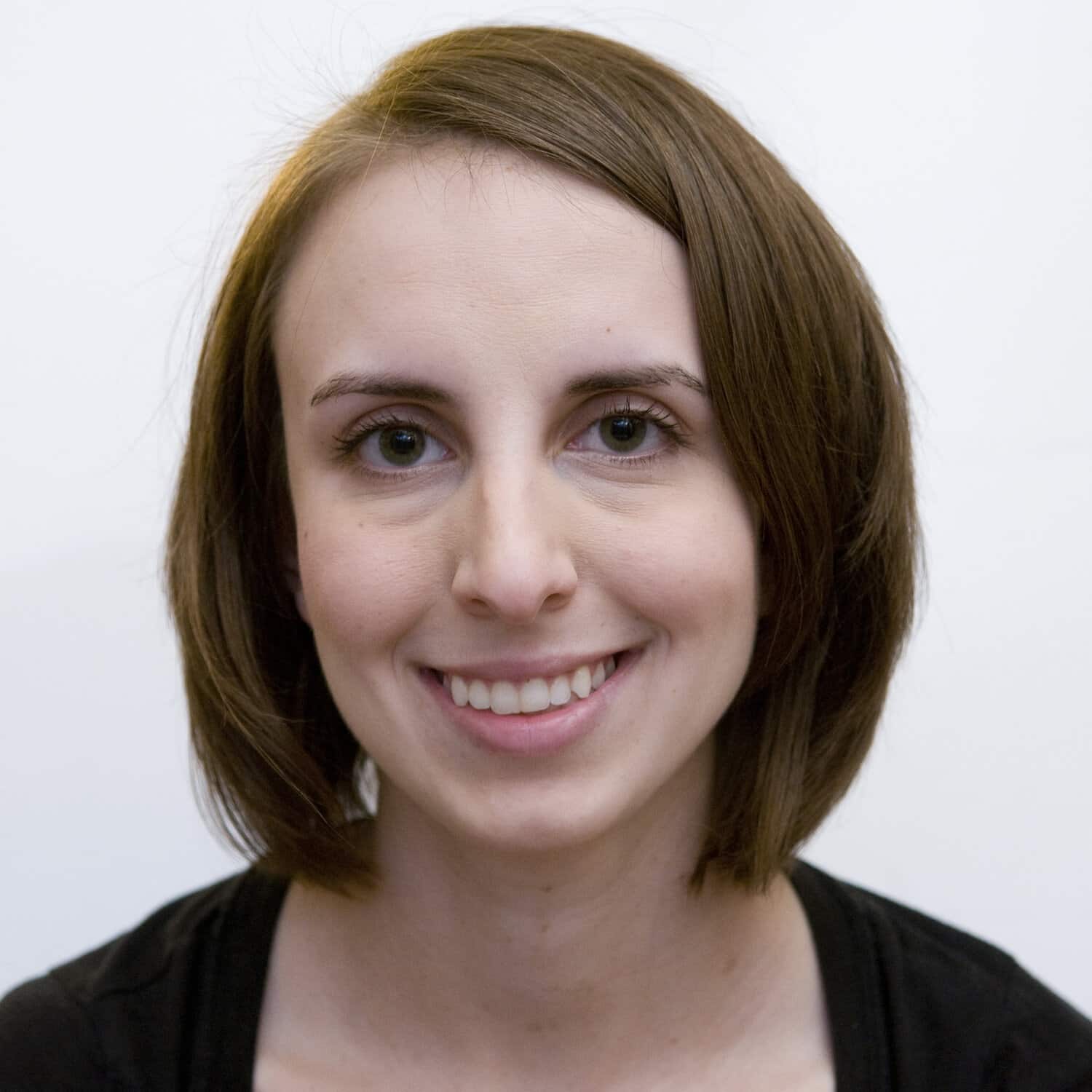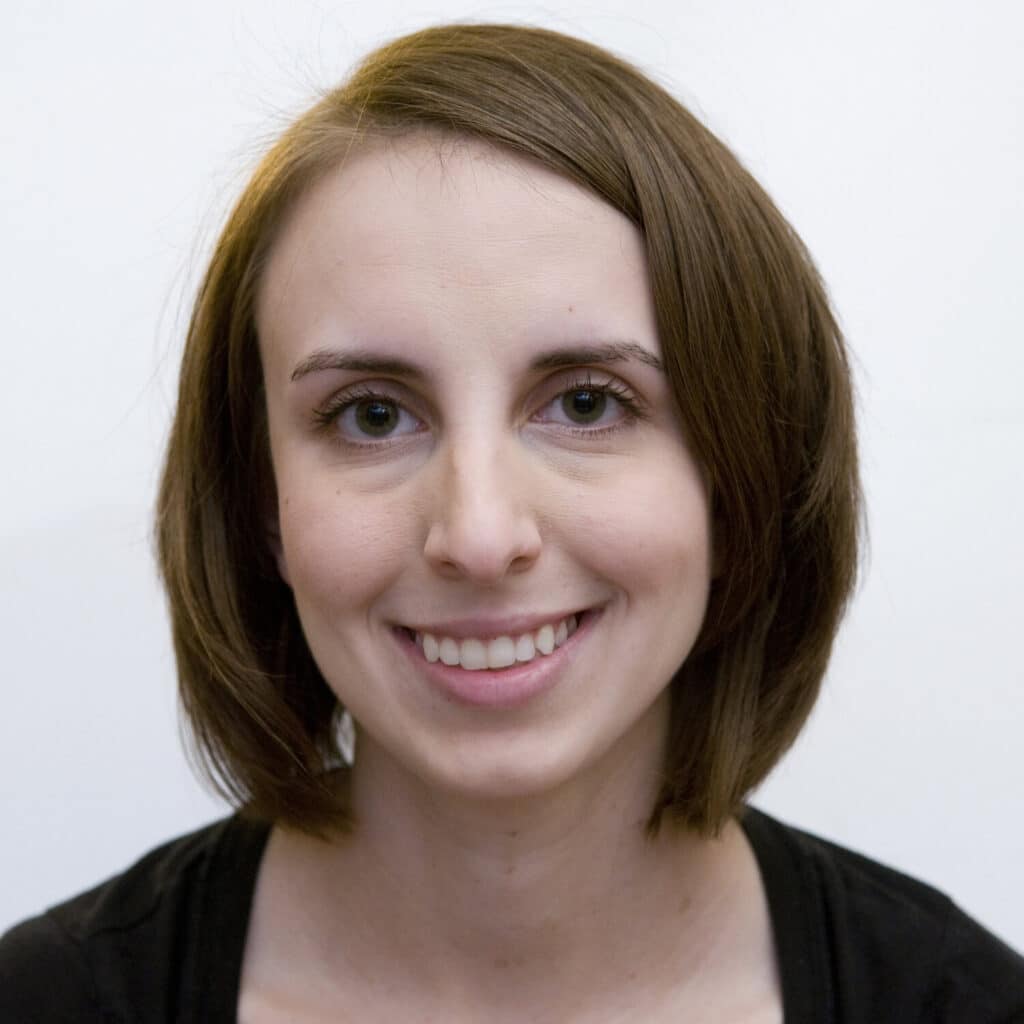 How to Improve Productivity as a Digital Nomad
Meet this week's guest:
Anna Mazurek, Travel blogger
Anna is a freelance travel photographer and writer. She has a master's degree in photojournalism from the University of Missouri. Her work has appeared in a variety of publications including the Washington Post, Texas Monthly, AFAR, the Wall Street Journal and Rolling Stone.
She has also done corporate work for clients like Facebook. She is a photo instructor for Lindblad/National Geographic Expeditions. In addition, she teaches a course on freelancing for media majors at Texas State University and workshops at the University of Texas at Austin.