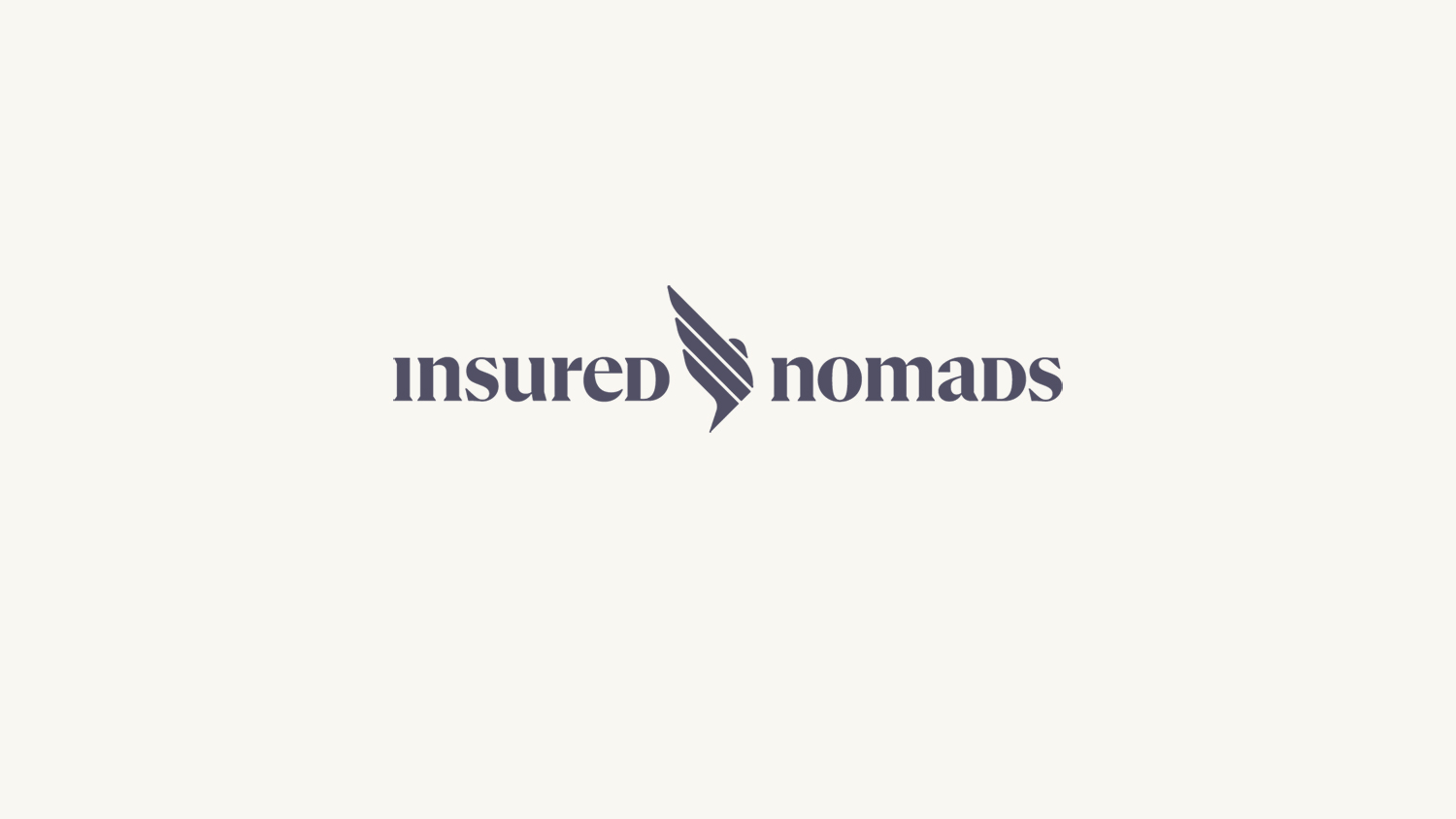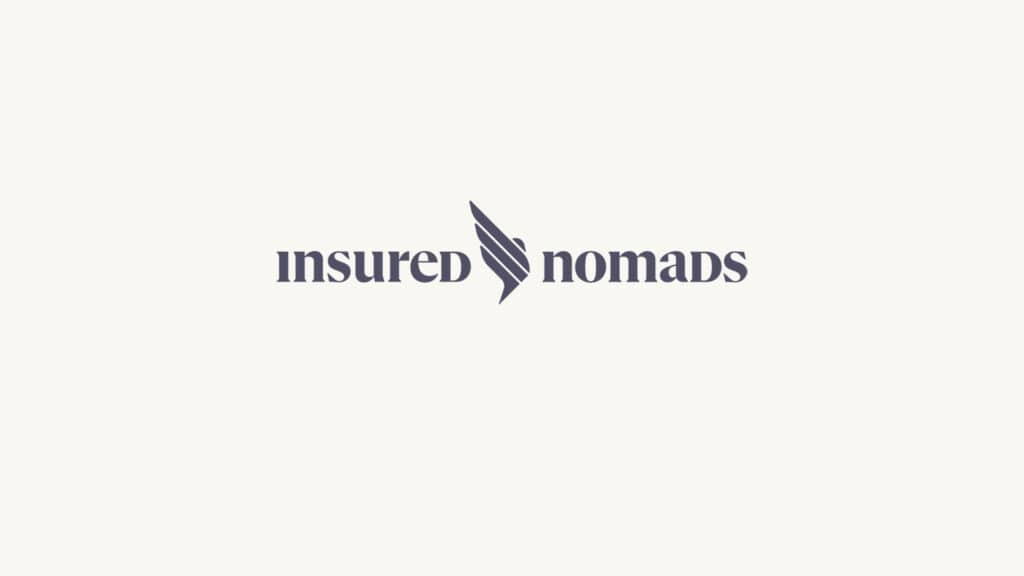 Insured Nomads offers customisable insurance policies for digital nomads and remote workers in two categories: travel insurance for frequent travellers and health insurance for those who live and work overseas.
The World Explorer package is ideal for single trips ranging from 7 to 364 days and covers 24/7 medical care, Covid-19 and emergency dental treatment, evacuation, repatriation up to $2 million, lost luggage, flight delays, and sports equipment.
The World Explorer Multi covers multiple trips for up to 30 or 45 days each. For US residents, World Explorer Guardian includes all standard benefits plus trip cancellation coverage. Add-ons for adventure sports, pet insurance, car rental, and accidental death and dismemberment are available but exclude high-risk countries like Iran, Syria, Sudan, and North Korea.
For long-term expats, Insured Nomads offers comprehensive health insurance packages, including emergency, routine, preventative, and chronic care, physician consultations, surgeries, mental health support, vaccinations, prescriptions, and screenings. The Preferred Global Health bundle varies in cost depending on the location, and the most expensive option covers the entire world except the US, while the cheapest option excludes certain countries such as Australia, Mexico, and the EU. For US-inclusive coverage, Preferred Global Health Plus is the best option.
Travel Insurance
Insured Nomad offers three insurance plans for modern citizens, business travelers, students, and remote workers traveling abroad:
World Explorer – For a single trip from 7 to 364 days, away from the home country, with medical benefits up to $2,000,000, which can be extended once, up to 6 months longer than the first purchase.
World Explorer Multi – For multiple short trips in a year, returning to the home country between trips, simplifying life with an annual multi-trip plan.
World Explorer Guardian – For US citizens only, with a selection of $50K, $250K, or $500K in health coverage, plus Trip Cancellation benefits, and more.
In addition to these plans, Insured Nomad also offers World Explorer Hotspot, a unique travel insurance plan designed for those going into areas of conflict, warzones, or hotspots such as Afghanistan, Sudan & Ukraine.
Health Insurance
This health insurance plan provides comprehensive coverage for emergency, routine, preventative, and chronic care in the selected country or countries. It is suitable for individuals, couples, families, and corporate, educational, charitable, and para-governmental groups. Coverage includes inpatient and outpatient care, surgeries, diagnostic tests, mental health, ambulance transportation, vaccinations, and optional maternity, vision, and dental care.
INC Membership
Insured Nomad's INC application provides travel insurance and assistance to keep travelers informed and protected. The program offers benefits such as crisis assistance response, travel alerts, customized destination information, mental health counseling, telemedicine, and cybersecurity. Additional benefits include flight delay lounge access, travel delay reimbursement, visa and vaccination requirements, COVID-19 information, and evacuation and relocation support.