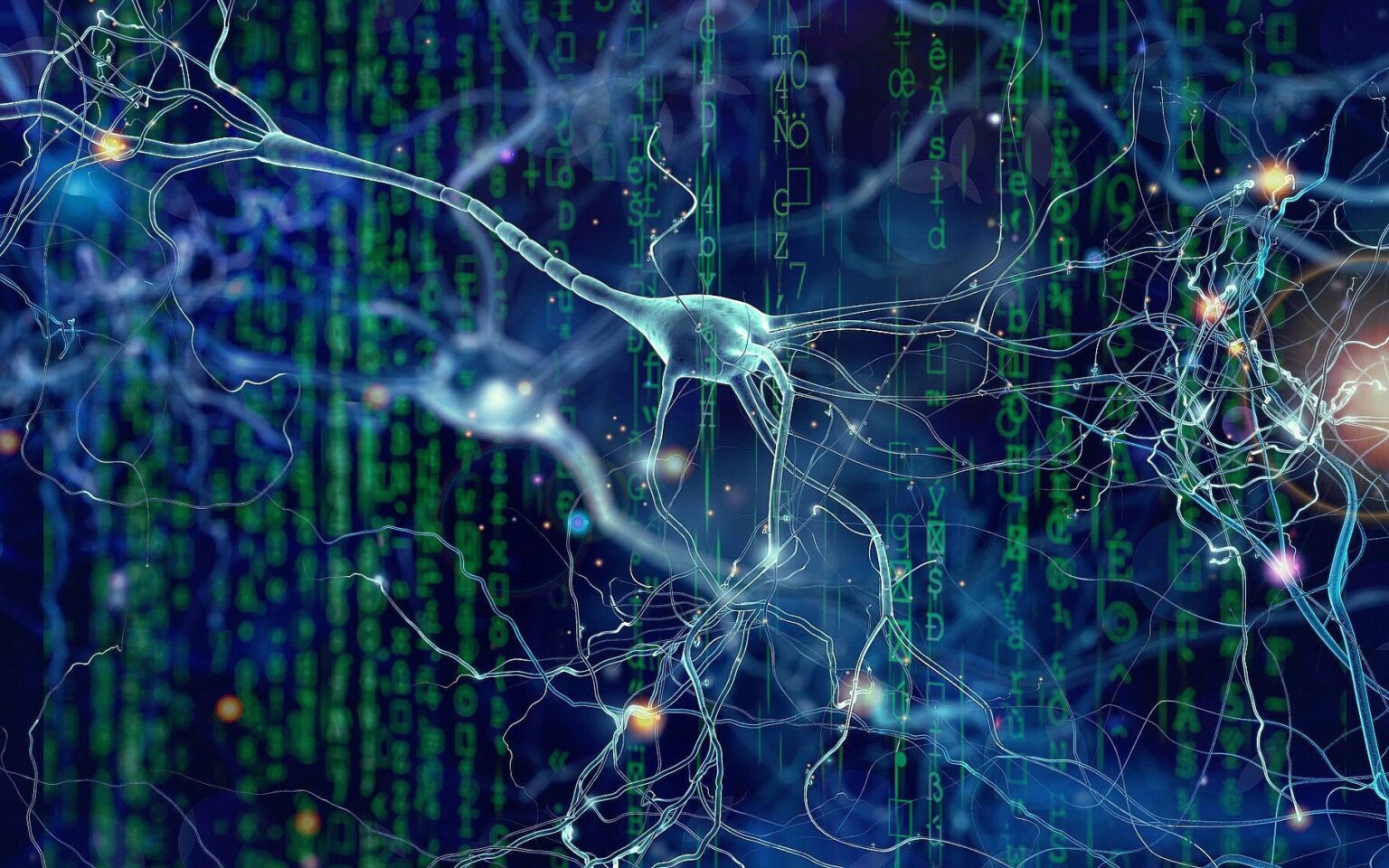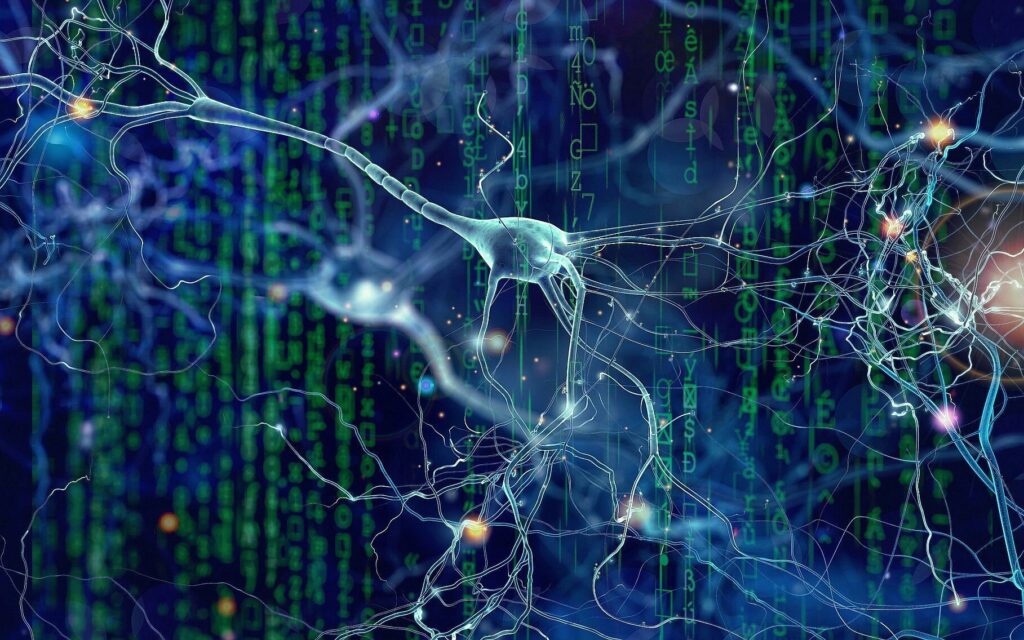 Related Articles
Video conferencing rocketed in popularity in the early days of the pandemic – and even now that the world is opening up it looks like it's here to stay. It's now more important than ever to have a video conferencing ready laptop to take part in the modern workforce. So what kind of laptop do you need?
Remote work has suddenly become very trendy indeed. Before the pandemic, it was a minority pursuit, with most high-flyers preferring to work in offices. However, in 2022, that all changed, and now practically everyone wants a high-paying remote career. 
Python is a super powerful development language that doesn't take up a lot of memory. This has made it among the most desirable skills for developers in the current jobs market.