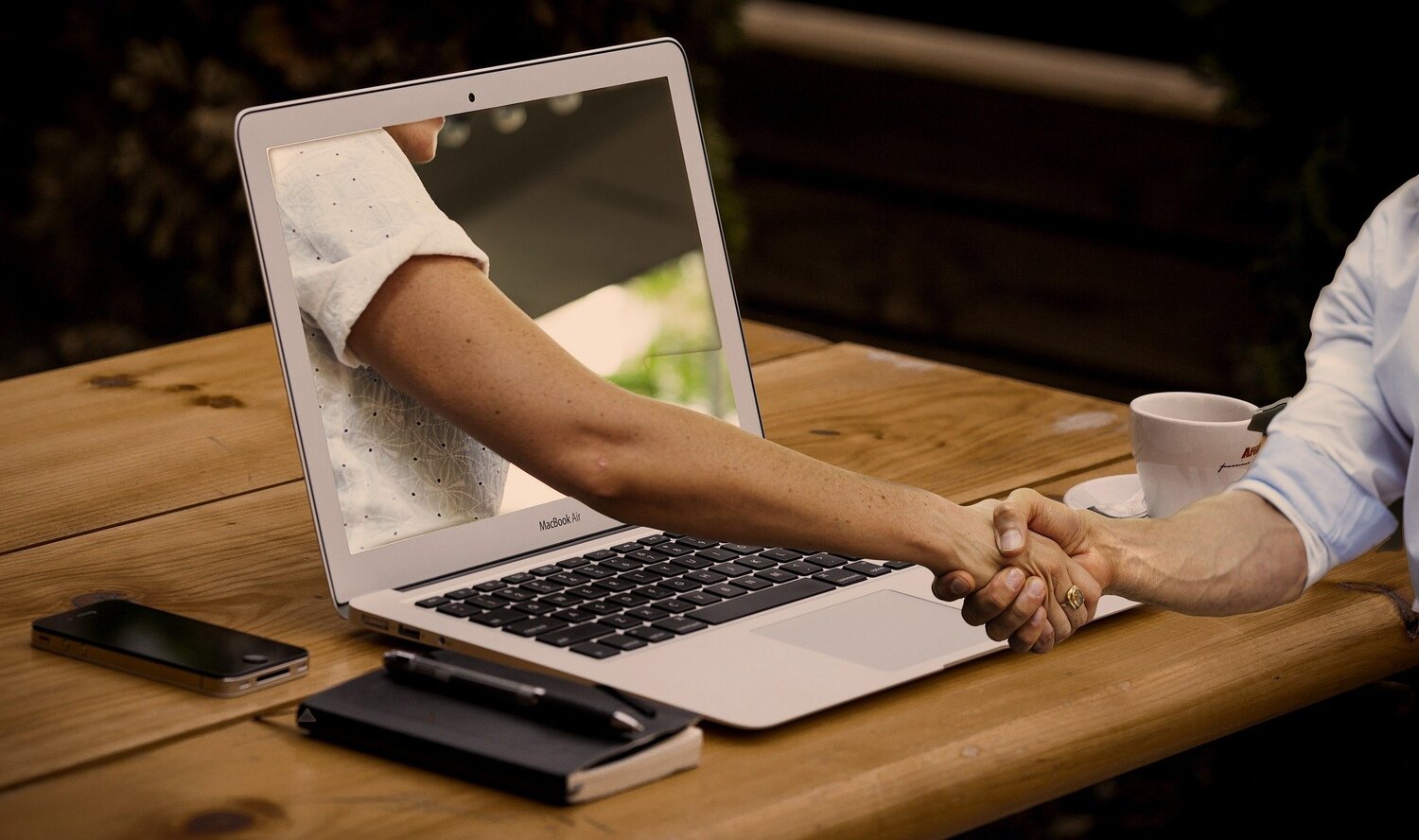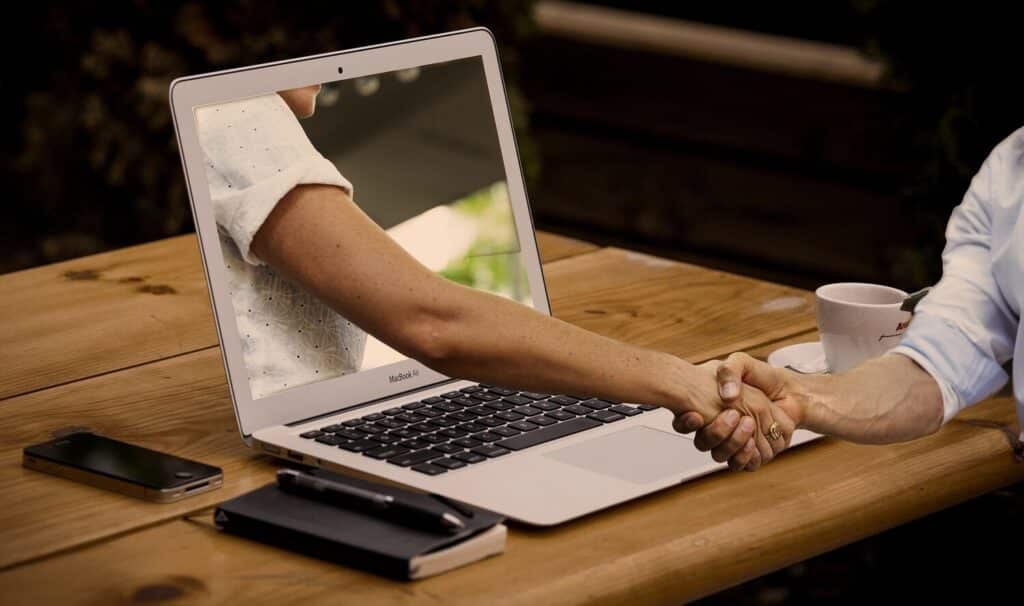 How to Build Human Connections in the Remote Workplace
More than two years ago companies all over the world had to adapt to a new reality – the remote working model. Along with its advantages, the remote work also brought quite a few new challenges: employees struggled to overcome the feeling of loneliness and manage their time properly, while team leaders had to learn how to effectively measure employees' performance and keep them engaged.
There is one more thing that we faced with the switch to remote/hybrid mode- the lack of interaction with others. This aspect of work is not just something nice to have – it is essential for each of us! Interaction with each other helps us to stay motivated during work, which eventually impacts our performance.
We have prepared some tips that will help build human relationship in your organization.
Promote Virtual Activities 
Organizing online activities is proven to be one of the most effective ways to bring your team together and build human connections. You can find something that fits specifically your company – starting from fun sessions, such as photography and yoga and ending with educational webinars or workshops. Or why not organize classes where one of your team members teaches others how to use Excel sheets? The possibilities are endless!
Create a Virtual Office
Chats in the kitchen, coffee or lunch with co-workers– these are the things people appreciate most in the office work. Creating the same space in remote environment may seem to be a difficult task but there are some ways how to do it. For example, you can leave the meeting rooms open on certain days which the employees could enter whenever they want to interact and work on their tasks together. If you are a manager, make sure to join these meetings too to get to know your team better.
Other ways to build human connections while working remotely include using effective instant messaging tools and collaboration software, establishing some fun traditions within your company and when you have a chance meet your colleagues in person.