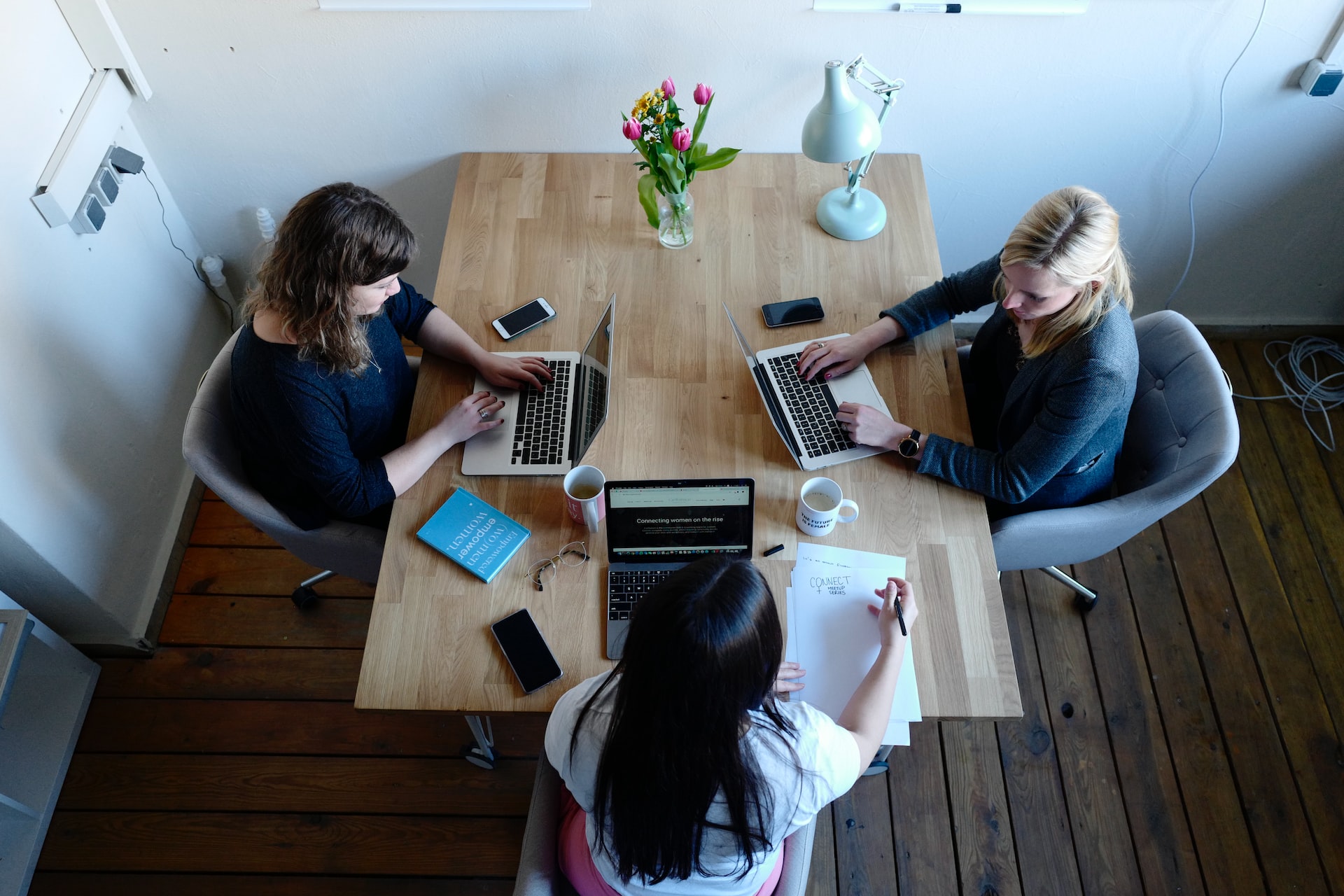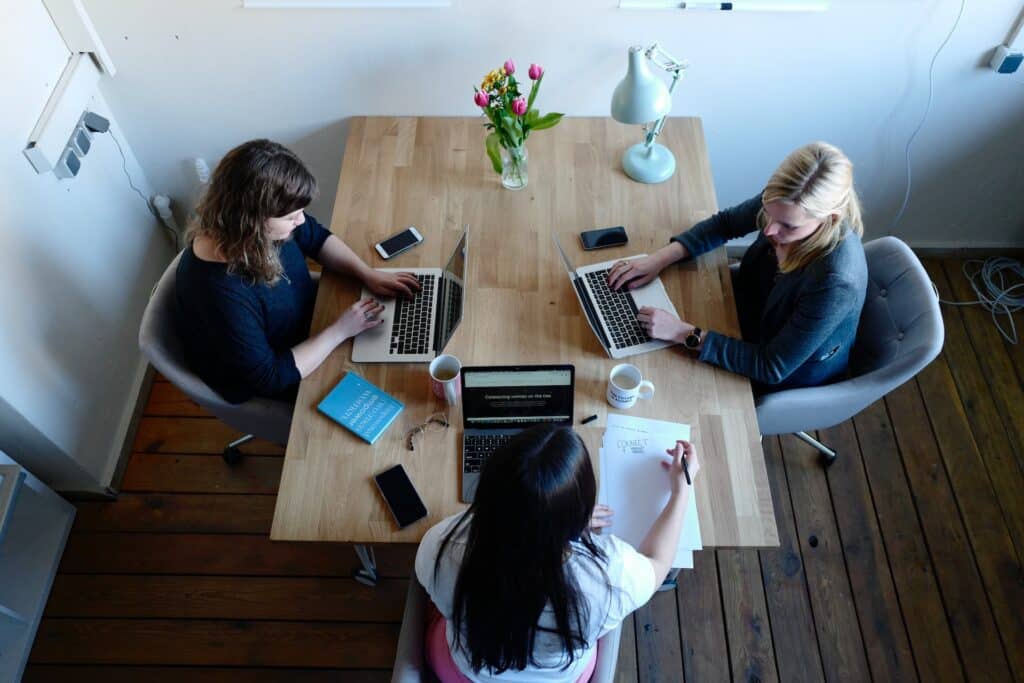 The Employee Experience Is Changing Through Workplace Mobility
There have been many changes recently connected to the way we work but the most significant change that we've experienced is not about how we work but about where we work.
Workplace mobility, a new work-related trend, is not just working from home; it is much more than that. This approach gives employees an absolute freedom to choose the place they want to work at, may it be from home, from the office or from anywhere in the world. 
Interestingly, the new trend has not only become popular amongst employees who seek for more flexibility, but also amongst companies who noticed a lot of benefits from workplace mobility. For example, employers observed lower attrition rates, happier employees and an access to the global market of talents. 
In this article we are going to give you an overview of how global mobility is changing the life of both employees and businesses. 
Employees In a Mobile Workforce Experience a Better Balance of Work and Life
Together with working trends the expectations of employees have also changed dramatically. If 10 years ago a worker was willing to sacrifice their personal life to their career, nowadays job seekers will rather say no to a higher salary if a flexible schedule and the mobility is offered to them instead. Companies benefit from this situation too, as they know they can attract the best candidates by only mentioning the workplace mobility in the job description.
People Are Generally More Creative in A Mobile Environment
Mobile workplaces give employees a chance to travel around the world, get to know new cultures and work in new environments. This opportunity not only means they can enjoy themselves by working from world's most beautiful locations, but also boost their creativity and improve their problem-solving skills. But how is that? Studies prove that the only way we can create new cognitive pathways in our brain is by being exposed to new experiences. And we all know that travelling is a great way to get those experiences.
Find out about other changes caused by workplace mobility in our full article.