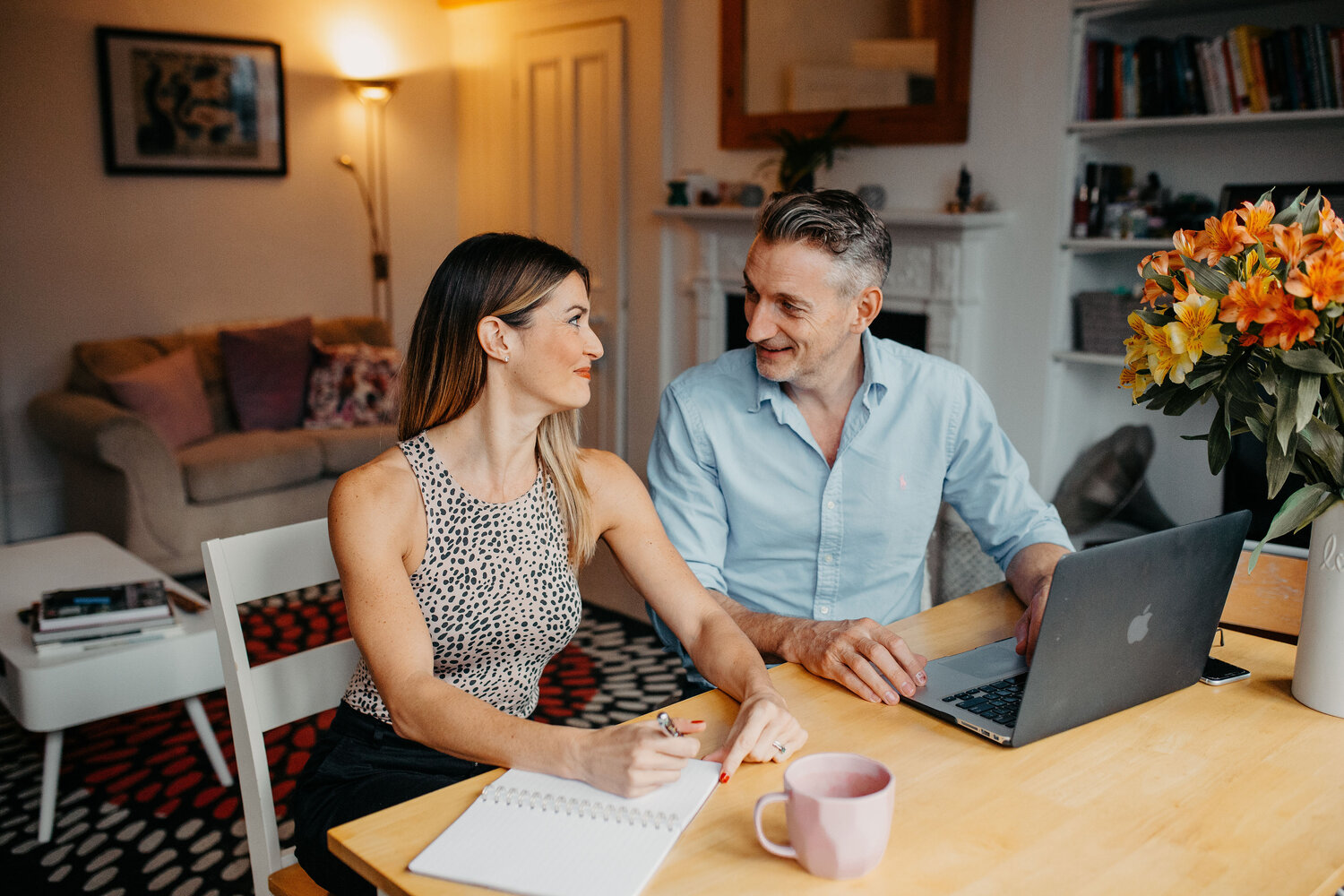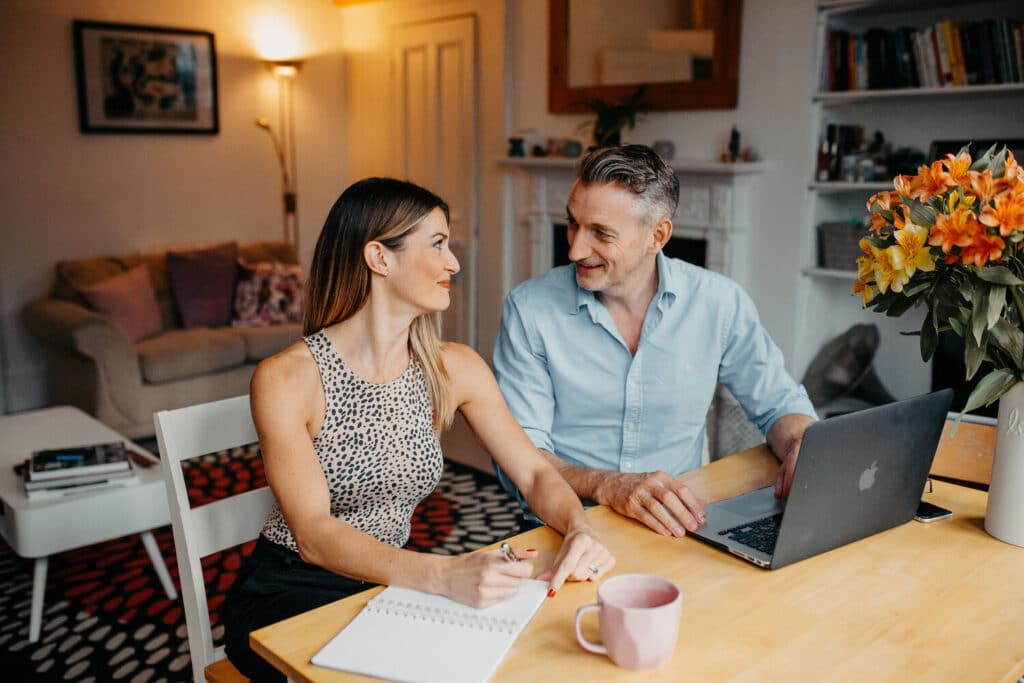 Helping Fast Track Your Success and Empower You
Meet this week's speakers:
James & Claire Davis, Co Founders of 38 Degrees North
Claire and James Davis are the husband and wife team behind multi-award winning coaching and fitness company 38 Degrees North (thirtyeightdegreesnorth.com), which was founded 11 years ago in Ibiza, and are highly regarded as leading experts in midlife health and happiness.
On the retreat side of their business they've run retreats on private hire estates, consulted to other retreat owners and work with corporates on well being events.
Claire & James – AKA The Midlife Mentors – are also co-authors of a bestselling book, public speakers and feature regularly in national press.
The couple have hosted a highly successful wellness podcast The Midlife Mentors since 2019 which is now in the top 1.5% of podcasts globally. The aim of the podcast is to lift the lid on their no nonsense approach to thriving over 40 – in body, mind and soul.
They are now sharing their retreat knowledge and experience to help you avoid making costly mistakes, fast track your success and empower you with the tools to sell out, set up and scale your retreats.