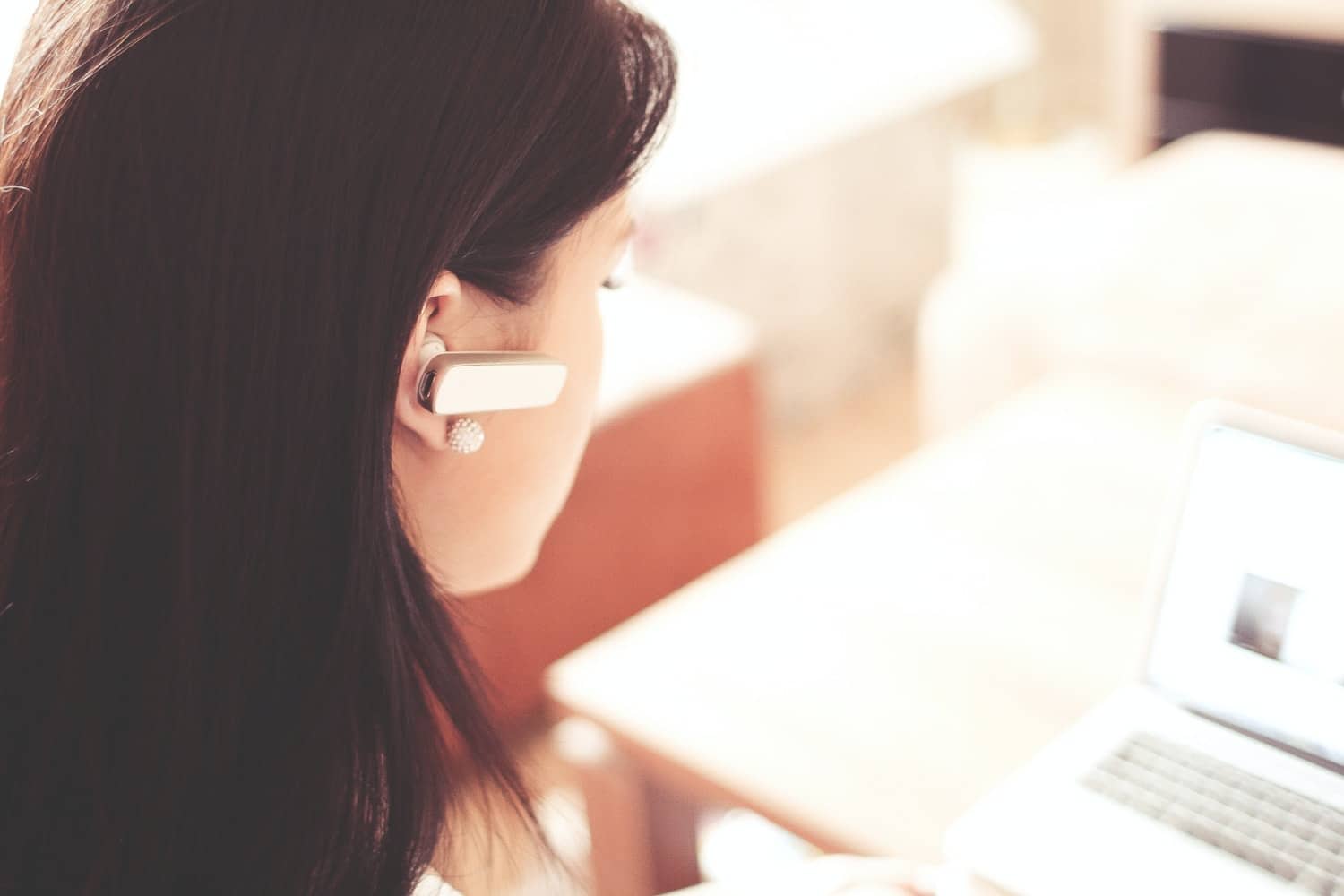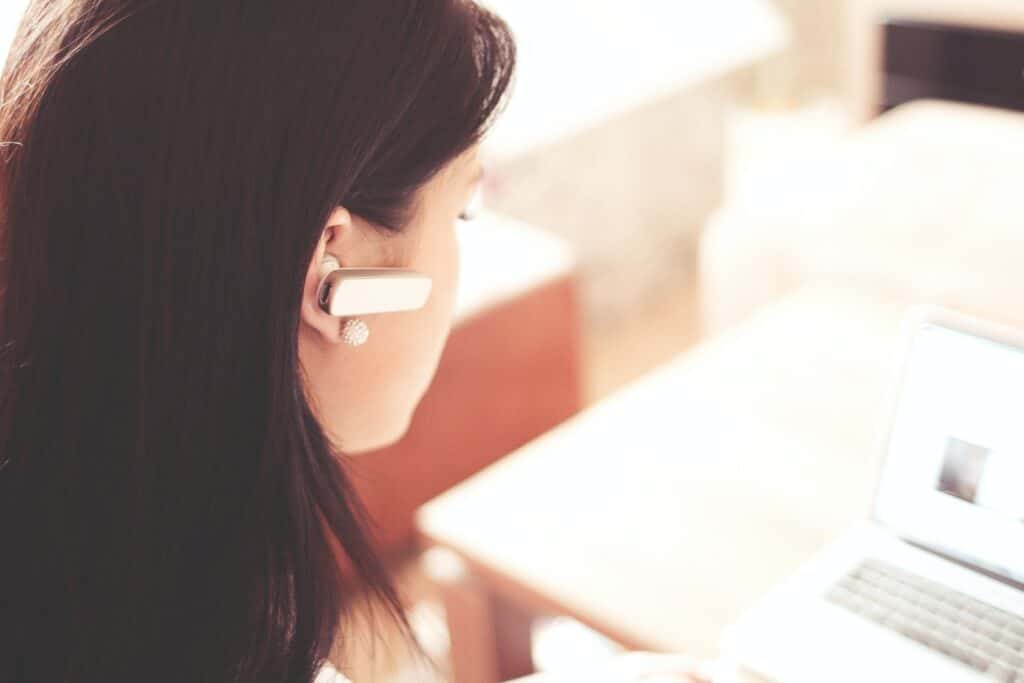 What is a Customer Service Representative?
A customer service representative (or customer care agent) provides information about products or services, and resolves any emerging problems that a customer may face. They help businesses develop a trustful relationship with their clients by answering questions and making suggestions regarding the use or purchase of a specific product. They may handle enquiries by email, in person or on the phone.
The best customer service representatives are empathetic and genuinely want to help customers with their requests. They are patient, communicative and don't mind talking on the phone for long hours. They are good at troubleshooting and are able to investigate if they don't have the proper information to help the customer straight away.
Customer service representatives generally have a variety of tasks. They handle enquiries and questions, for example questions about billing statements or tracking the shipment of a product. They also solve any problems related to the purchase or use of services and products, and of course are in charge of the sometimes unpleasant task of handling complaints from dissatisfied customers. No matter the situation, they have to cope with the situation as diplomatically as possible, while always maintaining a positive image of the business.
In some companies, customer service representatives also serve a sales capacity. They may attempt to sell additional products or services (such as warranty) and take orders over the phone. 
Customer service representatives are also in charge of entering information regarding a customer request on a customer support software to keep a record of the conversation and issues that arise, and ensure continuity of the service.
How common is being a Customer Service Representative amongst digital nomads?
Customer service may be one of the most available and in demand work-from-anywhere home jobs. Many companies are outsourcing customer service tasks to call centers or independent contractors, offering the perfect opportunity to work remotely!
Most of the time, customer service will require a quiet work environment so the customer doesn't know that you're not working from an office. High speed internet is a must to make sure there are no hiccups or connection issues. For this reason, some customer service jobs may require you to work from a landline.
Customer service representative positions may not be as flexible as other digital nomad jobs: they tend to be more structured and scheduled. You are expected to respect shifts and work within a team. However, working night or weekend shifts may allow you get a better pay and work from a different time zone. 
On the other hand, customer service jobs also bring some benefits of a regular full time job. Once hired, you have a guaranteed, secure paycheck and a steady work schedule. For many digital nomads, being a customer service representative is a great option to make an easy transition from the traditional 9 to 5 job to being a full-time digital nomad.
Temporary or seasonal positions are a good option if you have a base for a few months and are looking for a more stable income during this time period. You can also consider website chat positions if you don't want to be constantly on the phone.
How much can a Customer Service Representative expect to make?
Remote customer service agents are paid hourly. If you like helping people and solving issues, you can expect to make between $10 USD and $18 USD an hour. Experience is a big factor in the pay rate of customer support representatives. With 6+ years experience, you can expect to make twice as much as an entry level agent so there is room for growth in this field.
Some customer service positions will require technical skills or knowledge of the product or service. For instance, if you are working for a software company you will have to learn all about the product to be able to help users. This of course will lead you on a path to higher earnings as you bring more to the table. 
According to studies, companies with large support teams tend to pay more. Interestingly, support agents working remotely have better salaries than in-house customer service representatives. Software as a Service (Saas) companies make almost 35% of the remote customer service market and these companies also usually pay higher wages. Targeting these businesses and learning about their processes might be a good way to land higher paying jobs as a customer service representative.
Where do I start if I want to become a Customer Service Representative?
Customer service representatives are expected to provide excellent customer services and understand customer psychology. 
Many companies will ask for prior experience in a similar position. However, it is seldom required to have a college degree to land a customer service representative job. If you are able to demonstrate strong problem solving skills, a reassuring personality and the ability to communicate the specific company values, you'll have a good chance of landing a customer service role. Some beginners will take a very entry level job, even if that's not what they are exactly looking for to gain some experience and start climbing the ladder.
You can find job offers for customer service representative positions on more traditional employment platforms such as Indeed and Flexjob. In your application, show that you are motivated to learn about the company policies and procedures as well as demonstrating an understanding of customer expectations. Customers want to be heard, especially when they have a problem, so highlight how much effort you will put in solving their issues and making them feel important and understood. Most companies will provide training and guidelines to help customer service representatives succeed.
Short conclusion
With online reviews and websites like Yelp and Google Review, customer service is more important than ever. Hundreds of potential customers can see companies' good or bad reviews and it is crucial to ensure excellent customer service to maintain trust with customers and continue growing businesses.
Customer service representatives are the voice of the company and are charged with maintaining high customer satisfaction. Not everyone has the patience and communication skills to provide great customer service and exceed customer expectations, but if you are gifted with these abilities, you can ensure a steady paycheck and the sought after digital nomad lifestyle you have always dreamed of!d