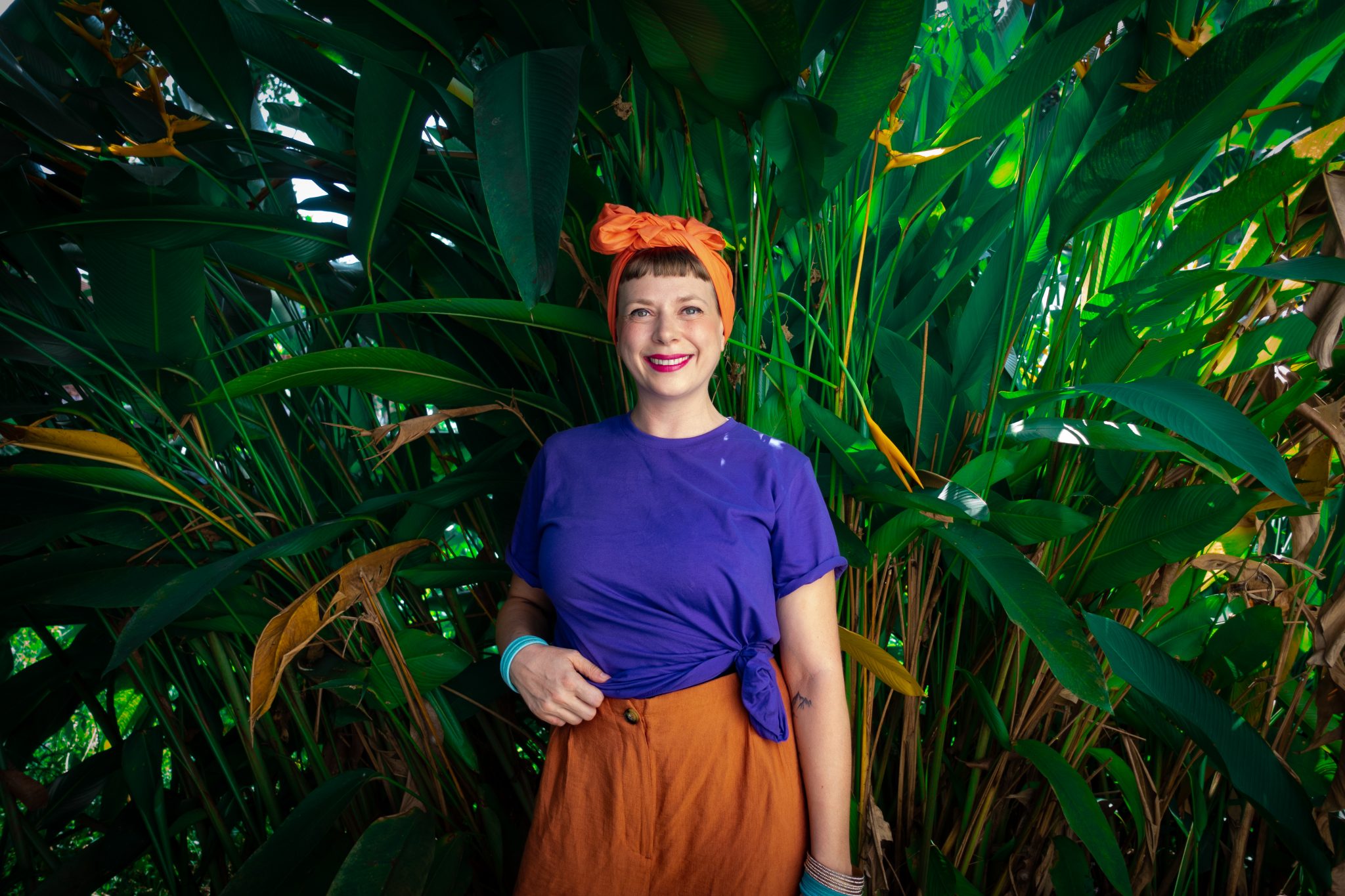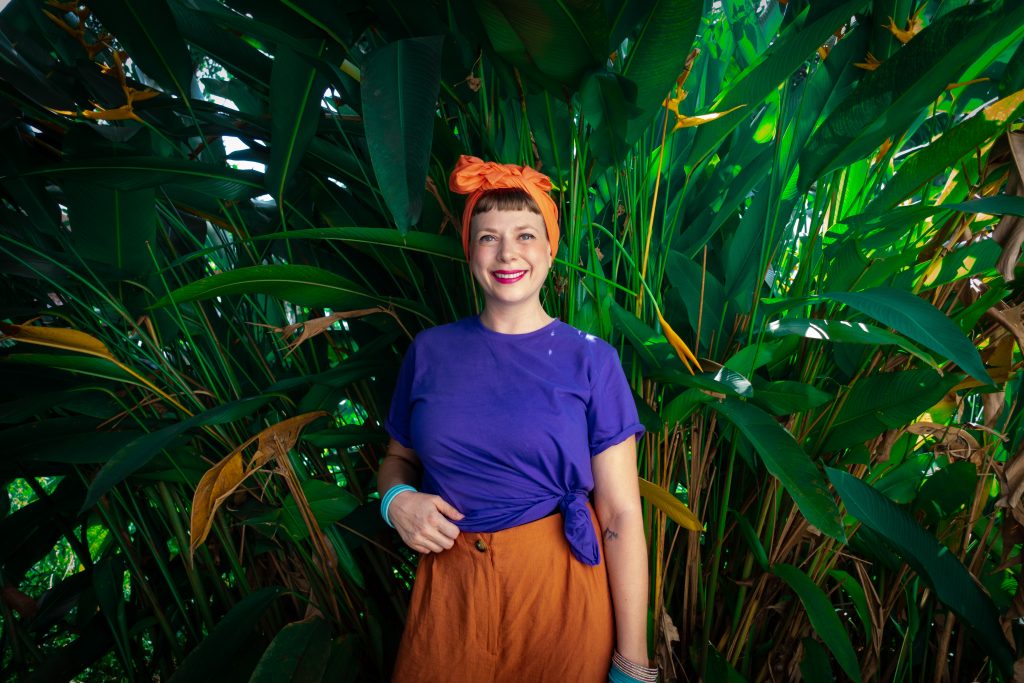 How To Market and Sell in Your Business as The Real You
When
Start: Thu, Sep 28, 2023 3:00 pm GMT
End: Tue, Sep 26, 2023 4:00 pm
What
What if you could rapidly discover the best way to market and sell in your business!
With so many strategies out there, we know you've tried a few.
Some worked well didn't they.
But others crashed and burned.
Just because your favourite gurus have the "magic step-by-step formula" - and take a deep breath here - this does *not* mean it is going to work for you.
Not one strategy fits all.
We're all designed differently and your blueprint to success is unique to you.
In this session, Alice will show you how to unlock your unique keys to marketing and selling as the real you.
Come armed with your date, time and place of birth - and leave with a clear blueprint of how you're designed to do business! 🧠✨
Which