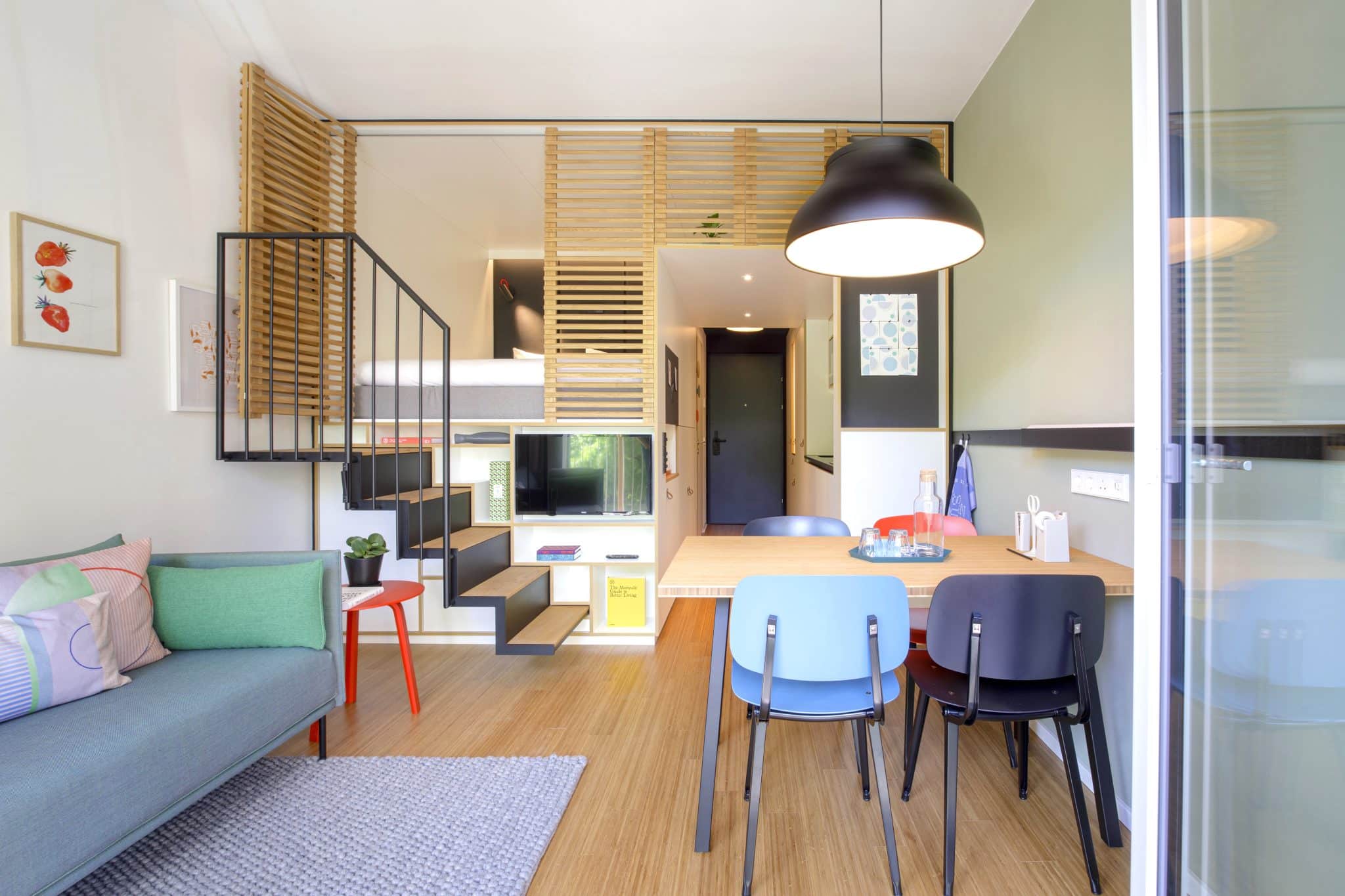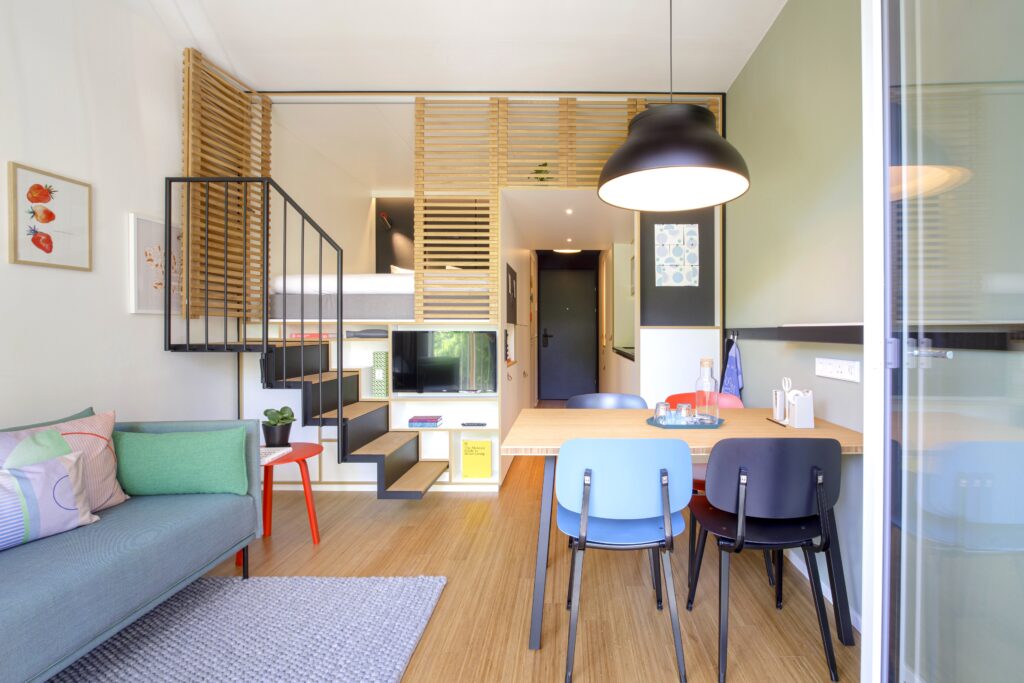 15% discount on best available rate
Zoku creates a new category within the hotel industry: it's a home-office hybrid, topped with hotel services and the social buzz of a thriving neighborhood. It's a relaxed place to live, work and socialize with like-minded people while getting wired into the city.
Our Zoku Vienna is directly located between the famous Prater amusement park and the congress centre. With around 100 parking spaces and the subway station only 30 seconds away from the hotel, we are the perfect home base for your time in Vienna. Stay with us for one night only or move in with us for a couple of months . We offer the best aspects of a vibrant hostel and a comfortable apartment and will make sure you get the best out of your time in Vienna.
Use the discount codes below, visible to our exclusive members only: