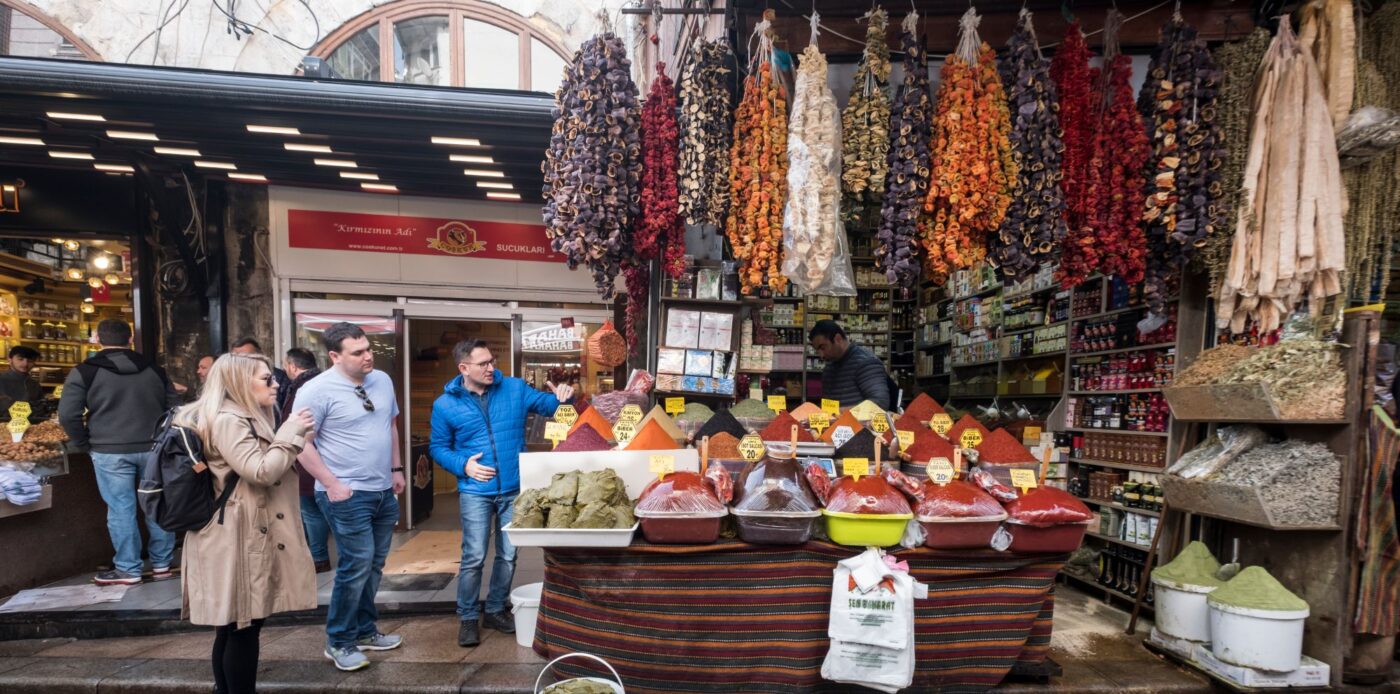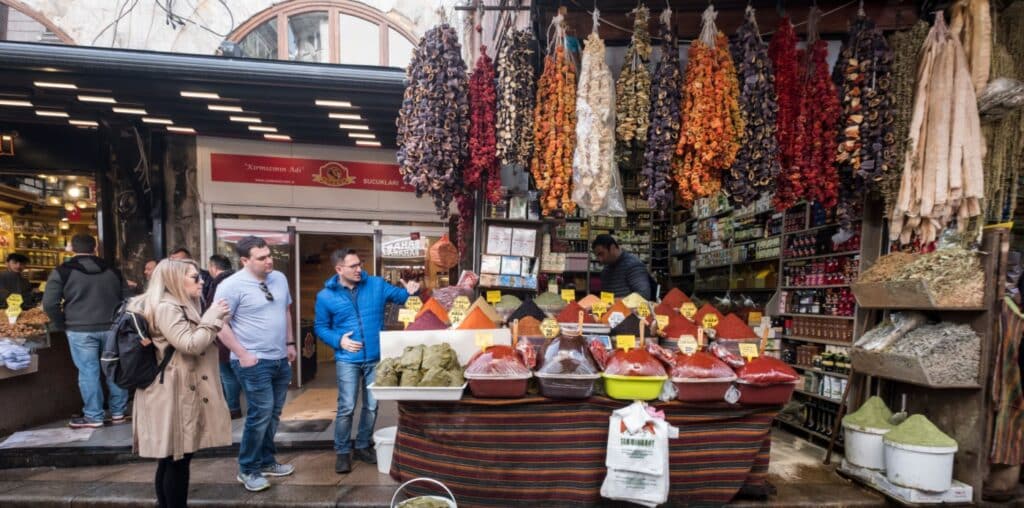 Yummy Istanbul Food Tours
The best food tours in Istanbul.
Sample tastings from the very best specialty food shops and local restaurants as we wander Istanbul's best foodie pathways. Your passionate, local guide will transport you to an off-the-beaten-path glimpse of Istanbul life: the colorful history, the vibrant culture, and the exquisite architecture of our home.
Istanbul, Turkey