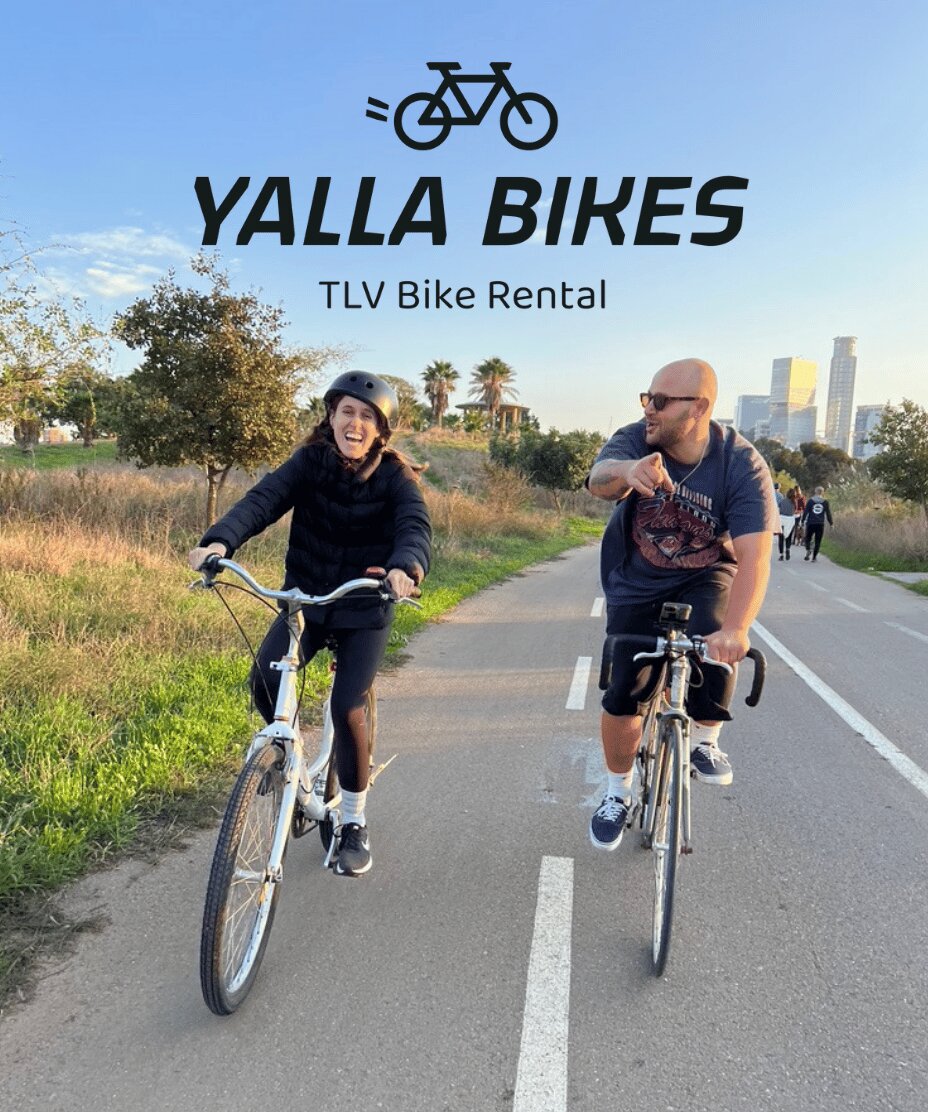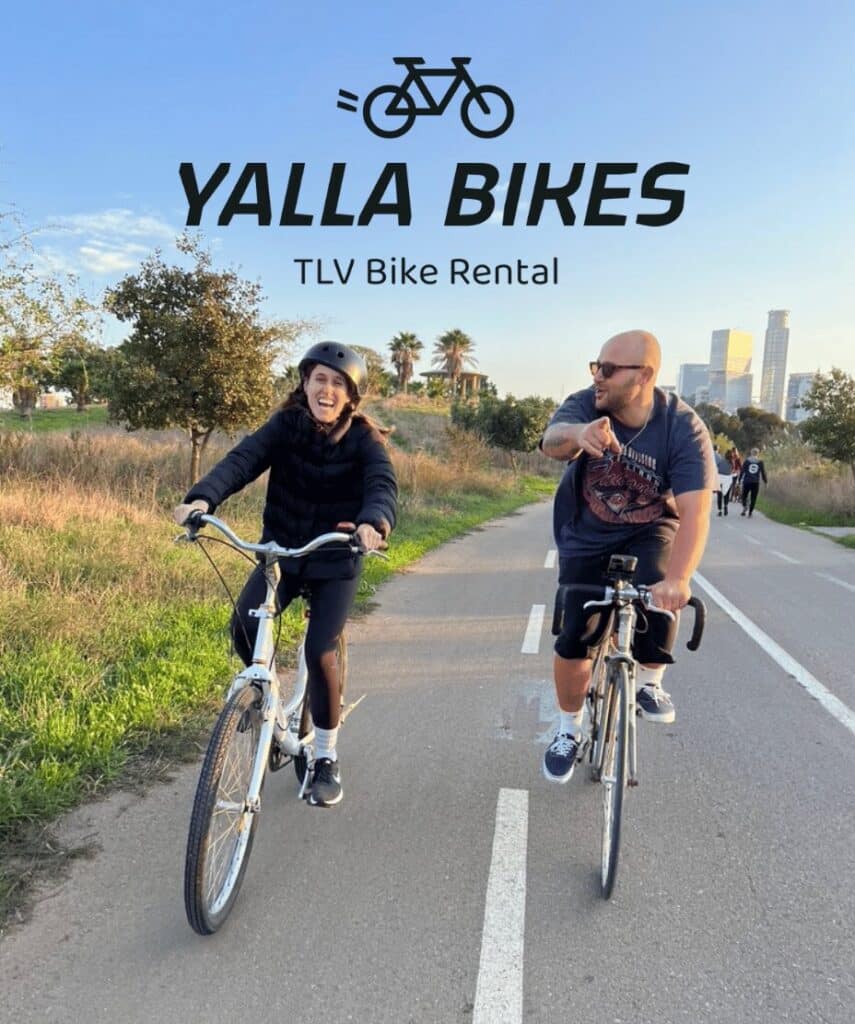 What you get
First week free for Digital Nomad World members!
At Yalla Bikes, we offer monthly bike rentals and extended stay packages for digital nomads in Tel Aviv. Our rental includes a bike, lock, and free maintenance for the entire period of your visit, eliminating the need for you to purchase, maintain, and sell a bike. We also rent bikes daily and weekly for quicker visits. Don't waste your time and money with rental scooters, busses, and taxis during your limited time in Tel Aviv and start make memories that will last a lifetime with Yalla Bikes.
We prioritize excellent customer service to ensure that every rider has a great experience while exploring Tel Aviv. Our team is happy to recommend routes, provide information on biker safety, and give you an idea of the local landscape before you set off from our shop on Bograshov street. Reserve online or stop in our shop and start experiencing Tel Aviv the way locals do, by bike!
Check out our website yallabikestlv.com or find us on Instagram @yallabikes for more information!
Tel Aviv, Israel