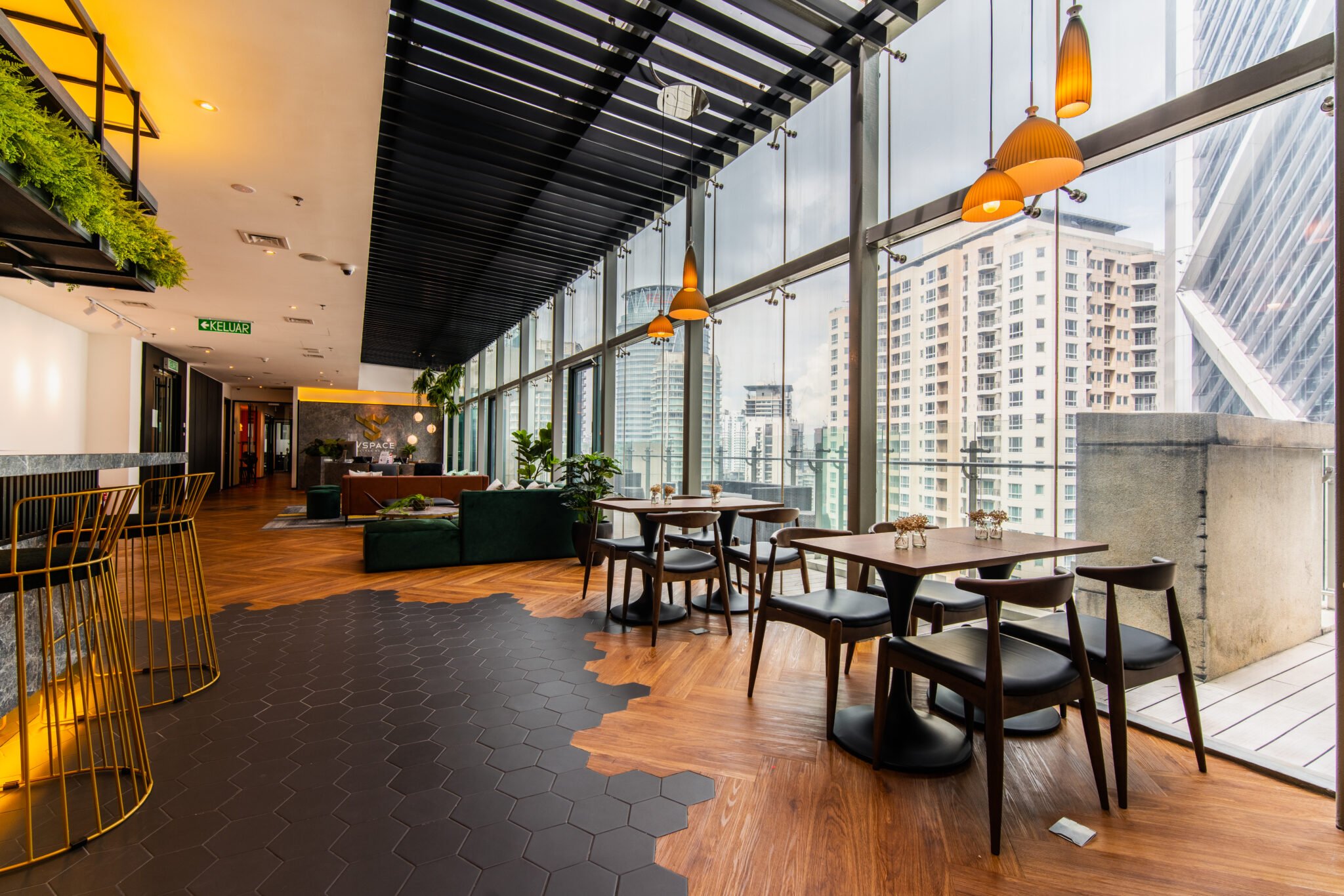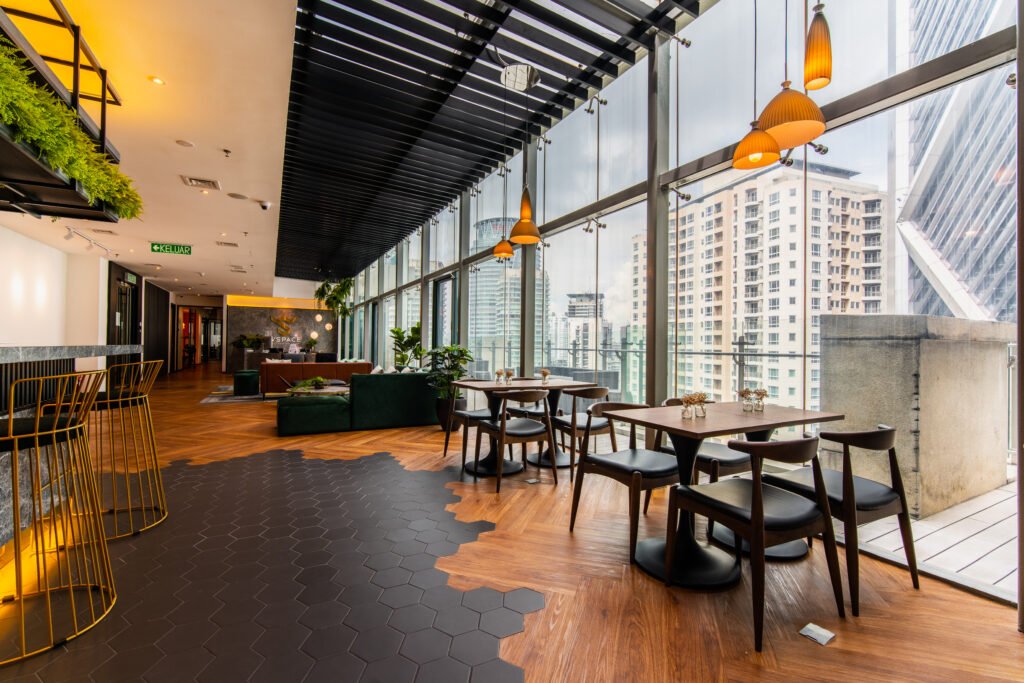 30% off – Special Prices for all Options
All prices presented are at 30% discount from the standard price only for the Digital Nomad World Members.
A coworking space business solution starting from RM 99. 1. Business Starter : RM99 2. Business Plus : RM189 3. Hotdesk Unlimited : RM499 4. Hotdesk Dedicated : RM699 5. Private Office : RM850/per seat
WSPACE, the first coworking space that sets their location in the prime areas, giving the brand identity and corporate image to their members while keeping their cost effective as low as RM 5 per day for the virtual office and RM 17 per day for the work desk. The designs are very much emphasized on the quality and it is one of the coworking spaces that provides huge communal space up to 10,000 square feet to their members with lots of member perks.
Being a collaborative workspace, in-house events and external partnered events are part of their networking sessions to keep their members and non-members connected. They have event spaces that are uniquely designed with breath-taking views which gives a different depth of venue experience to the organizers and participants.
In order to receive the benefit you must show your valid membership card