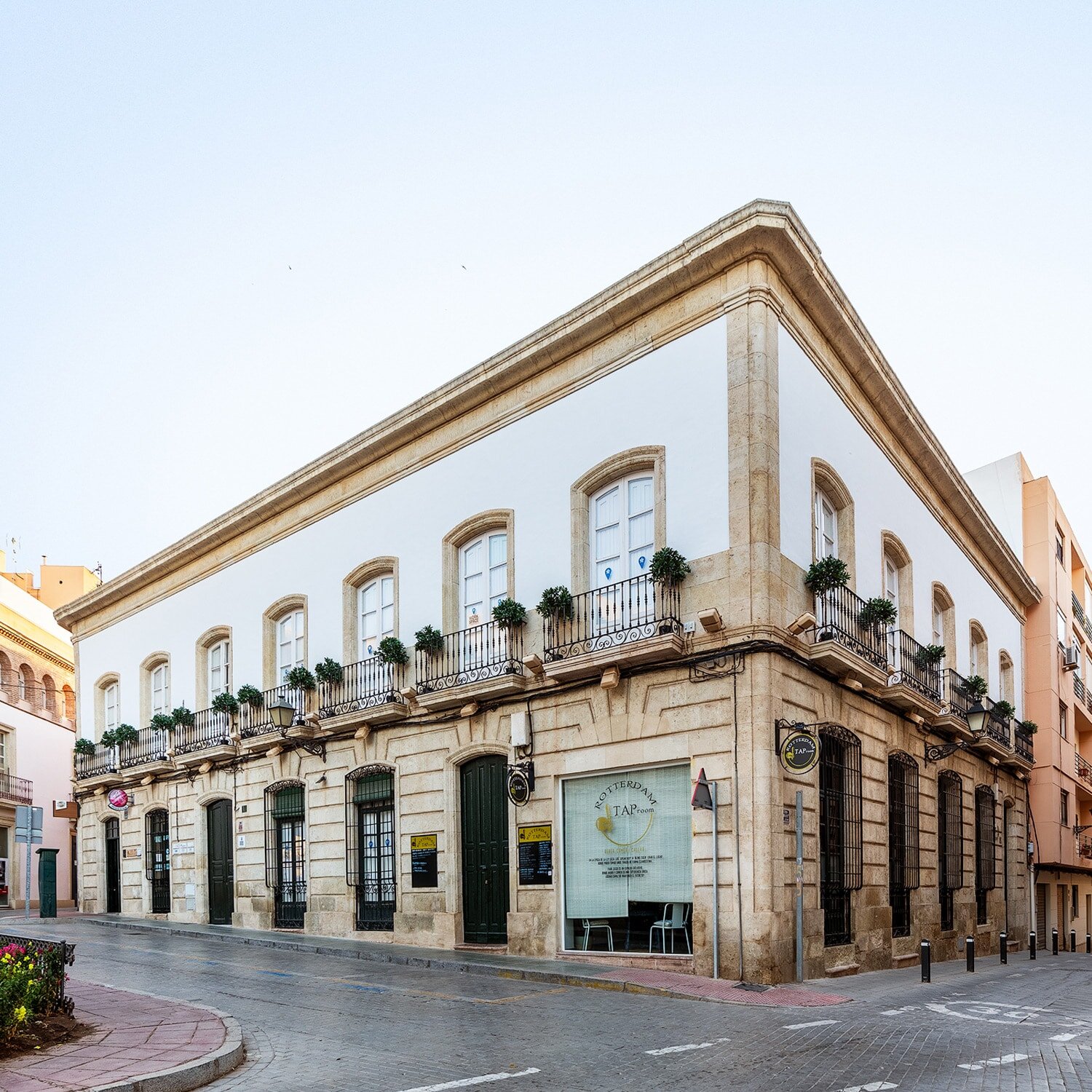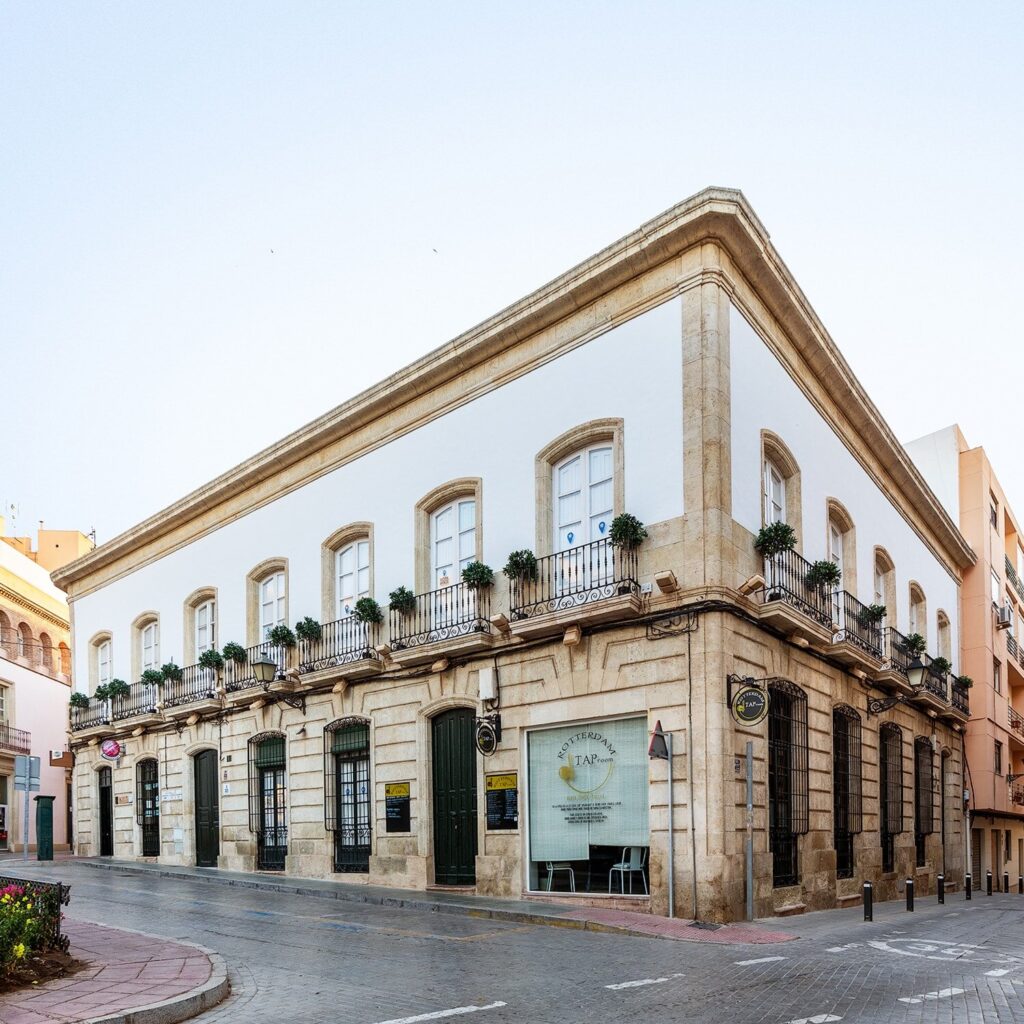 Workspace Coworking Almería
10% discount
LET'S WORK TOGETHER!
The workspace coworking is more than a workspace; is a place to be, surrounded by professionals like you, with the same concerns and with whom you can share experiences.
A NEW WAY OF WORKING
Open work spaces, for the perfect balance between concentration and interaction with other professionals.
EXTEND YOUR CONTACT NETWORK
Enter an ecosystem of start-ups, small businesses, independent professionals and Workspace colleagues
IMPROVE YOUR PRODUCTIVITY
Avoid the distractions of working at home – telephone, children, neighbours, television, etc.
DON'T BE ISOLATED
Share your working day with people like you, exchanging opinions, experience, knowledge and concerns.
Use the discount code below, visible to our exclusive members only: