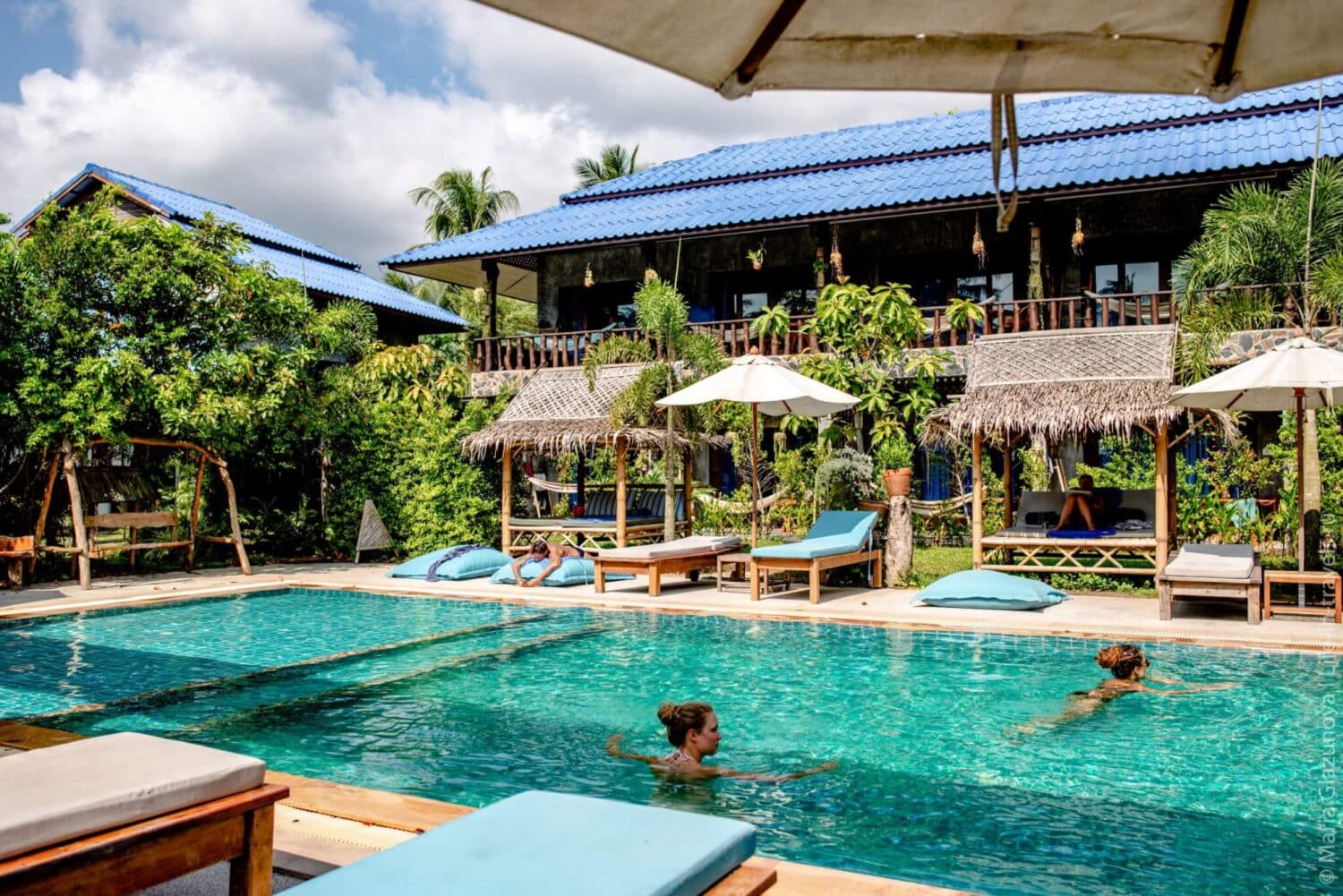 Wonderland Healing Center
"Wonderland healing center believes in your power to heal your own life. It's no secret that the ancient practices of yoga, meditation, detoxing and fasting, underpinned by a balanced, plant-based diet, are the foundations for remarkable health and vitality. We are passionate about supporting you in your journey towards health, in the serene, relaxing, lush tropical environment of wonderland.
We experienced profound changes after adjusting our lifestyles to incorporate these philosophies and practices. This seeded within us the desire to live a sustainable, community-based life, grounded in the principles of mindfulness, solidarity and trust. We were inspired to share this experience with others and to create a supportive space for healing, thus, wonderland healing center was born."
Digital Nomad World members will receive 2 free massage coupons by showing a valid membership card upon checking in at Wonderland.
The benefit is valid only during the months of April – November and only for the first reservation.
Koh Phangan, Thailand