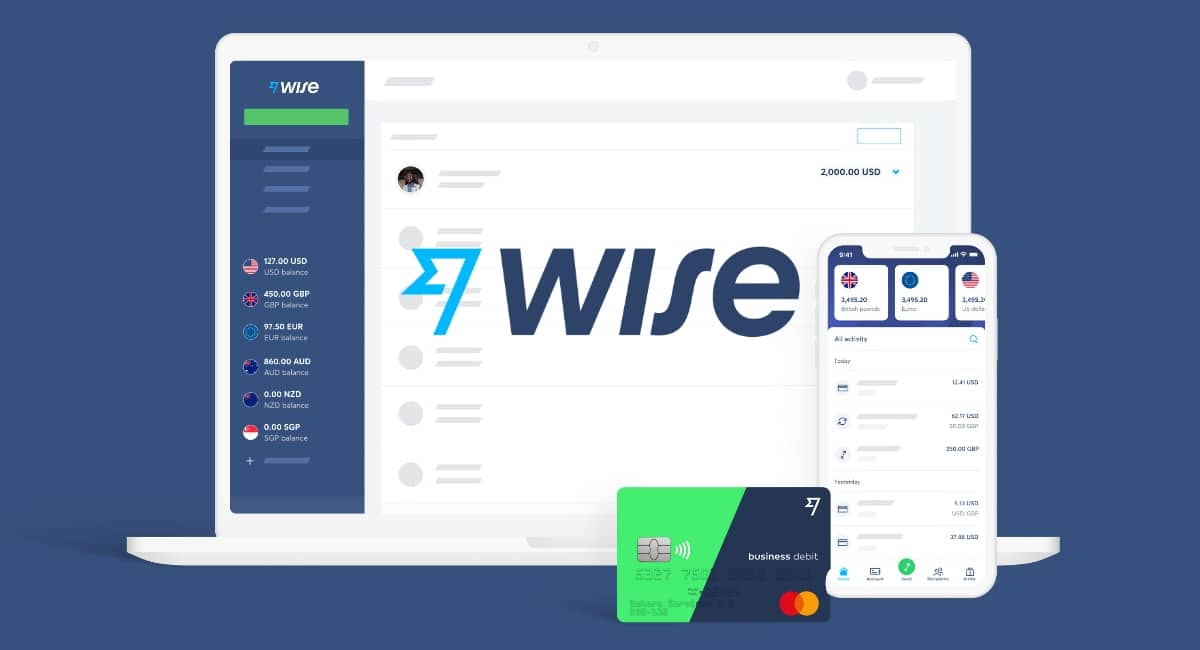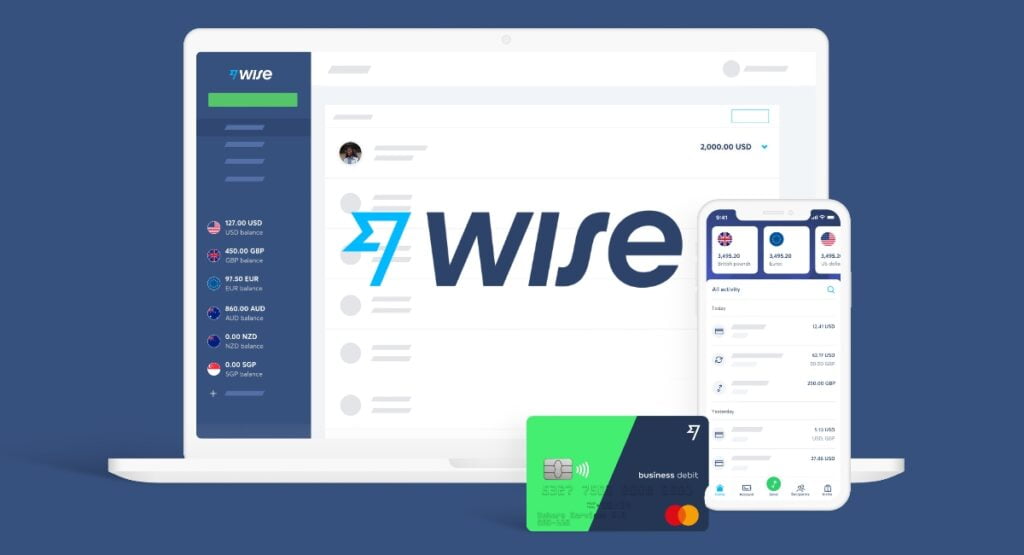 Wise, Online Money Transfers
5 transfers fee-free transactions
for all transactions over €500
About Wise
The cheap, fast way to send money abroad.
An international account to send money to over 60 countries around the world, up to 8x cheaper than a bank.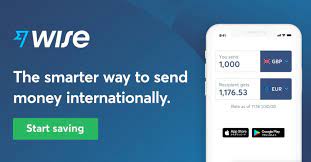 Receive money from around the world
Get paid like a local.
UK account number, Euro IBAN, US routing number, and more. All in one account. Receive your salary, invoice payments, pension and profit from shares.
Work anywhere and link your account to Amazon, PayPal and more.
Use your account details to receive and manage your earnings. Invoice like a local and manage your earnings from various online platforms and storefronts.
Convert your money in seconds.
Receive payments from anywhere, and convert them to 56 currencies. You'll always get the real exchange rate, and the low fees we're known for.
Why Should you sign up to Wise?
No subscription or monthly fees, only pay when you convert money
Bank details to receive US, Canadian, Australian, New Zealand, Singapore dollars, British pounds, and Euro into your Wise account for free when you work with clients abroad
Direct Debit functionality to set up bill or subscription payments
Wise debit card (available in select countries) to use for online payments and expenses
Mid-market exchange rate (the same as you see on Google) and competitive fees on every conversion or money transfer
Discounted fees for high-amount transactions
The Digital Nomad World Wise Benefit
Users who will sign up and create a new Wise account using this benefit will be entitled to 5 transfers fee-free transactions for transactions of 500 Euro or above (or the equivalent in any other currency).
The discount will apply on cross-currency transactions only.
Find Wise transfers fee rates Here
Use the following button to create a new Wise account and receive the benefit