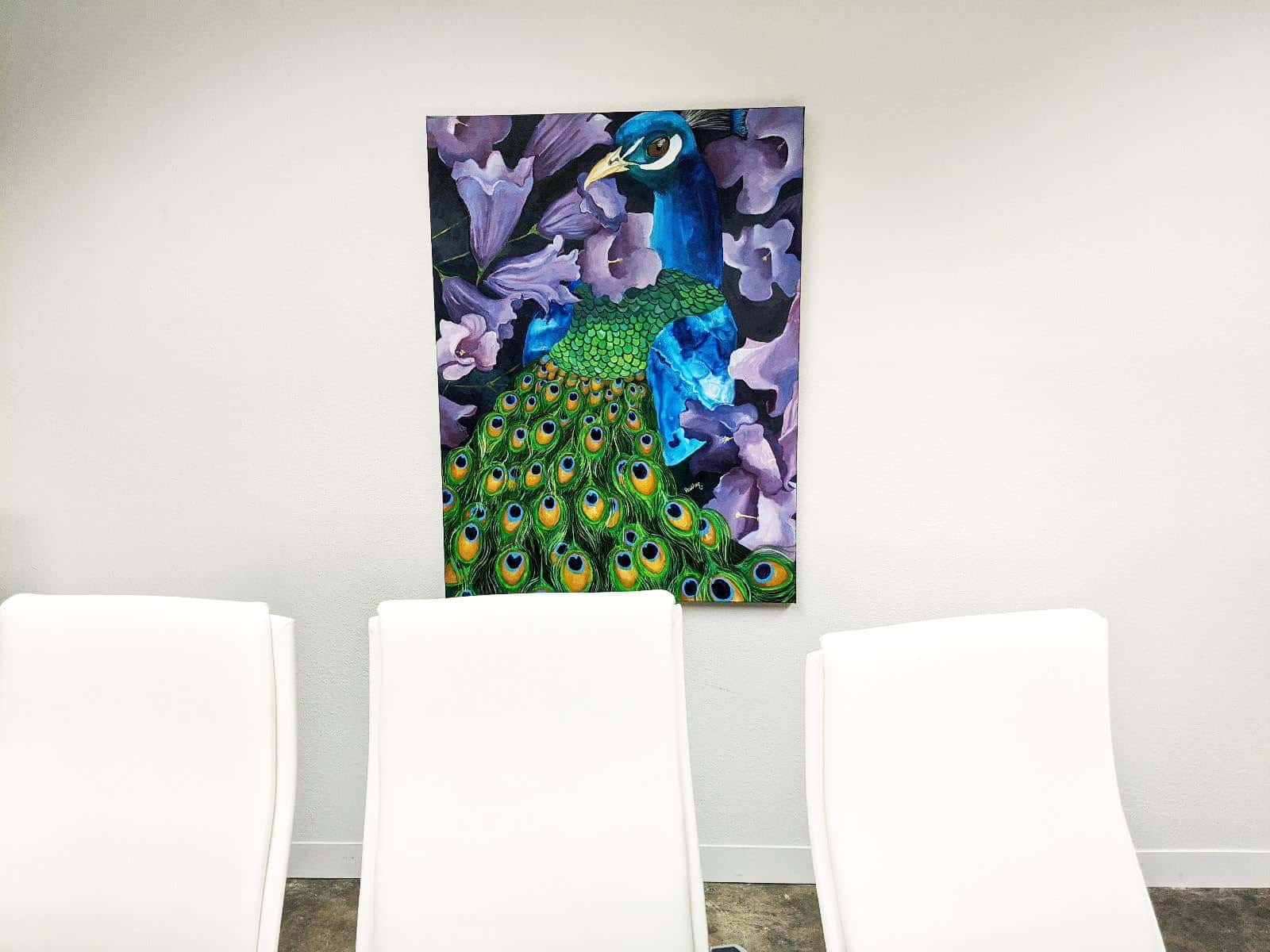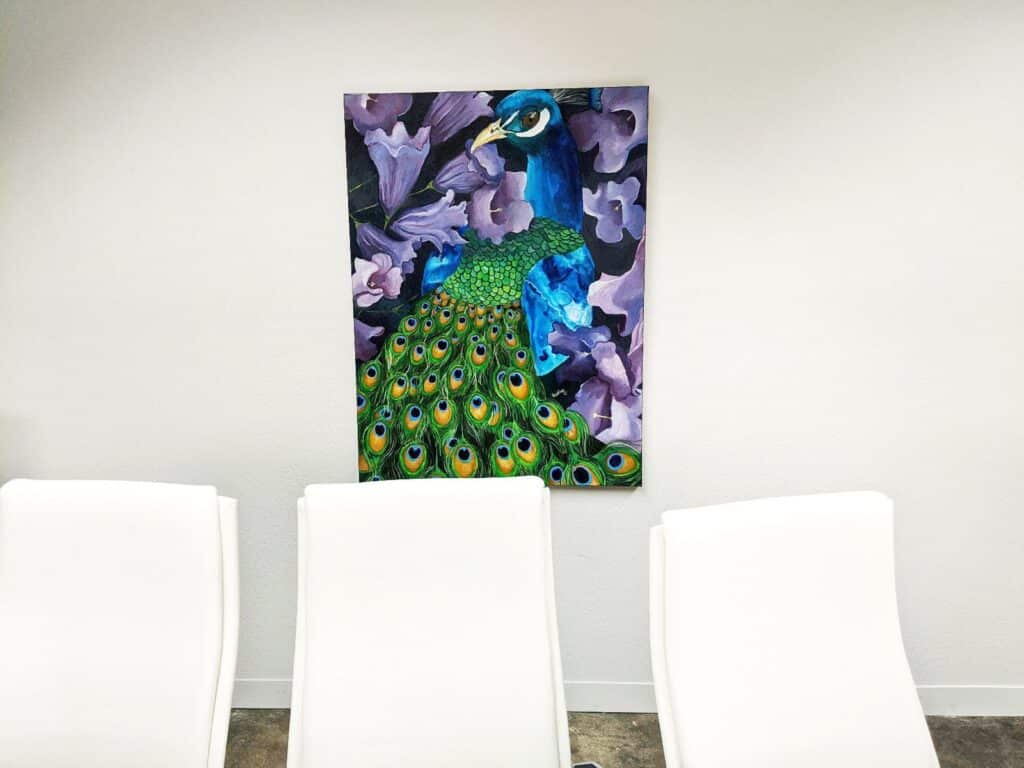 VenturePoint Everywhere Inc
25% Discount
Tech friendly office space offering virtual business tools to accommodate the new normal making sure you can conduct your business everywhere in a safe manner. Providing safe and clean flexible office environments for the mobile entrepreneur.
We have more than 300 members and almost 500 clients within more than 25 industries and all sizes.
We offer by the hour or on a monthly subscription in 4+ locations in San Antonio.
You can reach us here www.venturepointsa.com (210) 598-5595 Option 1
Remember we have a special promo for this group, don't forget to mention.
In order to receive the benefit you must show your valid membership card