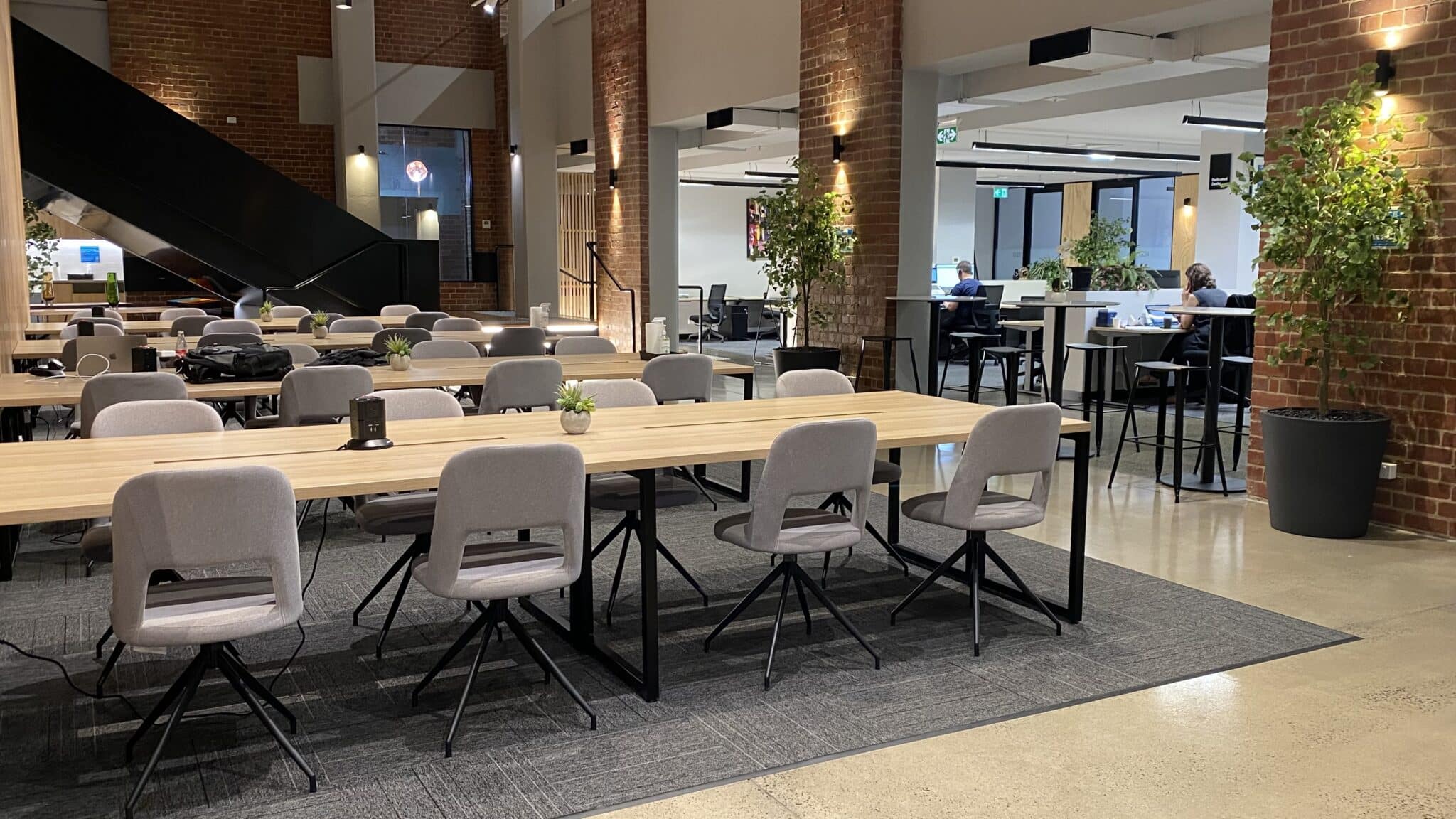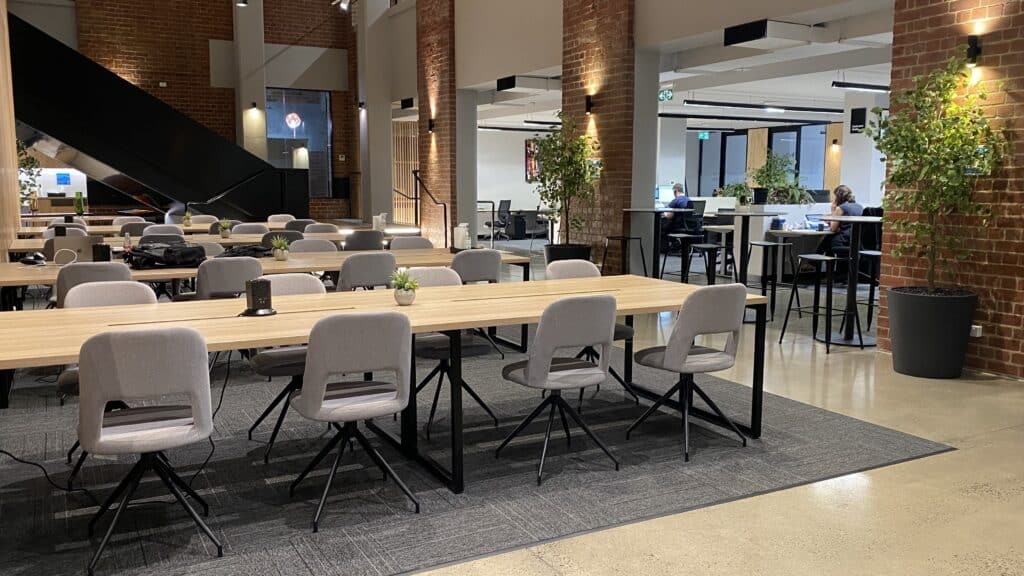 10% Discount on Casual Coworking Day Pass
We are a shared workspaces located in the hart of Fitzroy, Melbourne. It is our mission to empower and delight people at work through inspired spaces that embrace work life balance. We bring people together, encourage collaboration, engage our members and empower them to succeed. Flexible and technologically advanced workspace solutions allow you to work the way you work best, while saving cost and increasing your productivity.
Experience a better Workspace.
Use the discount code below, visible to our exclusive members only: