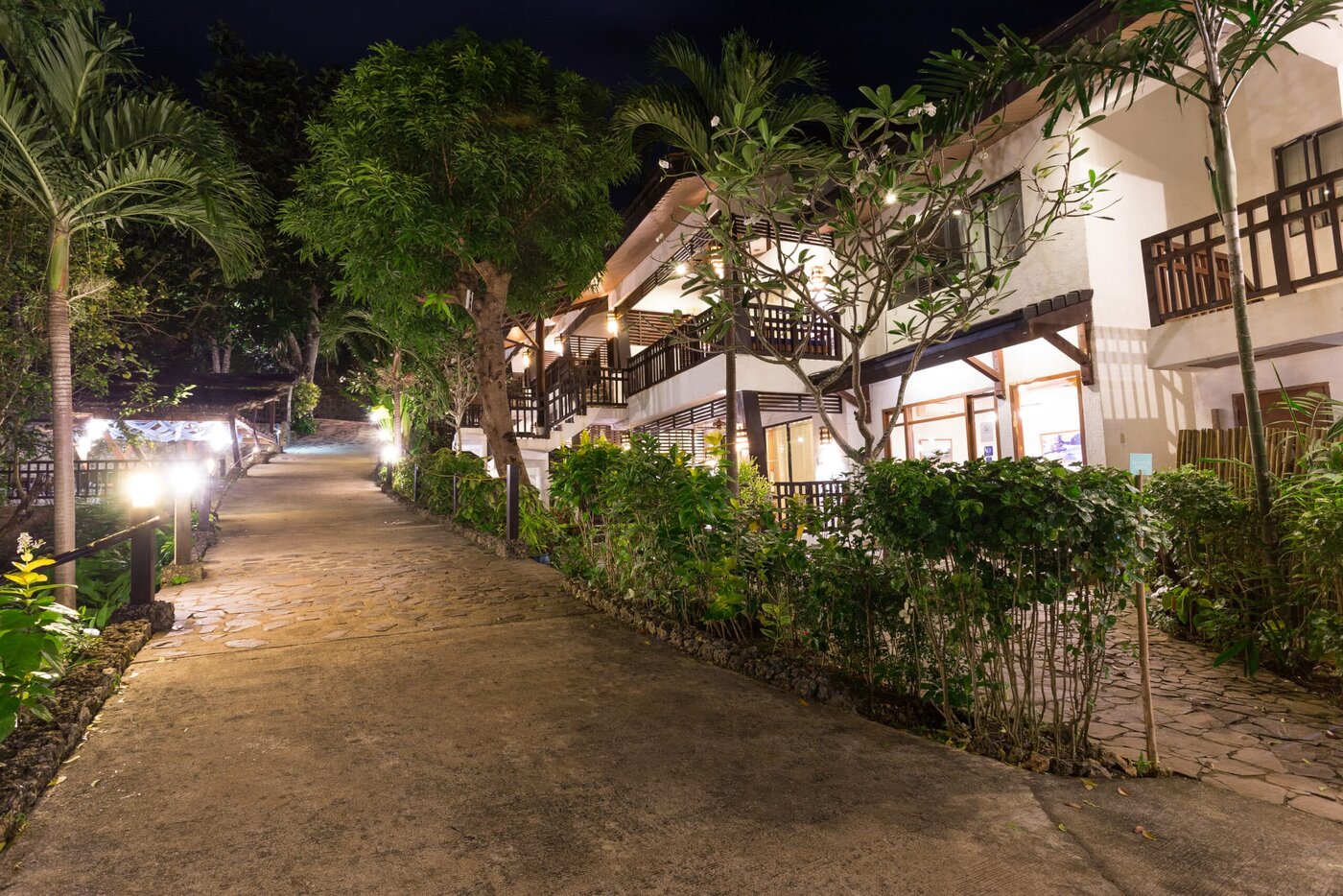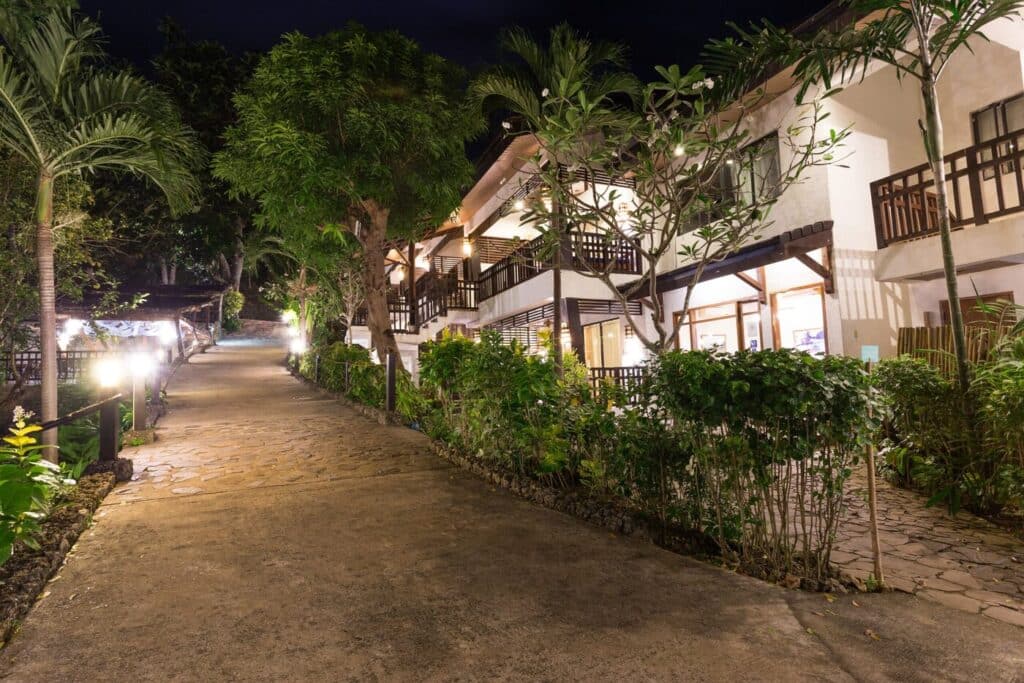 The Strand Boutique Resort
Discover comfort and sanctuary in a private hillside resort tucked away in the tranquil end of Station 1 in Boracay. Quietly nestled by natural foliage, the soothing sounds of chirping birds and rustling leaves in the background will move you to slow down and relax. Welcome to The Strand Boutique Resort in Boracay.
Imagine an experience that's as exclusive as it can get—the entire resort boasting of Thirteen (13) spacious suites that will bring you comfort, a restaurant that will serve custom food orders on your table and a relaxing pool surrounded by nature and unraveling fresh breeze.
As you step into the gates and walk up the tree-lined stone pathway, feel yourself retreating from the bustle of the island's beachfront. Immerse yourself in the lush tranquility of the surroundings and unwind in your private balcony overlooking The Strand's stunning, ten-meter lap pool.
When you just want to get away, this is the space and privacy you deserve.
For inquiries and reservations, please send us an email with your membership card attached to postrado.kaizen@sandybeachhotels.com
Boracay Island, Aklan, Philippines