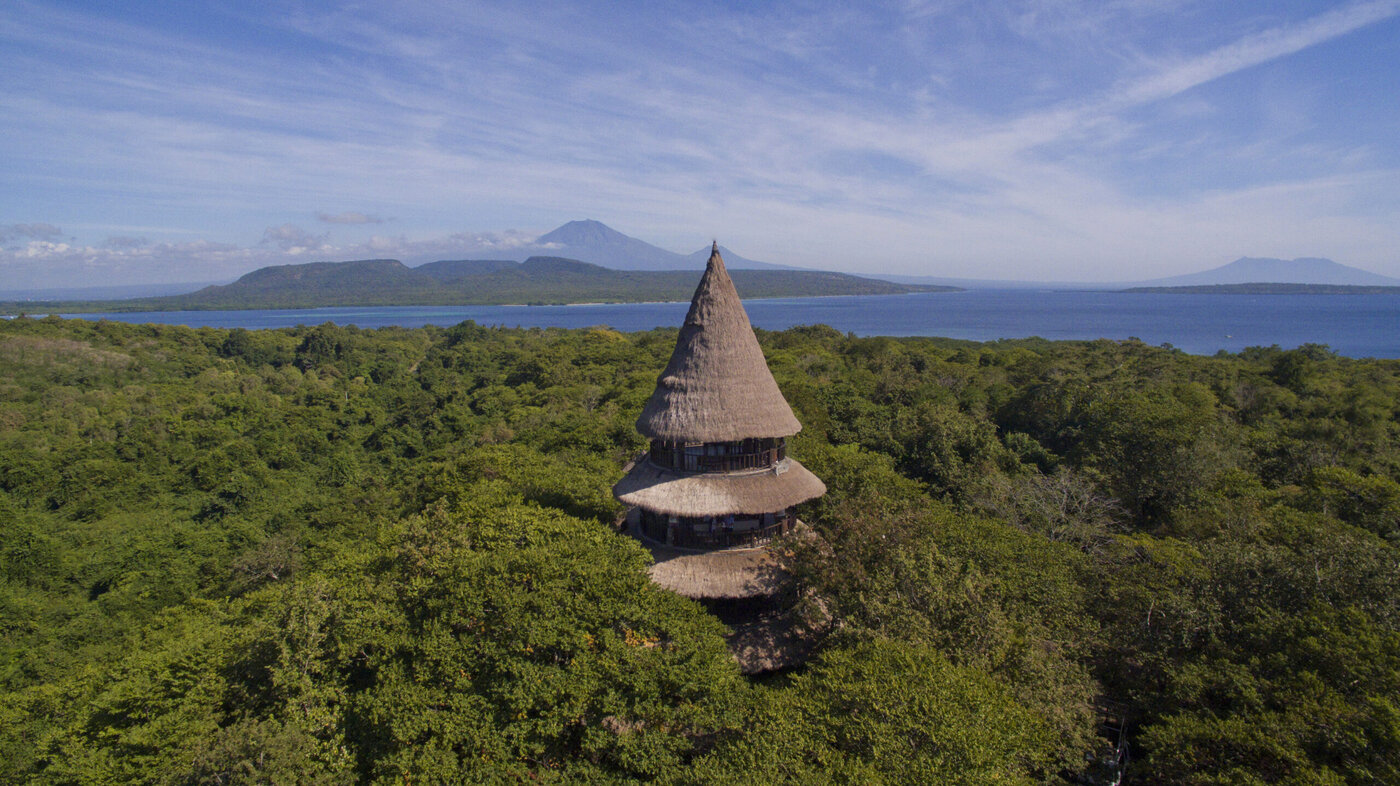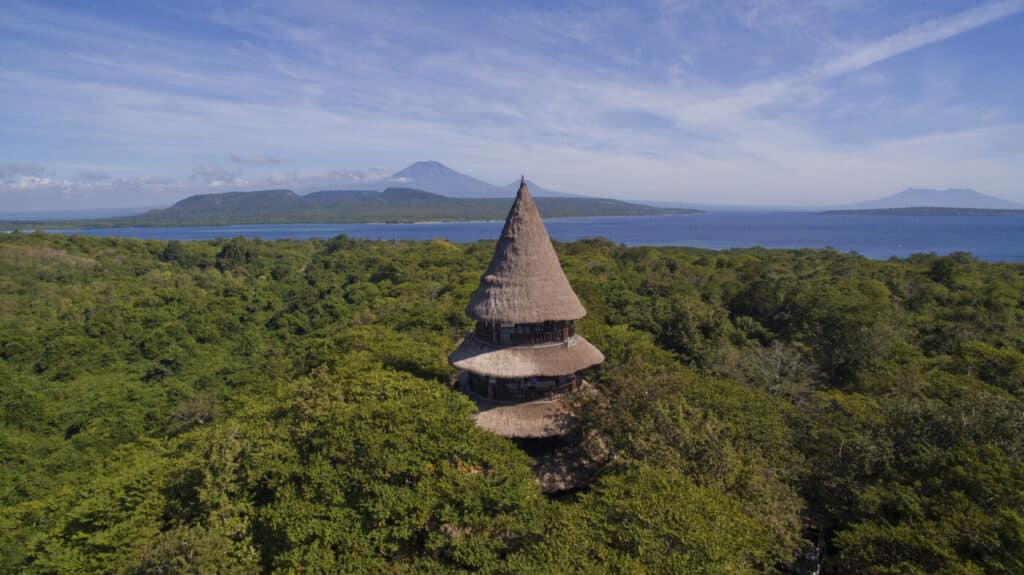 What you get
20% Discount off F&B consume
20% off Spa treatments
Discount for in house activities
The Menjangan is a peaceful nature retreat located in the heart of the unspoiled West Bali National Park on the island's stunning northwest coast. At 382 hectares it is the largest resort within the boundaries of the park and offers you the chance to get close to nature and relax in exquisite surroundings. The resort is casual and quiet, with a strong emphasis on restoring calm and simplicity to stressed minds and bodies.
Discount includes:
Free shuttle within the resort area
20% Discount off F&B consume (excludes alcohol)
20% off Spa treatments
Discount in house activities (excludes Diving and snorkeling at Menjangan island)
Free snorkeling at Bajul Bay for a minimum stay of 3 nights.
Please proceed to collect the discount by emailing us your membership card. Email here: bliss@themenjangan.com
Bali, Indonesia