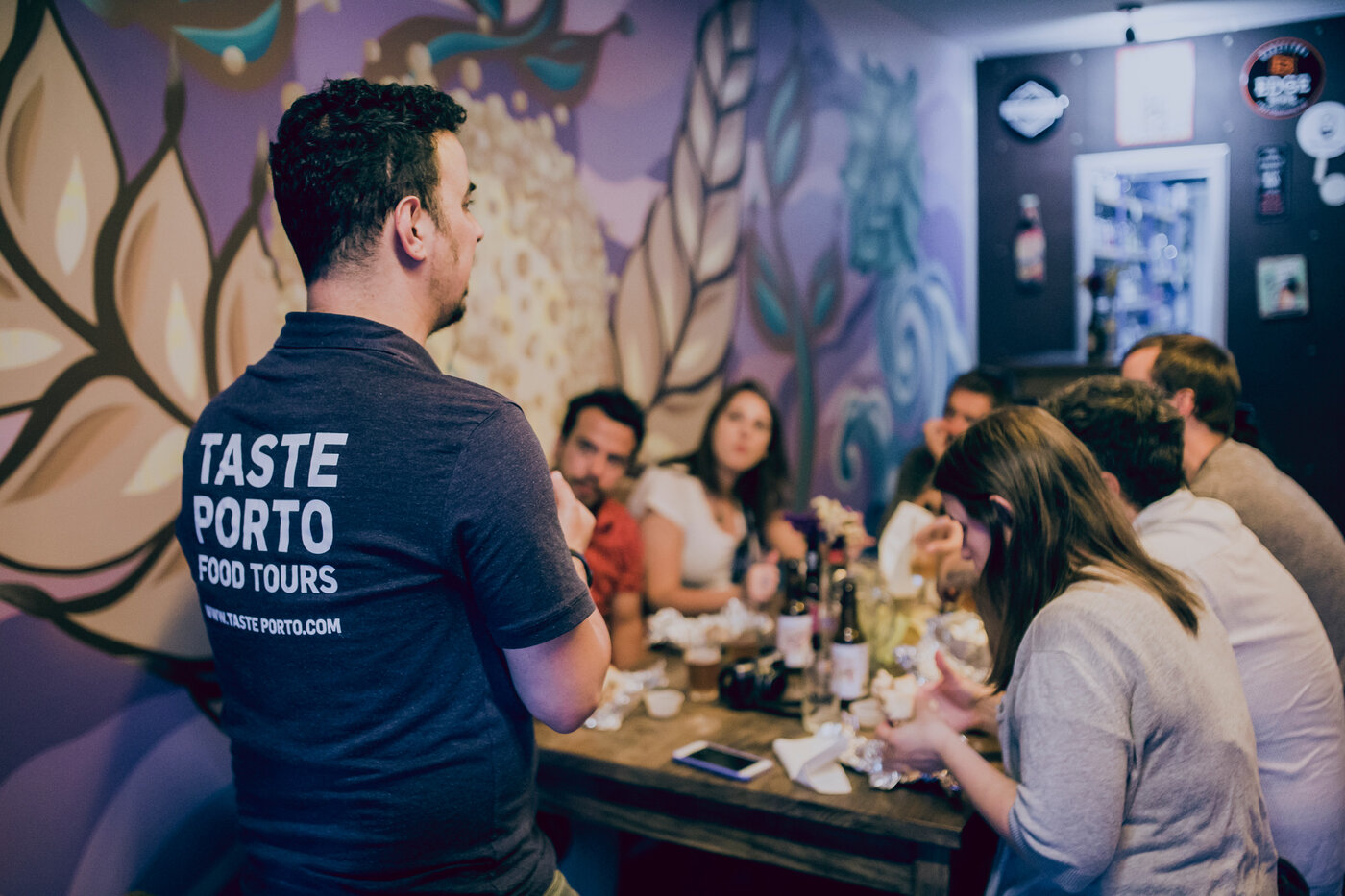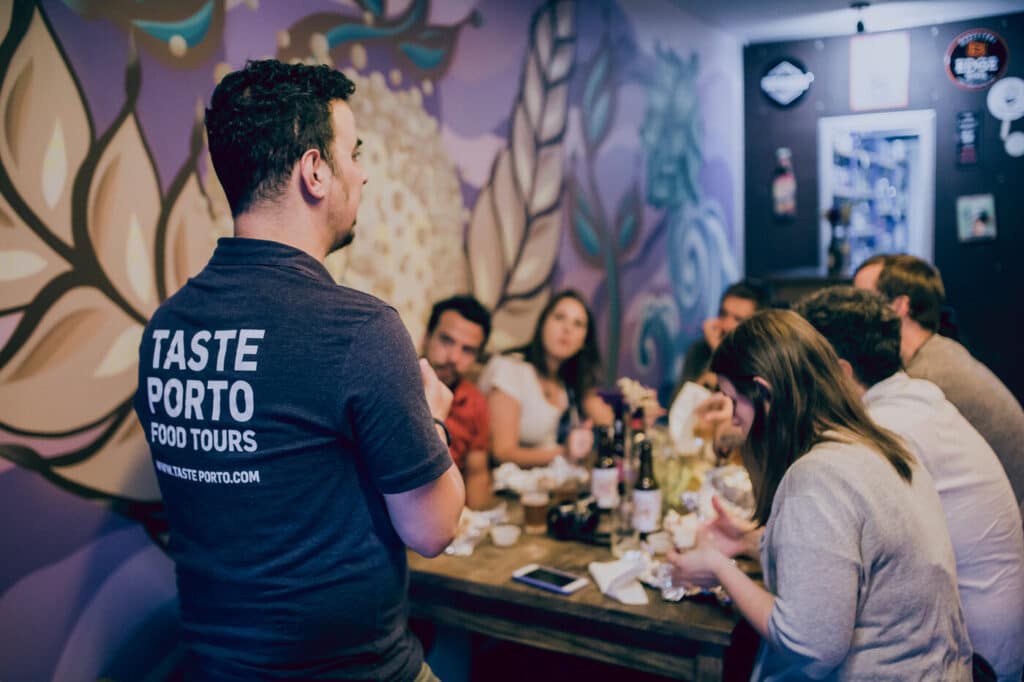 We're the founding fathers of food tours in Porto. But to be honest with you: our food and wine walking tours feel less like tours and more like taking a walk with a local friend who wants to share the history, architecture, culture, and cuisine of our beloved city. So that you can taste the real Porto!
Over the past 9 years, we came out as the top pick for Porto Food Tours on Lonely Planet, The Guardian, and Parts Unknown by Anthony Bourdain.
Do you want to taste the real Porto while making a positive impact on our community? Join our Porto Food Tours then.
Porto, Portugal