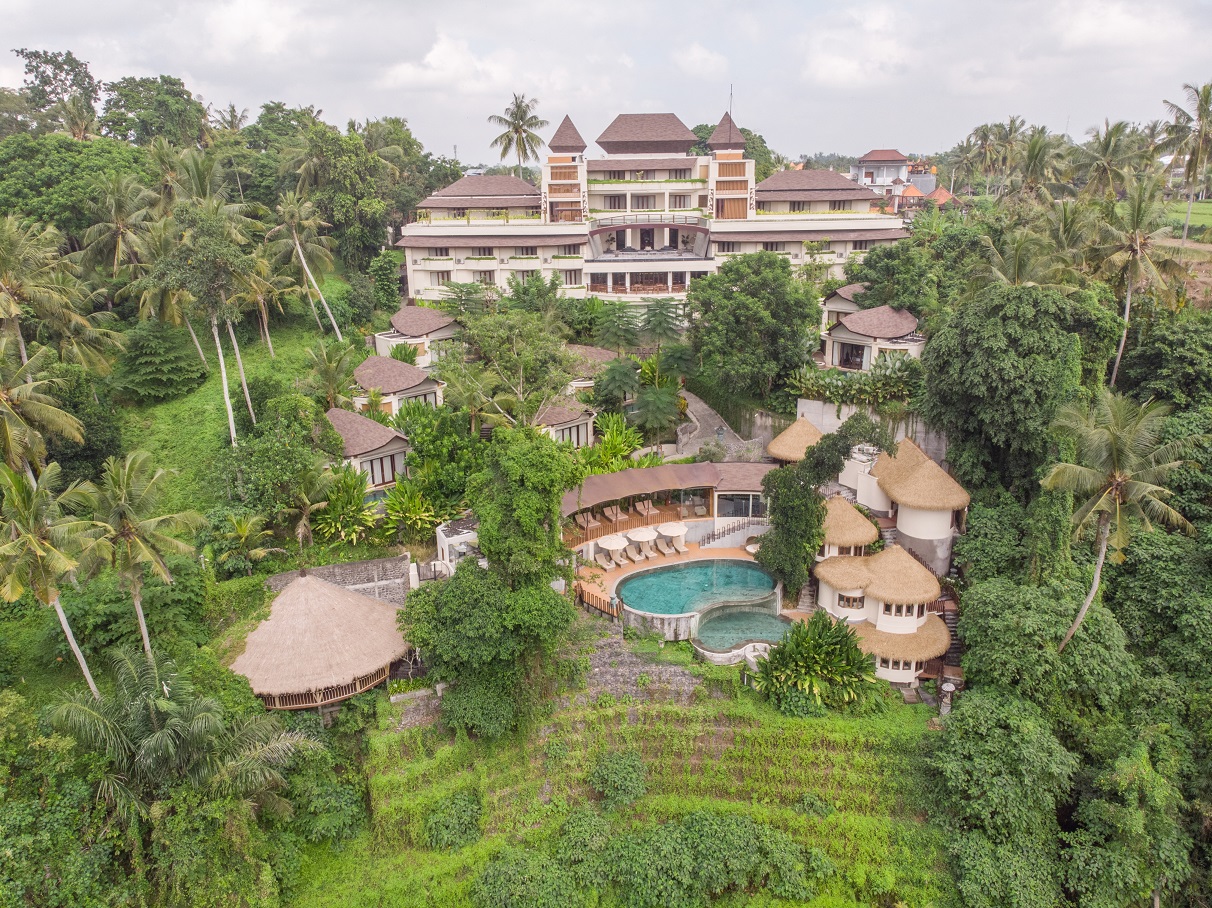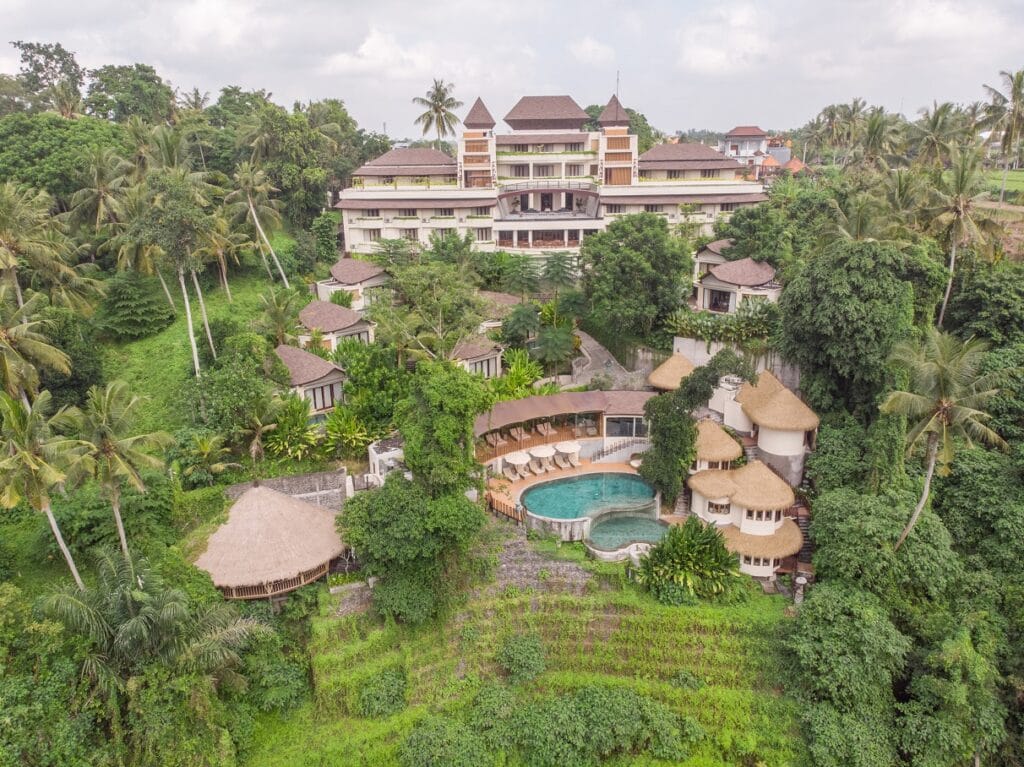 Tanadewa Resort and Spa Ubud
10% discount on room
20% discount on F&B and Spa 
Welcome to tanadewa resort & spa, Ubud.
The name "tanadewa" is derived from the words "tanah", meaning land, and "dewa", meaning "Gods". Bali is rightly known as the island of the Gods, and tanadewa is the perfect place to enjoy what it has to offer.
Guests will be treated with unparalleled Balinese hospitality in elegant villas and rooms, all of which celebrate the island's deep culture and spirituality.
Each morning, they'll be greeted by the vast Ubud jungle; a serene hideaway in Bali's cultural heart.
Featuring contemporary Balinese architecture and style, the resort features distinct Balinese touches that blend seamlessly with the mystic charm of Ubud.
Here, you can luxuriate in pampering spa treatments at the award-winning tanaspa, dine with a panoramic view from the tanarasa restaurant, and dive into the infinity pool to truly unwind.
tanadewa resort and spa, Ubud is just 10 minutes away from the vibrant city centre. The resort is perched atop a hill and boasts a magnificent view of the forest, a winding river, and rice paddies.
This is simply the ultimate romantic getaway.
Mention the Promo code when making a reservation with this email: reservation.ubud@tanadewa.com
Use the Promo code below, visible to our exclusive members only: