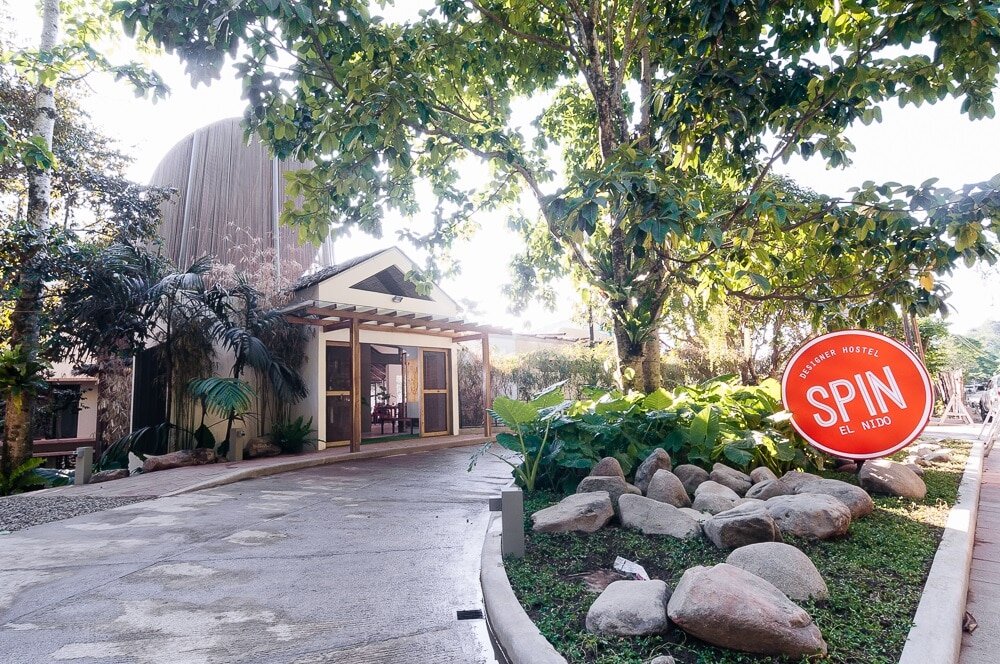 By Everyone we mean You. Whether you're a global traveler or a seeker. A wanderer or wonderer. Hungry for adventure or in need of a well-deserved break. If you're curious, inspired, aspiring, dreaming. We welcome you to Spin Designer Hostel: home to all walks of life from all over the world.
Here at Spin, like-minded strangers become friends, bonded by a search for the unique and sometimes even the weird, where sharing spaces mean sharing Yourself: your stories and experiences, the place you've seen and the faces you've met along the way.
Come spin with us and Meet the World.
For inquiries and reservations, please send us an email with your membership card attached to postrado.kaizen@sandybeachhotels.com
El Nido, Palawan, Philippines