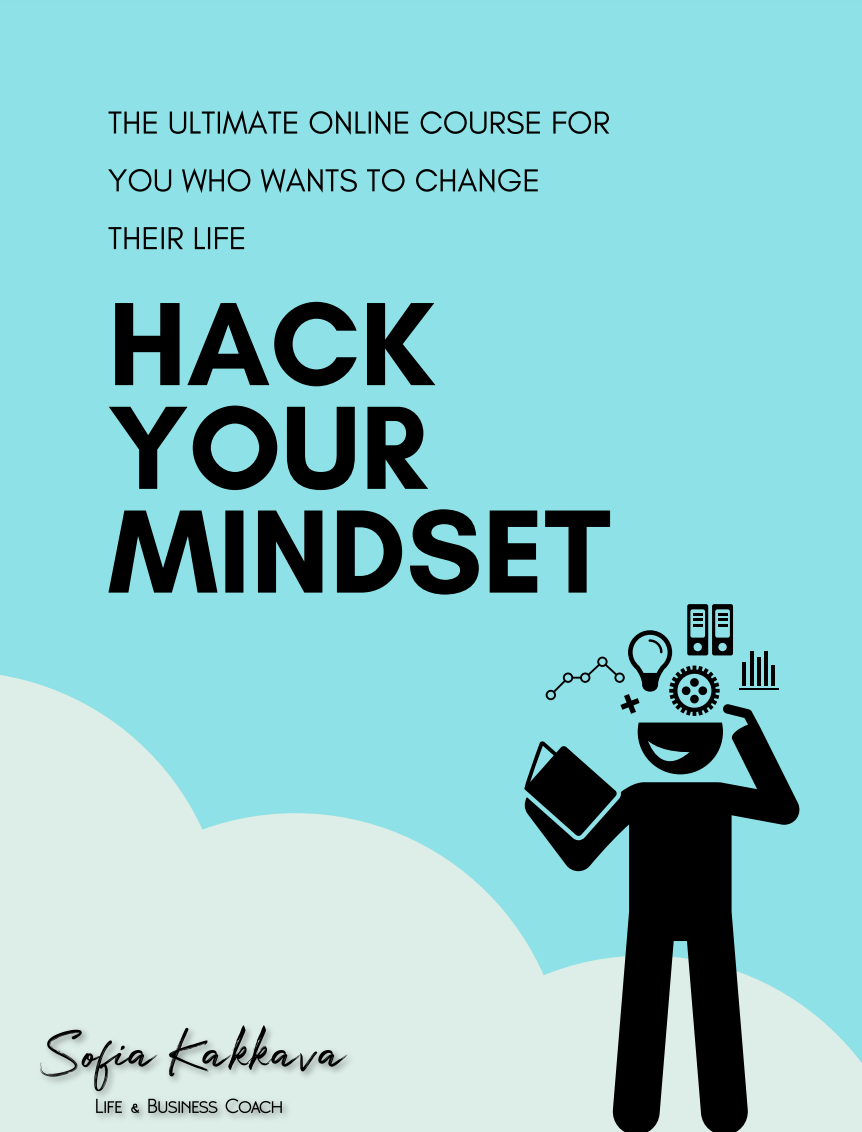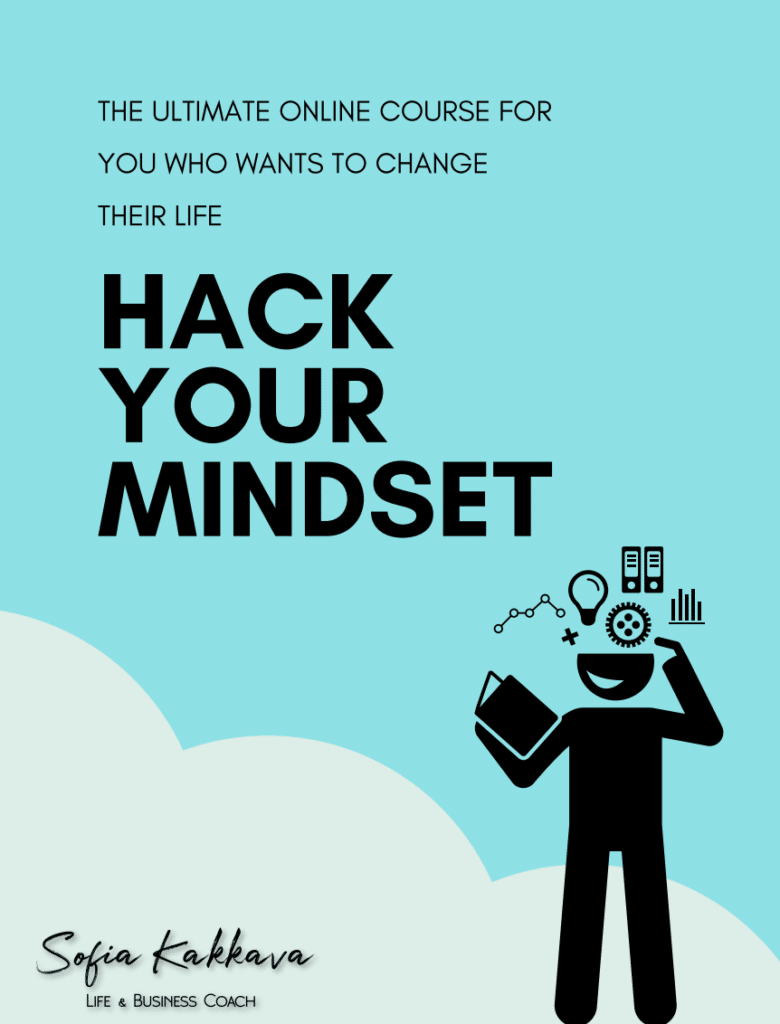 Sofia Kakkava Life & Business Coach
Sofia is recognised as a Top Coach 2021. Originally from Greece she has previously lived in London and is now the world impacting lives remotely. She holds a Masters degree in Executive Coaching and with her business she helps high performers change the way they think and create habits that leads them to success.
Being an active team member in the Tech start-up & scale-up scene as Leadership Coach and Human Resources Advisor, Sofia understands the ins and outs of business growth, goal-setting, and career progression in multicultural and fast-paced environments.
Her vision is a world that shines from peoples' unlimited potential, her mission is to positively impact as many lives and businesses as possible, and her passion for acting led her to establish her coaching practice in Amsterdam.
Sofia's approach draws on science and is matched with her own professional experience. Combining major psychology & business theories, psychometric & coaching tools, and NLP practices, Sofia helps her clients set clear goals and a path forward.
She is a perfect match for you who is ready to take action, claim your power & freedom, and lead your life or business to success! You can follow her digital nomad journey on instagram at sofoula_k and see more of her work at www.sofiakakkava.com
Amsterdam, Netherlands